What "Hello Blue, Hello Future" Means for Us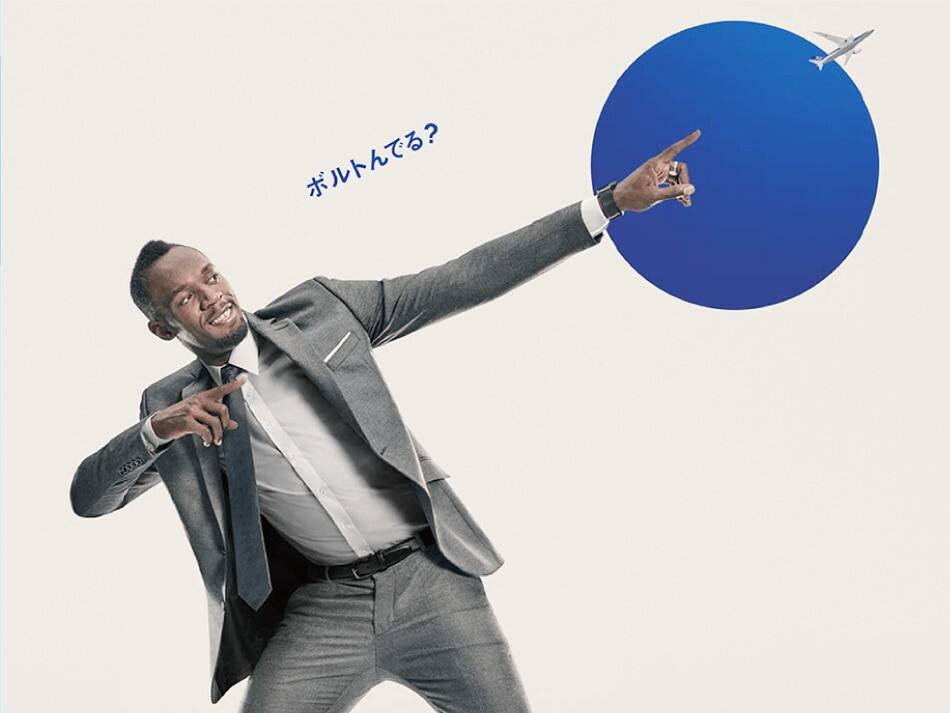 What "Hello Blue, Hello Future" Means for Us
As an official partner of the 2020 Tokyo Olympic and Paralympic Games, ANA will begin a variety of activities under our new catchphrase, "Hello Blue, Hello Future ~ Making 2020 Everyone's Runway."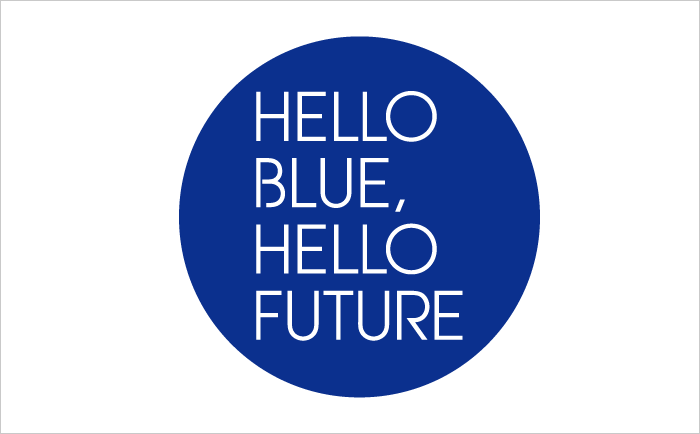 The blue circle in "Hello Blue, Hello Future" symbolizes our blue planet Earth.
We are committed to providing top class, universal services to everyone, regardless of their culture, language, nationality, age, gender, or disability, and to be the bridge for all our customers from around the world. By connecting the regions of Japan to the rest of the world, our challenge is to create new value for ANA. This catchphrase is a declaration of that promise.
Olympian Usain Bolt (Jamaican sprinter) and Paralympian Shingo Kunieda (Japanese wheelchair tennis player) will help us promote this new movement.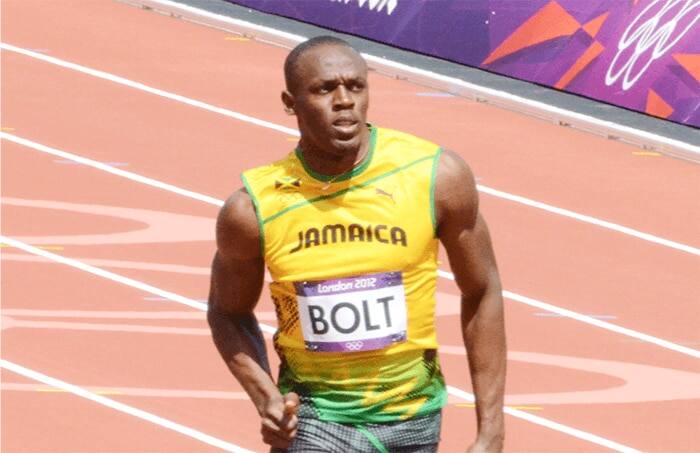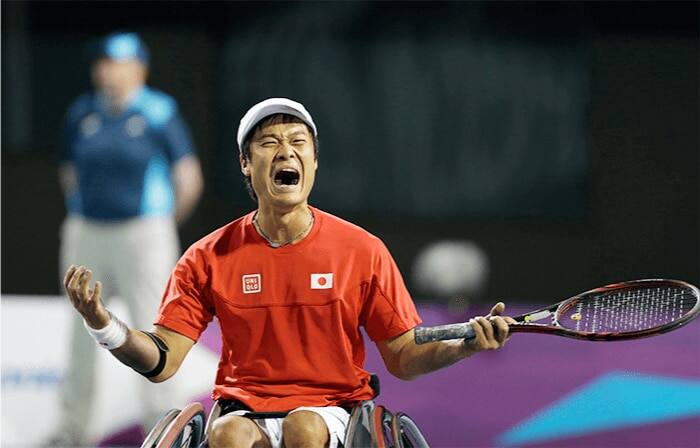 The ANA Group will work together to help make the 2020 Tokyo Olympics a success, and to be the "runway," so that people from Japan and around the world can take off into a brighter future towards 2020.
It's time to spread our wings and fly.

Together with countless others who cross great oceans in
pursuit of their dreams.
The nobility of struggle - the beauty of challenge - will inspire
all who witness this glorious event.

Sport is transcendent
We believe in its power
To unify the world

And so the challenge for ANA begins
To be the airline that connects Japan and the world.
Offering world-class service
And unsurpassed hospitality
This will be our legacy

We have but one sky above us
A brilliant blue
Let it bring us all together

Our Spirits Soar In 2020 And Beyond.

Hello, Blue
Hello, Future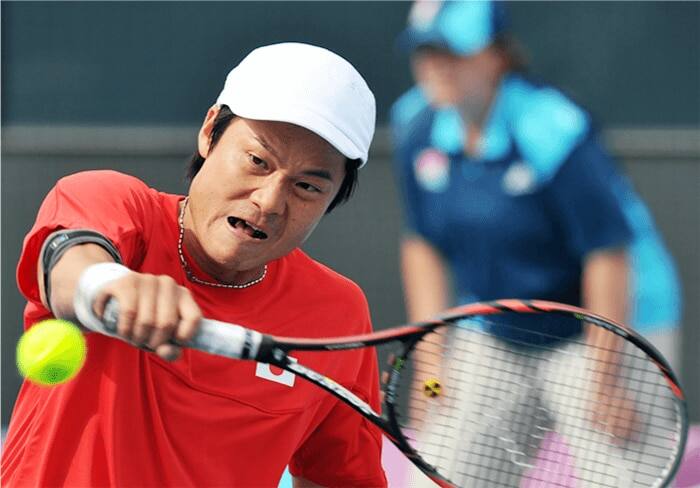 Updates on ANA Group's future activities will be posted on the ANA Tokyo 2020 Olympics Website:
http://www.ana.co.jp/tokyo2020/index_e.html
---
Check out the commercial featuring Usain Bolt!