Braille and Large-Print Drink Menus by Customers' Request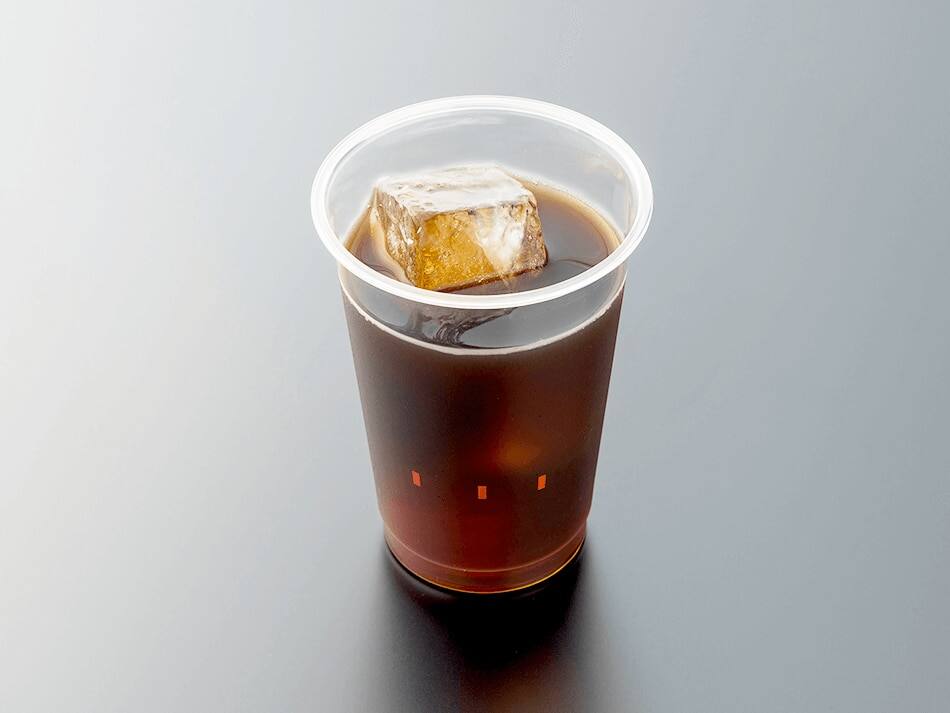 Braille and Large-Print Drink Menus by Customers' Request
As of June this year, our in-flight drink menus are offered in Braille, in Premium Class on domestic flights and all Classes on international flights. In addition, we now offer large-print drink menus for passengers with impaired vision, or elderly passengers who have difficulty reading small print.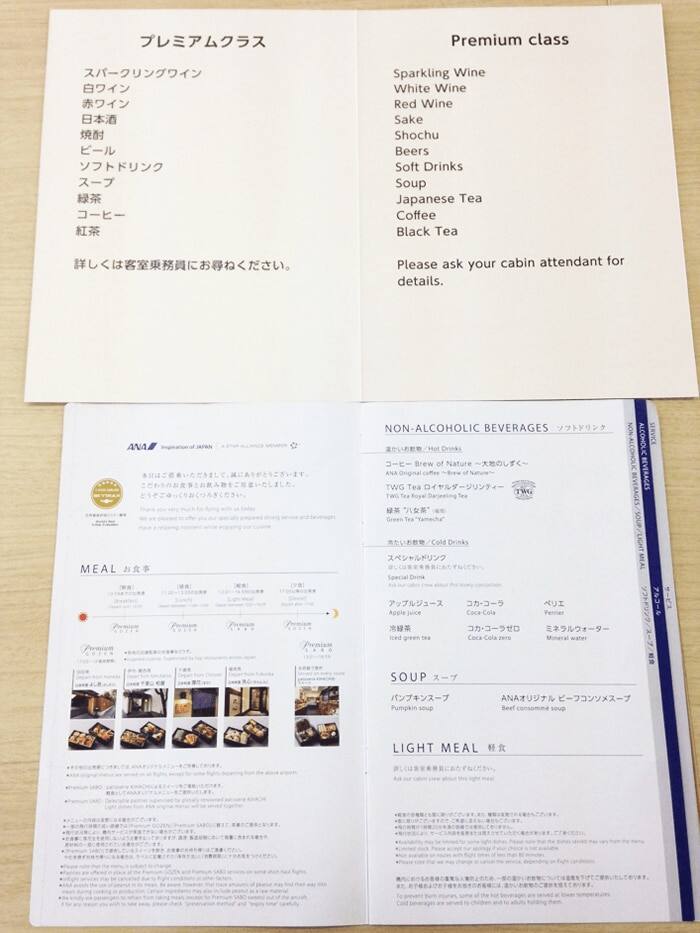 Until recently, a flight attendant had to read the drink menu out loud to visually impaired passengers. The comments we heard were, "Even if the menu was read to me, I can't remember all the choices," or "I wish I could enjoy taking the time to go over the menu myself to make my selection."
With the introduction of Braille and large-print menus, passengers are now able to check the drink menus on their own to make their selections. Passengers can request Braille and large-print drink menus from a flight attendant.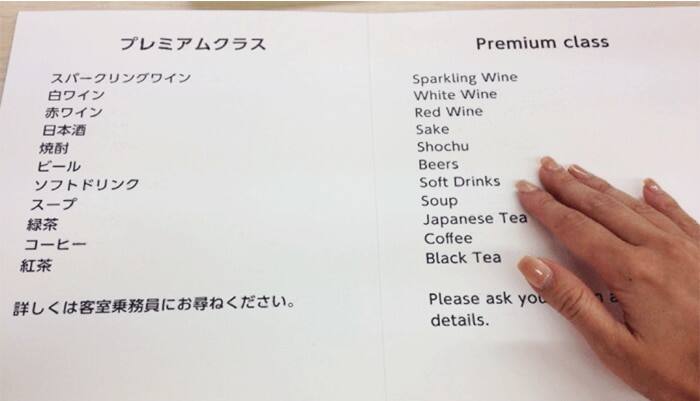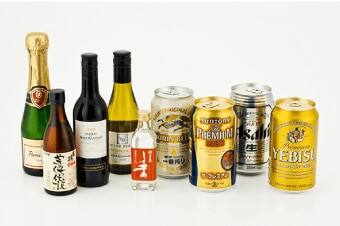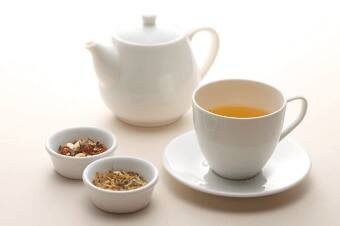 See more on services for the disabled:
https://www.ana.co.jp/service-info/share/assist/en/