*Programs may be changed without notice.

*On some flights, some programs at the beginning and end of the month may differ from those indicated.

*The inflight entertainment line up varies according to the type of controller provided.
Recommended Music

February

*These audio programs are not available on Boeing 737 aircraft.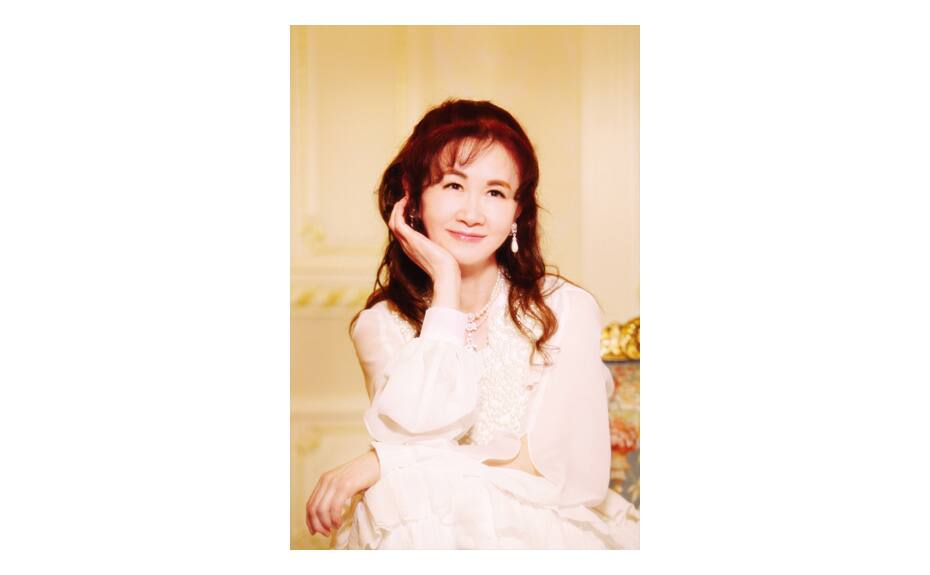 ■Miyuki Nakajima Special
A music legend loved by people of all ages

Music critic, Hideki Take, talks about Miyuki Nakajima, who has just released her 42nd original album.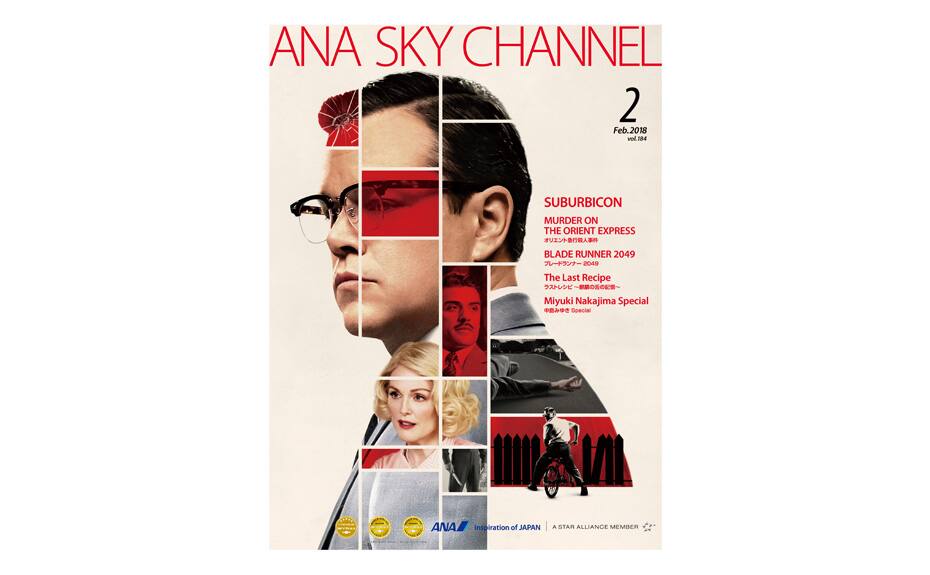 Please check ANA SKY CHANNEL Digital book for program details for February. *There may be cases that the digital book can not be accessible on some portable devices.
---
B787, B777-300ER, B767-300ER, A320neo
(* Excluding some aircraft)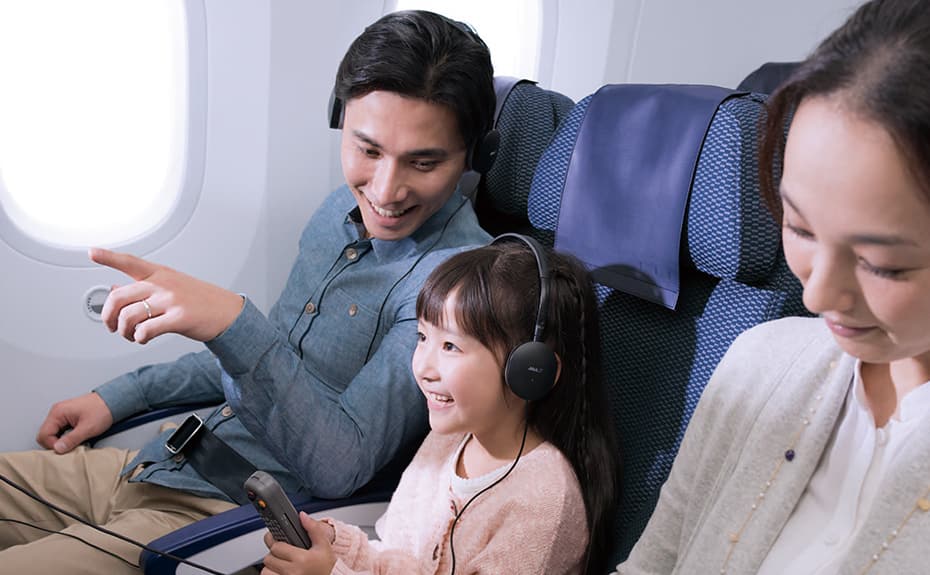 On aircrafts equipped with personal monitors, customers will be able to enjoy entertainment programs, on demand, in all classes of service. For the feature film programs, choose from the latest blockbusters to special features and rare select films from around the world.The video programs are also enhanced and the line-up includes popular television series as well as art and theater contents.In addition, the audio programs offer relaxing time during the flights. Sit back and listen to our original and collaborated programs.Please enjoy our wide range of entertainment programs and genre selections during your flights.
Digital Noise Canceling Headphones
Eligible class: First Class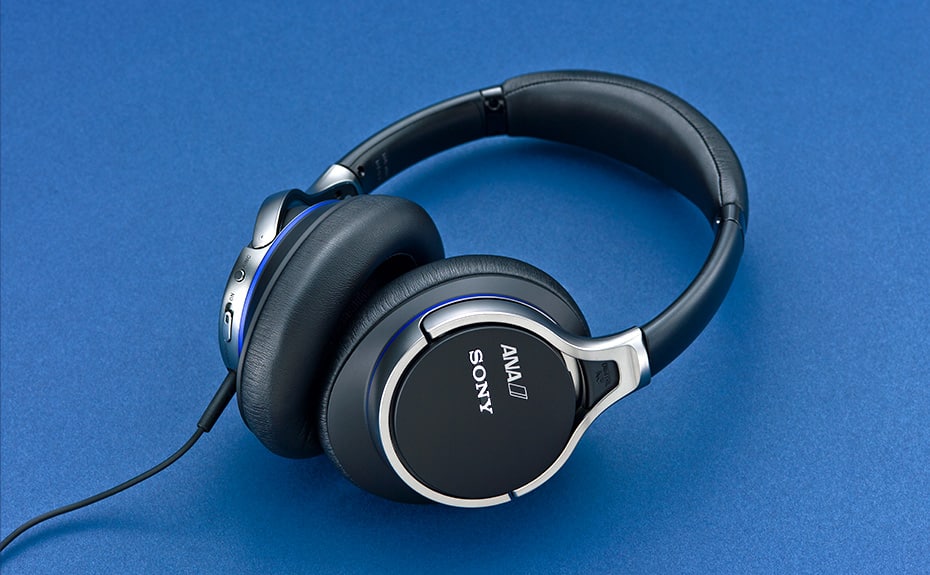 For the first time ever anywhere in the world (*1), digital signal headphones which cancel out background noise (Sony "MDR-NC500D") are being provided for first class passengers on Europe, US and Singapore flights. The automatic background noise reduction function, which selects the most suitable background noise reduction settings, helps to reduce approximately 99% (*2) of surrounding background noise, giving our customers a much more comfortable environment to watch movies or listen to music, and to enjoy other entertainment programs while in flight.
*1: According to research carried out by Sony Corporation as of March 2008.
*2: Testing ratio was determined by Sony Corporation using an in-flight noise simulator.
Noise Canceling Headphones
Eligible class: Business Class, Premium Economy Class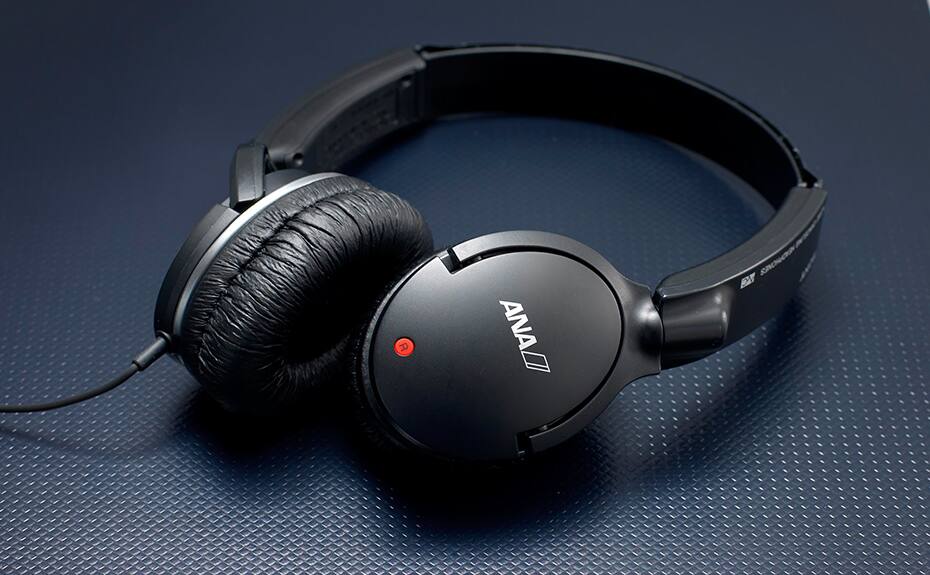 Noise canceling headphones (Sony brand) are provided on flights between Narita/Haneda and Europe and the US (with the exception of Honolulu) and Sydney.Passengers on all other flights will be provided with stereo headphones.
Portable media player (PMP)
Eligible class: Business Class (B737-700)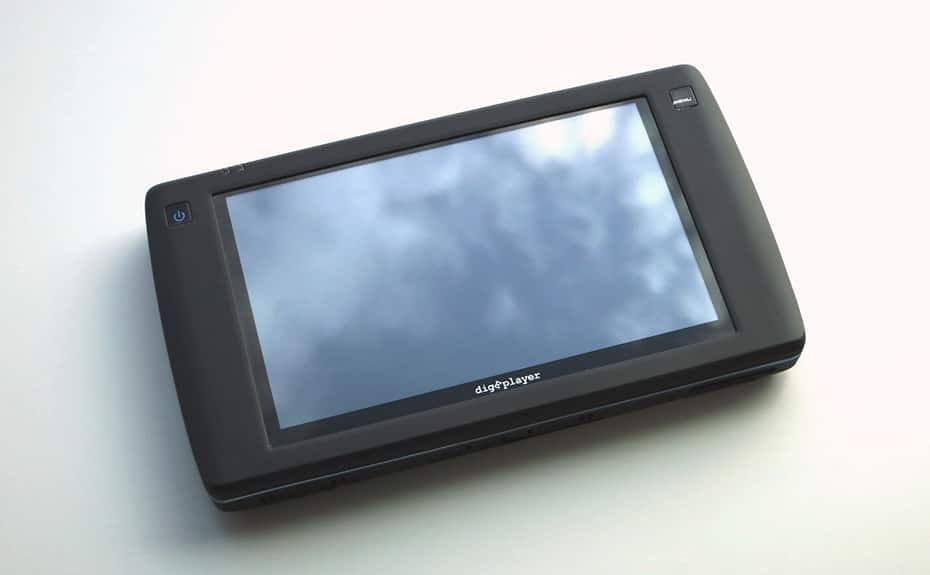 You are able to enjoy own entertainment Movie, Video program and Music with Portable media player with HDD.Have complete control over play back, fast-forward and pause.Enjoy your own personal entertainment.