travel theme 01
Culture & History

History Over Two Millennia Old and Locals Still Involved in an Ancient Culture
Mysterious ruins, traditional dances, and divine gatherings can all be found here in the San'in region. With historic sites that you can visit and centuries-old working techniques that you can still witness, this is one of the areas with the most ancient history to see, explore, and experience in Japan.
A Heritage Preserved by the Locals' Love
Traveling San'in feels like touring a massive open-air museum. The remains of mysterious structures of the Izumo Taisha shrine will let your imagination run wild about what could have been, while the many bronze artifacts found in this area open a time gate all the way back to thousands of years ago.
The very air around the many religious sites fills with mysticism, as you listen to century-old myths narrated by the people of this land. You will feel the sacrifice of hundreds of men as you enter the dark tunnels of an ancient silver mine and appreciate the dedication of craftsmen as you discover the old furnaces used to produce steel for Japanese swords. The people of San'in are its most precious treasure, as they keep their traditions alive with passion and work hard to preserve the traces of their past.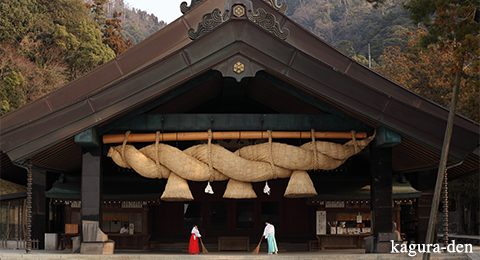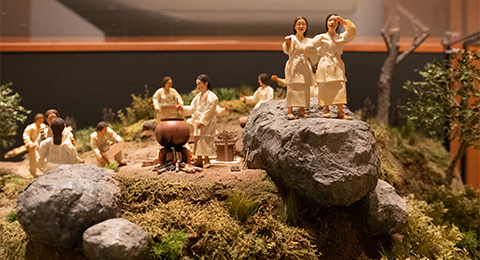 From Tokyo, Kansai, Hiroshima/Okayama,
Access
& Local Transportation
We are always waiting for you!