travel theme 05
Live Like a Local

Let the People of San'in Show You the Wonders of This Land
One of the best things that you can do on a trip is to experience the everyday life of the locals. Try San'in food, walk the streets, visit the shrines, and learn to have fun and relax like they do. The people of San'in are still deeply involved in tradition and are happy to share their roots.
Discover a More Authentic Everyday Japan
Join hungry workers as they silently consume a bowl of gyukotsu ramen in a tiny restaurant in Tottori. Be treated to a cup of green tea when hosted by a citizen of Matsue. Bathe with chatty old residents in the spartan and ancient hot springs of Yunotsu.
In many of the smaller towns of San'in you'll find many opportunities to talk and share stories with the locals. You might enter a shop "just to take a look", and before you know it, you're offered coffee and sweets by the owner who will be keen to share their stories and listen to yours.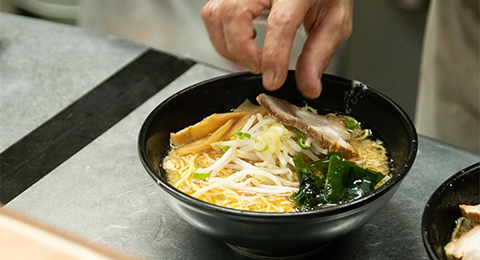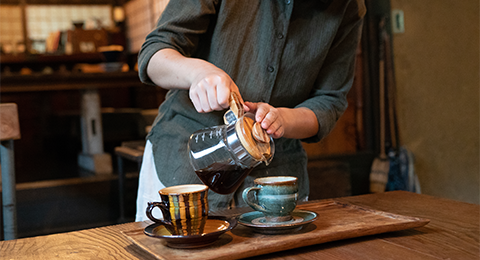 From Tokyo, Kansai, Hiroshima/Okayama,
Access
& Local Transportation
We are always waiting for you!