travel theme 02
Sake & Tea Culture

An Ancient Sake Brewing Tradition and a Brimming Tea Culture
Discover what is thought to be the birthplace of sake and a city where the ancient tea tradition is part of the everyday life. Of the San'in region, the prefecture of Shimane is mostly known for the production of a strong, thick sake and for the love of tea culture.
Tour Shimane While Enjoying the Local Taste
Shimane sake is characterized by a thick and rich taste. After a period of decline for sake, the scene is once again blooming thanks to a new generation of young brewers. These new experts strive to keep the tradition alive while also considering the changing tastes of people. That's why in addition to the sharp and strong sake, a few sweeter versions have been produced lately to match the ever-evolving palates.
A strong tea culture can also be found in San'in. The city of Matsue is said to consume the most matcha, powdered green tea, in all of Japan. This flourishing tea culture was made popular by Matsudaira Harusato, who ruled over the city more than 200 years ago. Simply stroll through the town and you will see many places where you can casually enjoy a cup of matcha and sweets.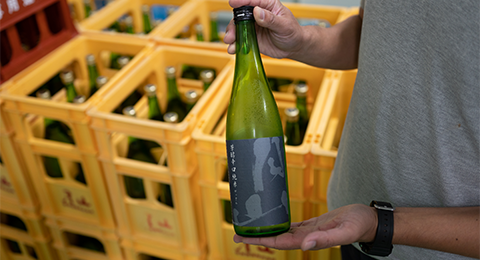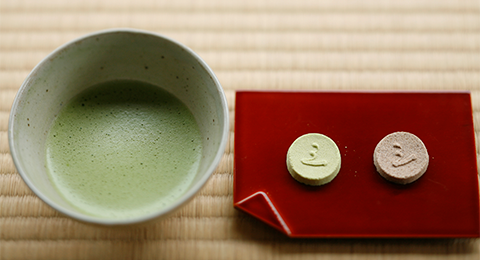 Where to Visit
Matsue

Even though it's not common to serve matcha at home in Japan, most of the people in Matsue will serve a warm cup of the green tea instead of the more common sencha or hojicha. Wagashi, or Japanese confectionery, are usually served together with the tea and you'll find plenty in Matsue.

Yonago Airport

Meimei-an

Discover the unique Meimei-an tea house. Built by the Japanese Lord Fumai, it has a special feature that places the guest and host on equal ground and not separated by walls or pillars. While here, visit the nearby Akayama Sado Kaikan and taste the sweets and tea enjoyed by Lord Fumai.

Yonago Airport

Yasugi

Famous for the Adachi Museum of Art, the town of Yasugi offers many reasons to visit including hot springs, pottery, traditional indigo dyeing and several sake breweries. Visit from October to February and you will be able to see the "Toji" (master brewers) at work.

Yonago Airport

Shimane Sake Brewers Association

With over 30 breweries it is easy to see why Shimane is called the birthplace of sake. From ancient times it is believed that even the gods would linger here for six months at a time enjoying the local sake. Discover your favorite flavor and take a bottle home!

Tottori Airport

Yonago Airport
From Tokyo, Kansai, Hiroshima/Okayama,
Access
& Local Transportation
We are always waiting for you!