travel theme 07
Streets of Iwami

Walk Through the Streets of the Quiet and Beautiful Towns of Iwami
The Iwami area in western Shimane features many beautiful townscapes that are reminiscent of the old Japan. These small towns are the perfect backdrop for a stroll through the streets, their idyllic and traditional atmosphere revealing more at each corner you turn. Iwami offers excellent hot springs, beautiful traditional crafts, and even several UNESCO World Heritage Sites.
The Hidden Gem of San'In
You will struggle to take in every little detail when walking the streets of Iwami. It is really amazing to see how the old ways of life haven't been replaced here, but rather preserved and fused into the current everyday life.
You might find yourself sipping on some ginger tea, gazing at the beautiful inner garden of what was once a samurai residence, or watching over a town from the ruins of an ancient castle. The town streets will be your Wonderland to discover, as you peek inside old restored houses and walk along ancient wooden walls.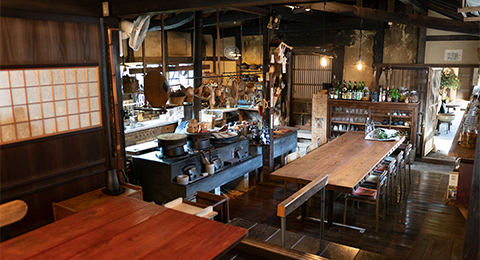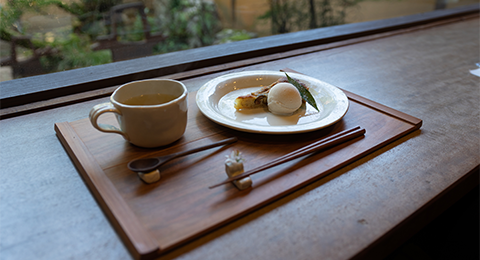 Where to Visit
Omori Street

In the Iwami Ginzan area you'll find an interesting piece of Japanese history as well as one of Japan's prettiest townscapes. Omori Street is lined with ancient traditional residences, many of which have been turned into museums or restored to host shops and cafes. Soak up the history and culture of this great, nostalgic area.

Hagi-Iwami Airport

Iwami Ginzan

The mountains of Oda City house the Iwami Ginzan silver mine, now a UNESCO World Heritage Site that can be cisited. The site was discovered in the early 16th century and mined for nearly 400 years. As its peak in the 1600s it was producing one third of the entire world's silver.

Hagi-Iwami Airport

Kumagai Residence

Standing on the picturesque street of Omori town near the Iwami Ginzan silver mine, the Kumagai Residence was once home to a rich merchant family that made their fortune through silver trade. Carefully restored, visitors can now explore its many rooms that still contain some of the family's belongings.

Hagi-Iwami Airport
From Tokyo, Kansai, Hiroshima/Okayama,
Access
& Local Transportation
We are always waiting for you!