Boarding Order (International Flights)
Information

The boarding order has changed for international flights as of September 26,2019.
Passengers will board in accordance with the boarding group printed on their boarding pass.

In case you have connections from airlines other than ANA, some airlines may not be able to print the boarding group number due to the system specifications.
Boarding Order at the Boarding Gate for International Flights
1st: Customers Using the Pre-boarding Service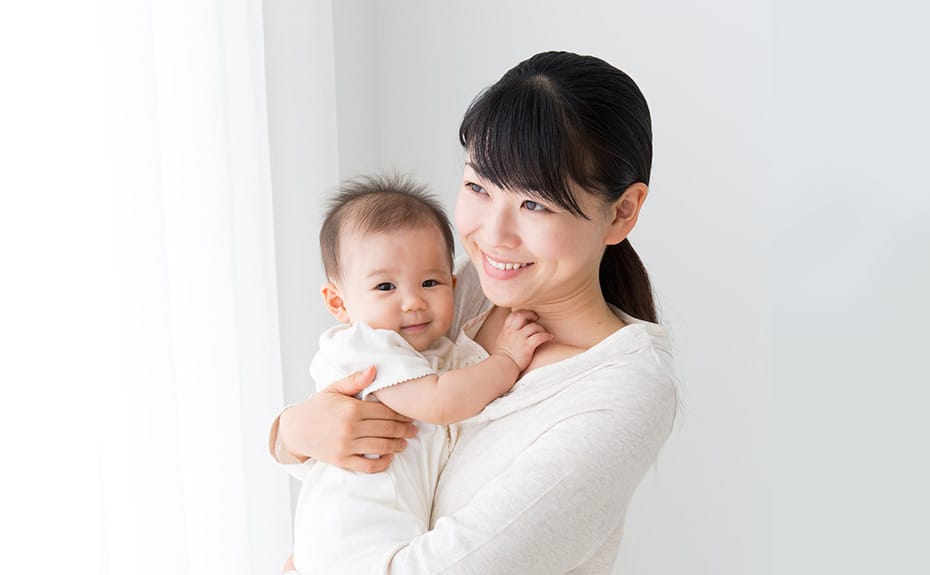 Passengers requiring assistance (e.g., wheelchair users, those with infants under 2 years old)
Your boarding pass will be processed before boarding begins. Once the aircraft preparations have been completed, you will be allowed to board first.
If you wish to use the pre-boarding service, please contact the boarding gate staff at your earliest convenience.
Please note that the pre-boarding service may be unavailable in some cases depending on flight status or for other reasons.
Passengers will board in group number order with the group printed on their boarding pass.
Group1
Group2
Group3
First Class
Diamond Service Members
Business Class
Platinum Service Members
Super Flyers Members
Star Alliance Gold Members
Premium Economy
Economy Class
(excluding the A380*1)
*1 For passengers traveling on the Airbus A380:
Group 3: Premium Economy / Economy Class rows 58-76
Group 4: Economy Class rows 35-57