ANA Flights from North America
Daily Flight Washington, D.C.-Tokyo

America's Capital City, Washington, D.C. to Japan

Daily Flight Washington, D.C.-Tokyo

America's Capital City, Washington, D.C. to Japan
Flight Schedule March 27, 2016-October 29, 2016
Flight
Flight #
Departure*
Arrival*
Washington, D.C. -
Narita (Tokyo)
NH001
12:20PM
3:25PM +1
Narita (Tokyo) -
Washington, D.C.
NH002
11:00AM
10:40AM
*All schedules and operating aircraft are subject to change without prior notice. Please check the latest information from Flight Search.
* Departure / arrival times are listed in local time. -1 means the day before, +1 means the following day
Example: 3:00PM +1 means 3:00PM the following day
In-Flight Service Information for Boeing 777-300ER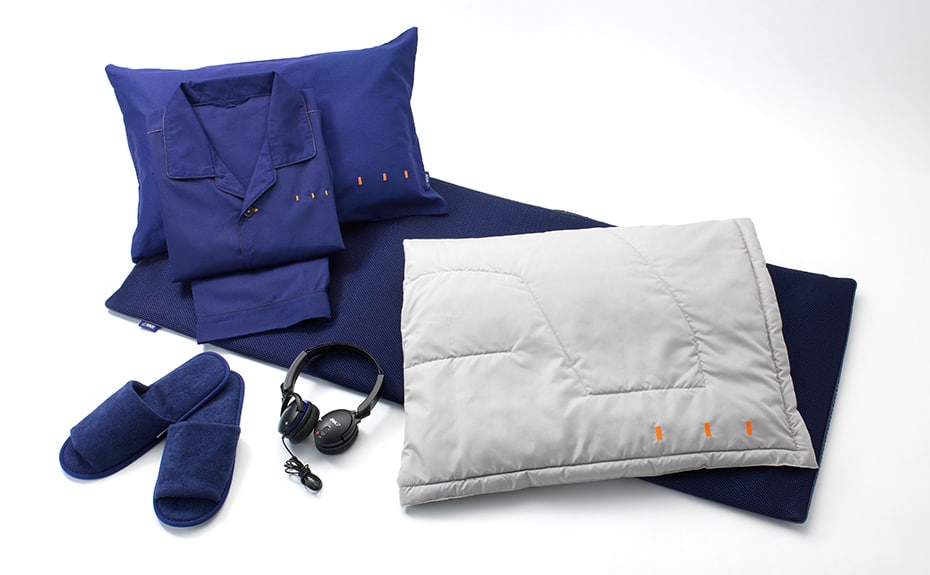 In-flight amenity products
During the flight, we offer you bedding, clothes, slippers and other amenity products to meet your needs.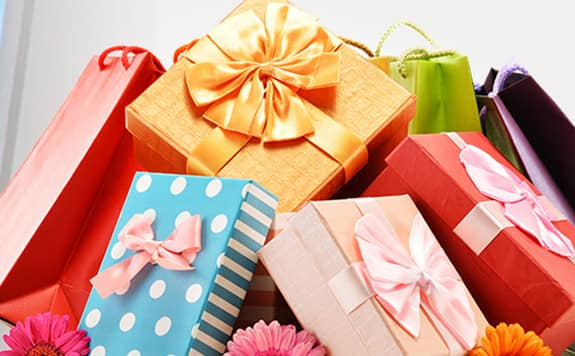 In-Flight ANA Original Duty-Free Shopping
We are proud to offer you a variety of duty-free products onboard. With ANA CARD USA, you can purchase those products at an even more reasonable price.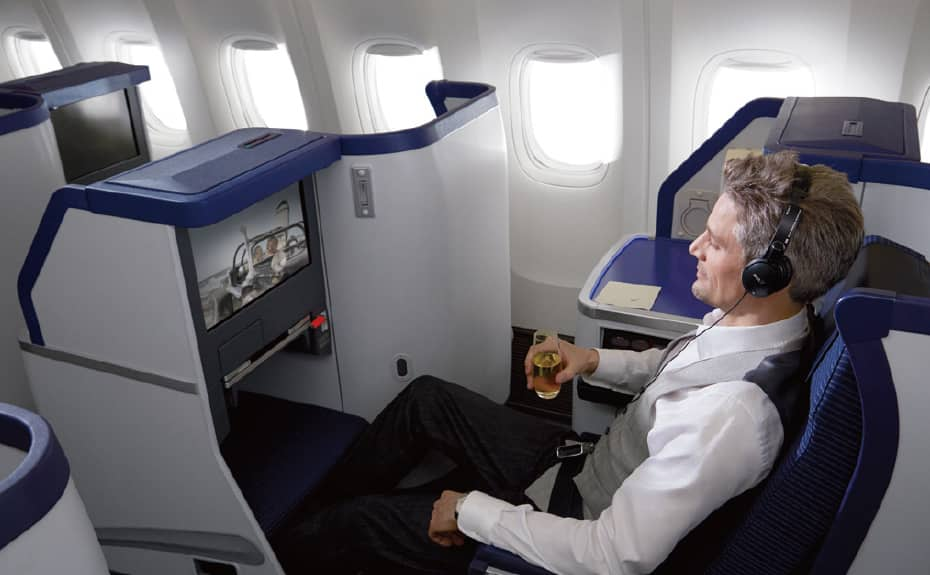 Full-Digital AVOD ~Anytime the choice is all up to you~
You can enjoy movies, videos, music, and video games whenever you would like. We have 30+ new released selections of movies, video and 450+ music. Also we offer 10+ kinds of games and you can a enjoy large variety of entertainment!
Airport Lounge Information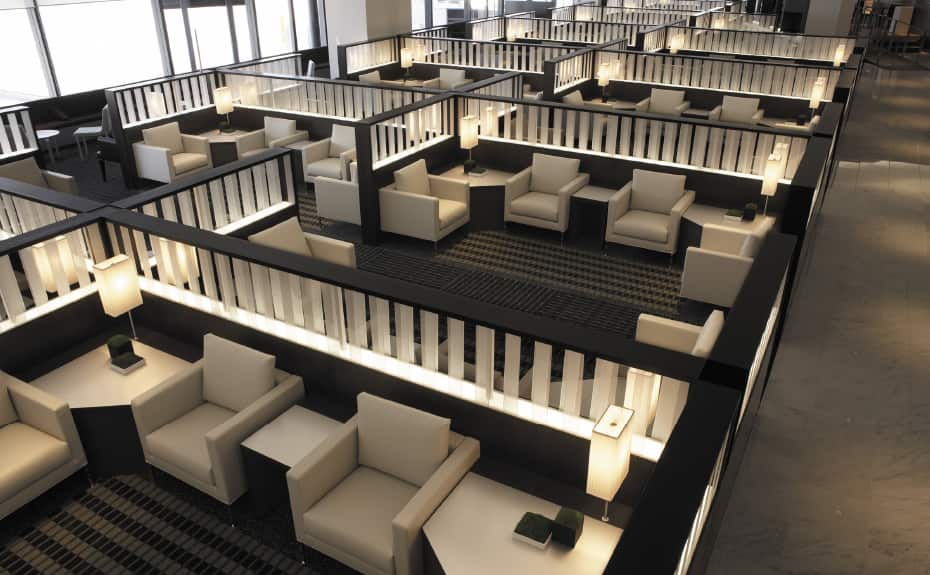 ​Offering you total comfort prior to departure
As an ANA Diamond Service, Platinum Service or Star Alliance Gold Member, airport lounges are available for use prior to departure when flying on ANA. When you travel with any Star Alliance member airline, you can also relax in more than 500 airport lounges worldwide.