SKY LIVE TV
Entertainment
Passengers can watch satellite TV on their seat screens on board. This new entertainment service allows passengers to enjoy the latest news and sports broadcasts in real time.
*The service is available on flights operated with B787-9, A320neo and selected B787-8 aircraft.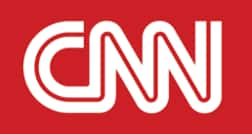 News on the latest and hottest topics, business, sports, and entertainment, etc. will be brought to you from around the world.
(Available language: English)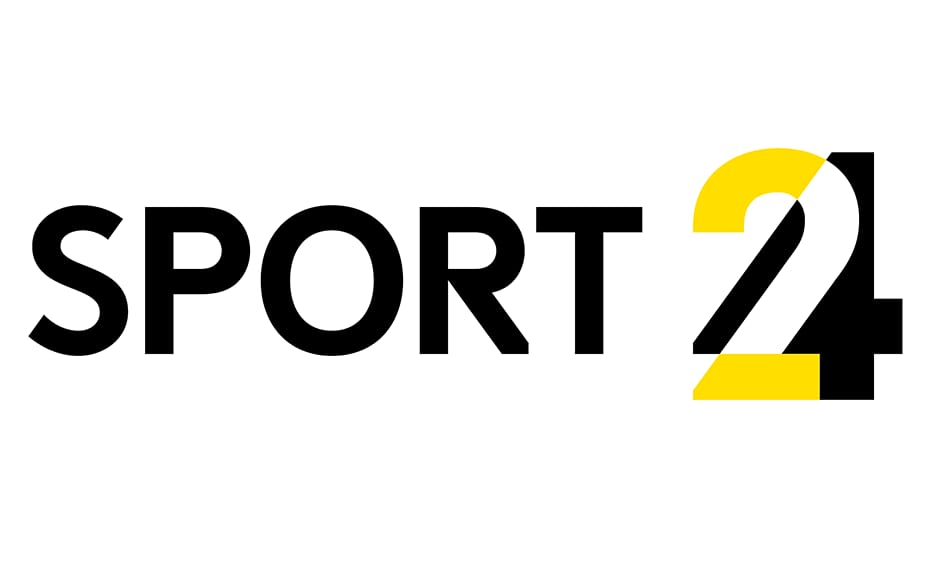 Starting with England's Premier League and the Bundesliga in Germany, some of the world's most famous sports events will be broadcast live.
(Available language: English)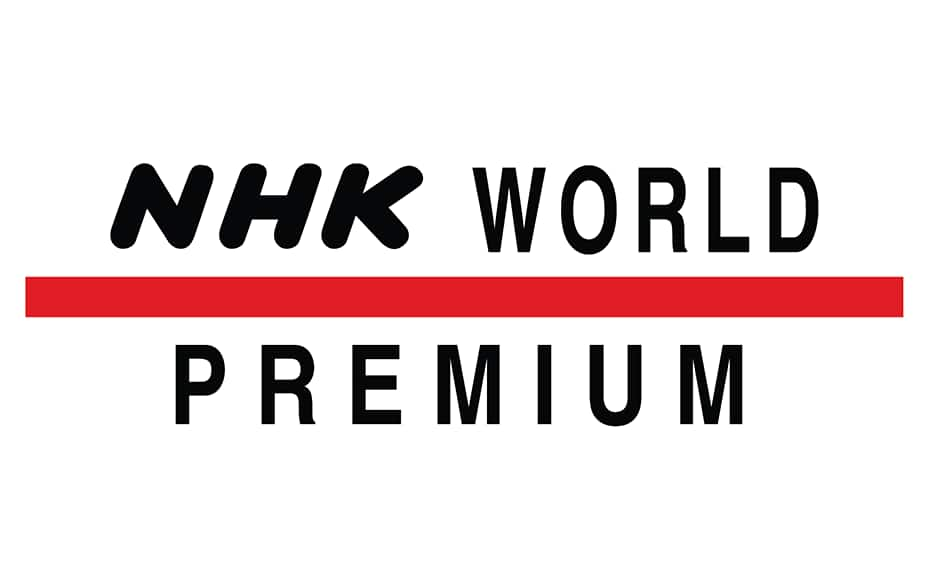 The latest news, sports, entertainment programs, soap operas, and talk shows will be brought to you by NHK.
(Available language: Japanese)
[Note] The service may be unstable or subject to disconnection due to satellite communication reception, even in areas where the service can be used.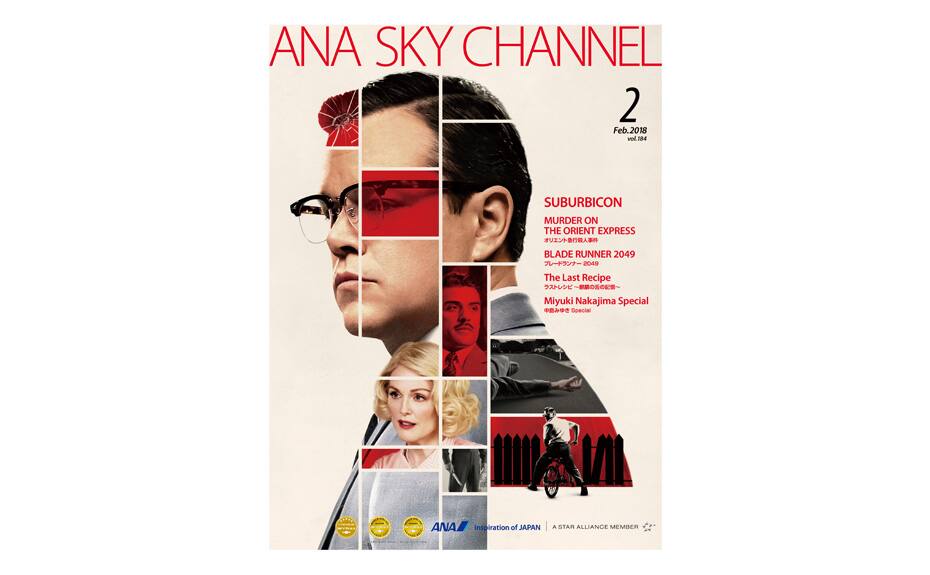 Please check ANA SKY CHANNEL Digital book for program details for February.
*There may be cases that some portable devices are not available to use.