Northern SOYA
The northernmost islands and a heavenly garden of beautiful flowers
Rebun Island and Rishiri Island are known for their rich, beautiful flowers and located in the northernmost region of Hokkaido.
An abundance of wild flowers bloom nearby Wakkanai, where you can also indulge yourself with delightful gourmet dishes.
The "Rishiri-Rebun-Sarobetsu National Park" is the northernmost national park in Japan, spreading from Wakkanai to Toyotomi Town, Rishiri Island, and Rebun Island with much to offer for tourists.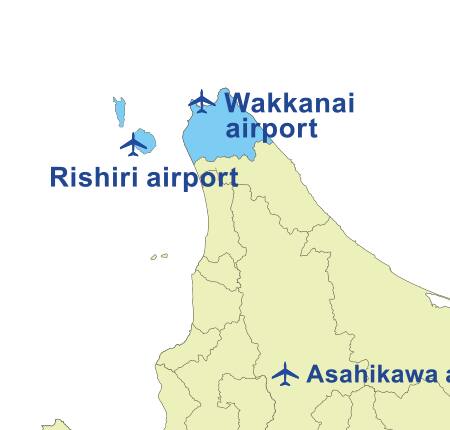 Access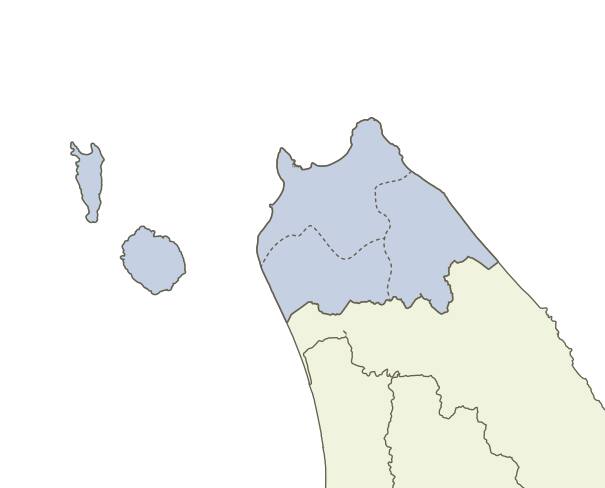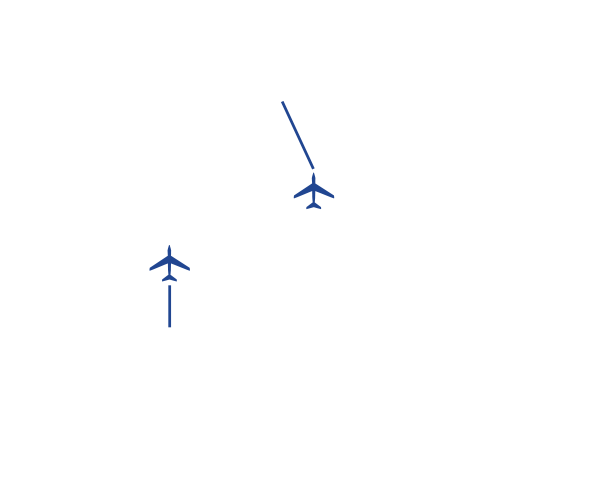 Wakkanai
airport
Rishiri
airport
Wakkanai Airport

Haneda
Airport Wakkanai
Airport

Approx. 1hr 55min
Wakkanai Station

Wakkanai
Airport Wakkanai
Station

Soya Bus
Approx. 30min
Wakkanai City

Wakkanai
Airport Wakkanai
Station

Soya Bus
Approx. 30min

Wakkanai
Airport Wakkanai
Station

Taxi
Approx. 20min
Rishiri Island

Wakkanai
Port Port of
Oshidomari

Heart Land Ferry
Approx. 1hr 40min.-50min
Rebun Island

Wakkanai
Port Port of
Kafuka

Heart Land Ferry
Approx. 1hr 40min.-50min
Toyotomi Town

Wakkanai
Station Toyotomi
Station

JR Soya Line
Approx. 45min
Sarufutsu Village

Wakkanai
Station

Sarufutsu

Soya Bus
Approx. 1hr 50min