Where is
Okinawa?
Okinawa is located in the south-west of Japan. Surrounded by the beautiful blue sea, it consists of 160 islands which include the main island of Okinawa, Miyako Island, Ishigaki Island, and Iriomote Island. In addition to enjoying marine leisure activities such as diving and snorkeling, you can spend your time relaxing and stroll under the beautiful sunset at beach resorts.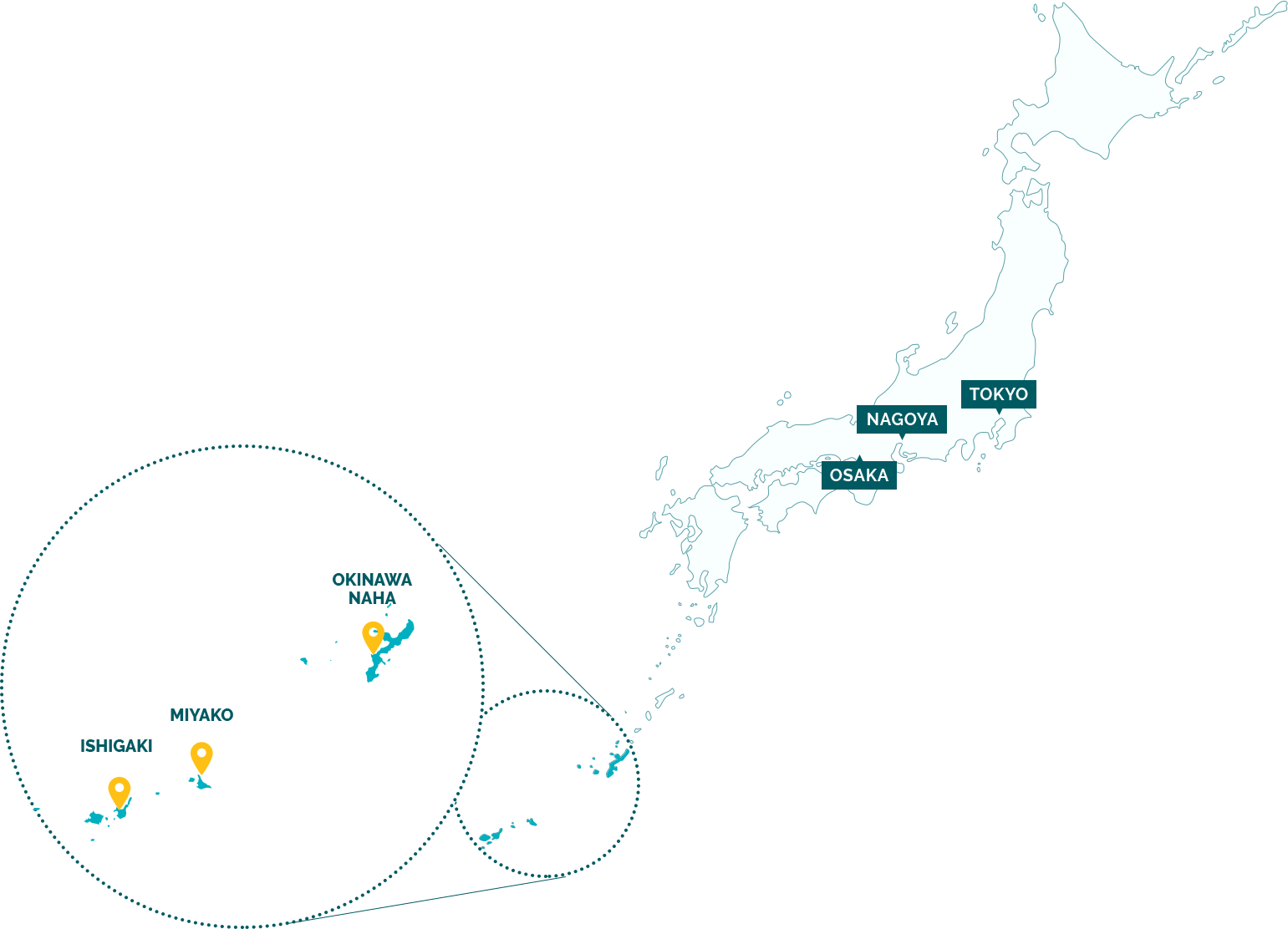 To NAHA / MIYAKO / ISHIGAKI

From TOKYO

3 - 3.5

hours
From OSAKA

2 - 2.5

hours
From NAGOYA

2.5 - 3

hours
What can you do there?
In addition to its beautiful ocean, Okinawa has a unique history and culture which you can experience in different ways depending on the area. Why not find the route that best suits you?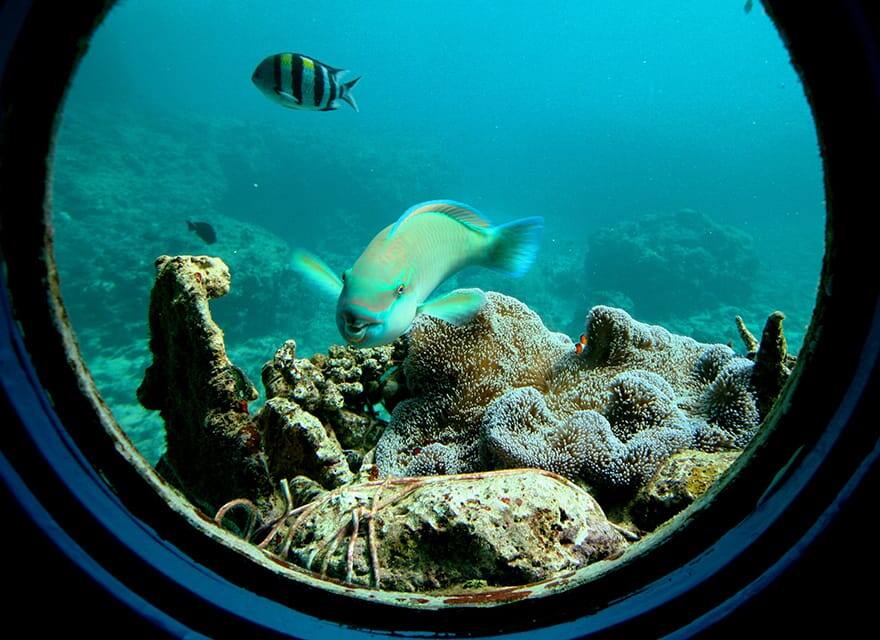 Northern Okinawa Main Island
The northern part of Okinawa's Main Island contains popular spots such as Okinawa Churaumi Aquarium. You can experience the villages and food typical of a pacific island.
Read More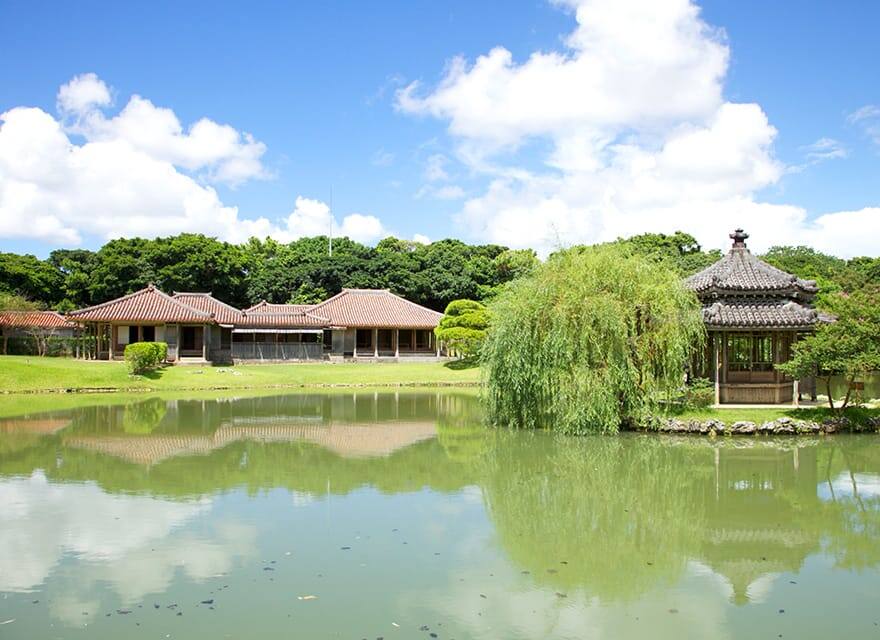 Southern Okinawa Main Island
Close to Naha Airport, you can feel Okinawa's history and traditional culture in this area. Enjoy the blue skies, beautiful ocean, and untouched nature.
Read More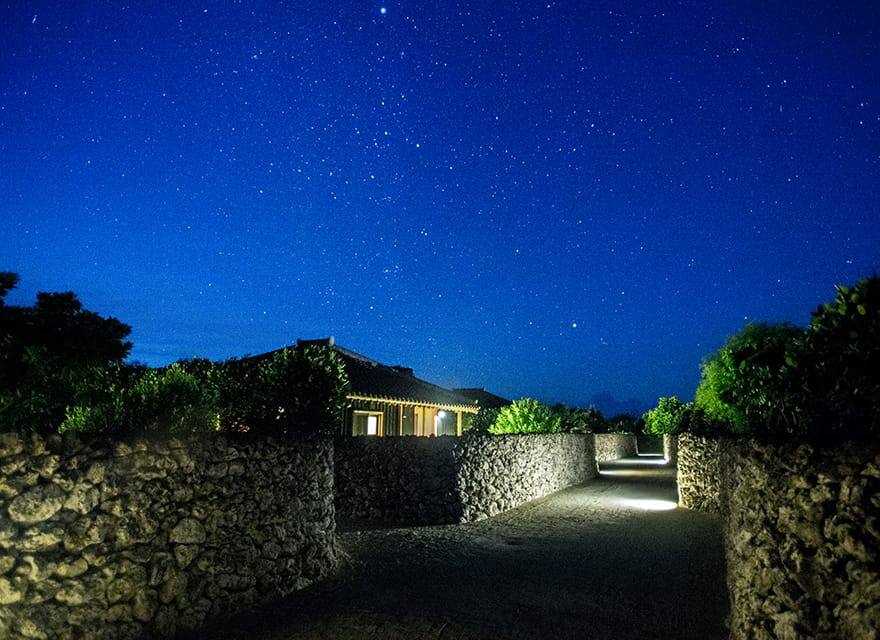 Ishigaki Island and the Yaeyama Islands
The Yaeyama Islands are made up of 23 unique islands that are popular for their jungle cruises and diving spots.
Read More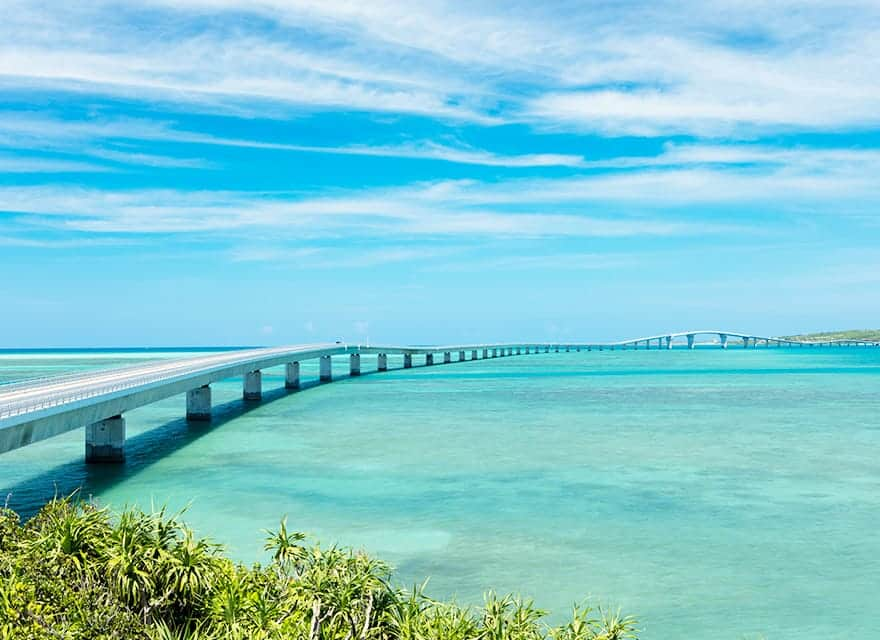 Miyako Island and the Miyako Islands
On a set of islands formed by uplifted coral, a beach called the most beautiful in the Orient, along with the cobalt blue ocean beneath a long bridge, spreads before you.
Read More