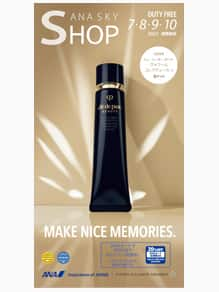 FIRST CLASS
Duty-Free Shopping
Information is available here on the in-flight duty-free shopping options available to passengers traveling in First Class on ANA international flights. ANA in-flight sales boasts a wide product lineup at low duty-free prices.
Duty-Free Shopping
Advantages of
Duty-free Shopping
with ANA SKY SHOP
Use your ANA card for purchases to get 10% discount and accumulate miles.

A great selection of goods at reasonable prices only available through duty free!

Limited edition items only available on In-Flight Duty-Free Shopping!
Recommended Item May-June
ANA SKY SHOP offers different products on different routes.
Check the route of your flight and choose products.
May-June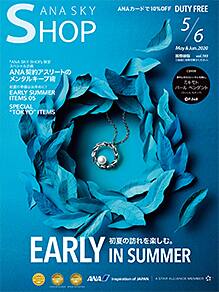 Please check our ANA SKY SHOP Digital book for the product list in May-June.
There may be cases that some portable devices are not available to use.
In-flight duty-free orders made easier.
Information on In-flight Duty Free Pre-order Service

You can reserve products available during In-flight duty-free shopping service prior to departure.
Please take advantage of the wide selection of goods at reasonable prices available only as duty free. We recommend you make a reservation early as some of the limited products are scarce.
Making the in-flight ordering process smooth Please use the "In-Flight Shopping Order Form."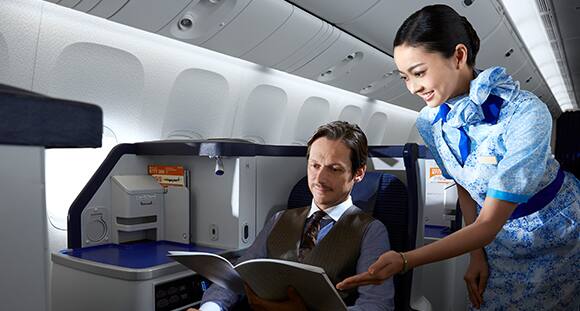 Download the ANA SKY SHOP In-flight Shopping Order Form (International Flights)(PDF). Fill in the necessary items, print out the form, and then bring it on board for a smoother, more convenient ordering experience.
Click the button below to download the ANA SKY SHOP In-flight Shopping Order Form (International Flights)(PDF).
Products cannot be guaranteed. We therefore recommend using our pre-order service to reserve the products you would like to purchase.