BUSINESS CLASS
Dining/Drink
This photo is a sample image. The menu varies according season, route, and aircraft.
Information is available here on dining and drink options for passengers traveling in Business Class on ANA international flights.
Meals/Drinks (PDF)
by route
THE CONNOISSEURS
ANA Fine Dining & Bar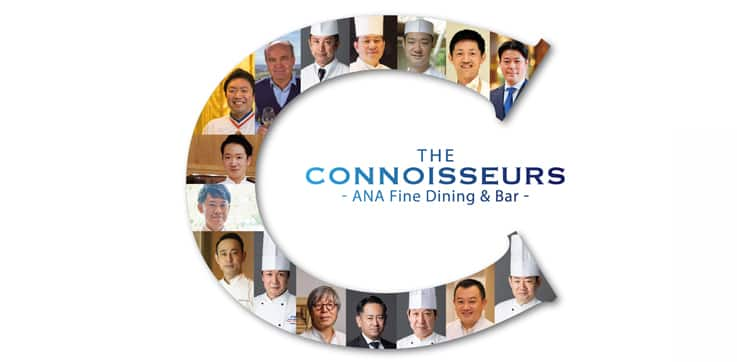 Dining pleasure presented by THE CONNOISSEURS
To ANA, a "Connoisseur" is the embodiment of the ultimate host: someone with great knowledge in entertaining your palate.
With the professional expertise of master chefs, beverage specialists and ANA chefs, we open new frontiers in the art of dining 30,000 feet in the sky. Welcome to the finest dining experience, only available on ANA.
Below are some menu excerpts on Japan departures from December 2019 to February 2020.
Japanese Cuisine (Washoku)
Kagurazaka KUROSU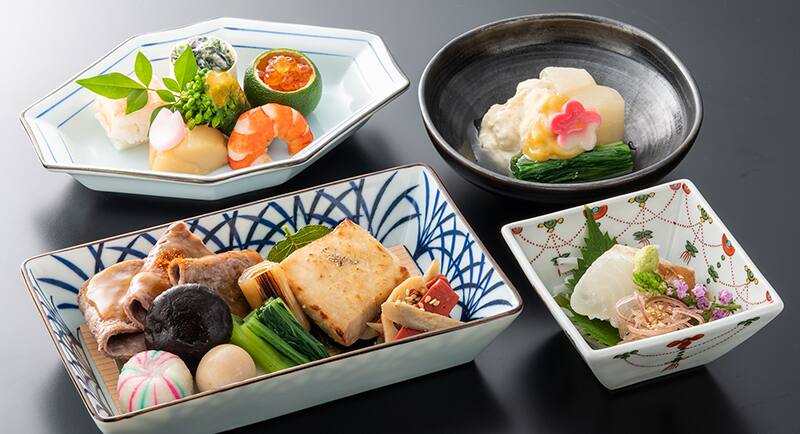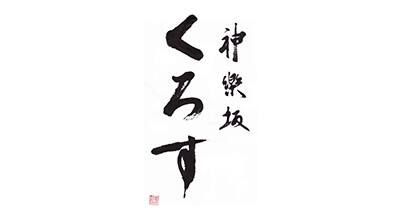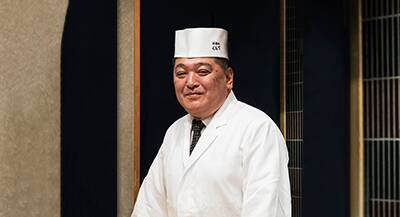 Hiroyuki Kurosu
This is a collaboration menu with Kagurazaka KUROSU, a restaurant that embraces traditional Japanese cuisine by combining selected ingredients with distinct passion. The appetizer and sashimi make a "cold dish - Kyo no Zen" using a generous amount of soup stock for an elegant flavor. The main dish is a "warm dish - Edo-no-Zen" seasoned with pepper and shichimi togarashi as accents for a perfectly balanced yet sharp Kanto taste.
| | |
| --- | --- |
| Routes | From Narita/Haneda to Europe, America, Mexico and Perth (excluding some flights) |
Yonemura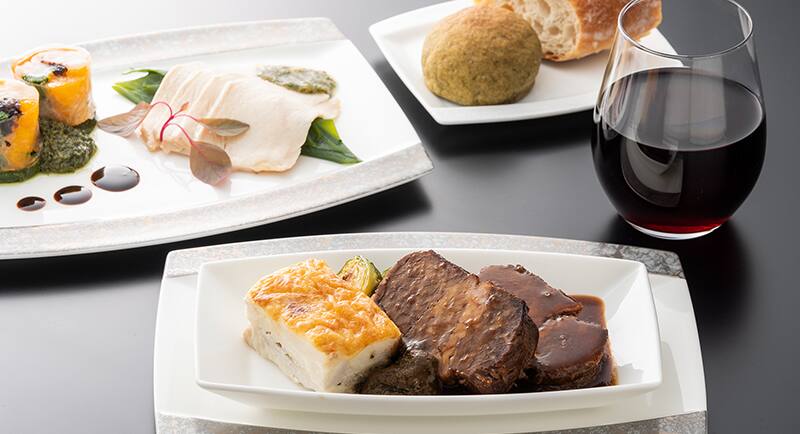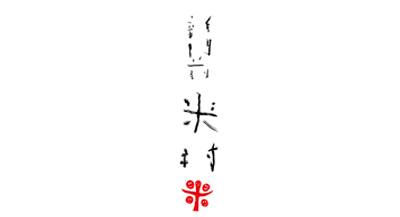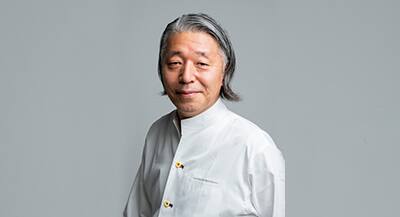 Masayasu Yonemura
This is a collaboration menu with "Yonemura." The appetizer features fresh spring rolls made with shrimp, scallops and pickled sliced radish alongside steamed chicken infused with a brown sugar flavor. This is combined with a sake-based basil sauce. Enjoy the various masterpieces, including a butterbur sauce to enrich the wine-boiled beef of the main dish, offering a surprisingly fresh taste that extends beyond the frameworks of Japanese and Western cuisine.
| | |
| --- | --- |
| Routes | From Narita/Haneda to Thailand, Singapore, Indonesia, Malaysia (excluding late-night flights) and India |
Pierre Hermé Paris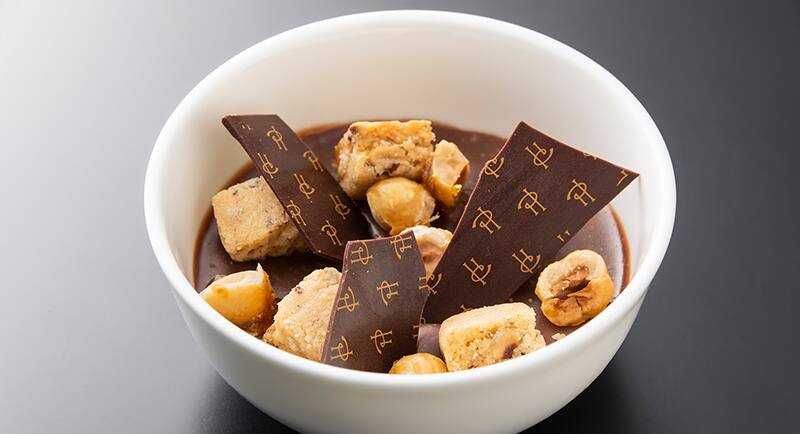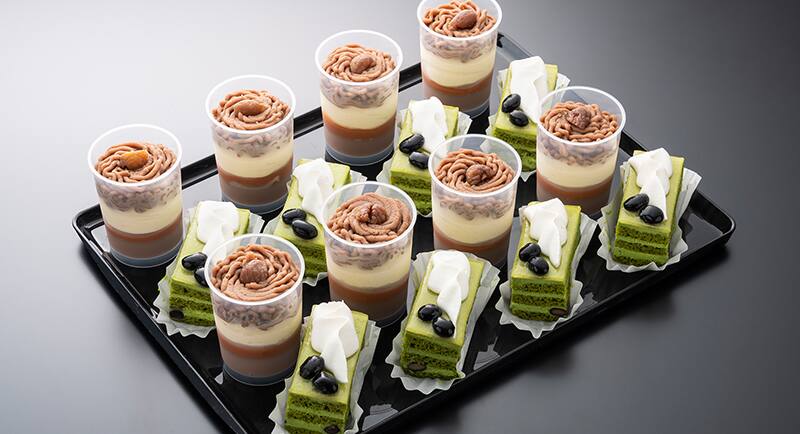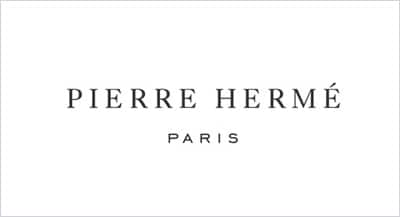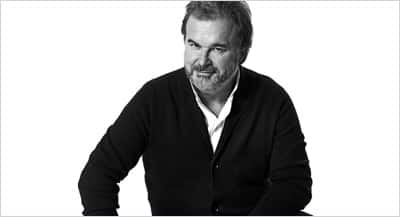 Pierre Hermé
Pierre Hermé has been named The World's Best Pastry Chef by the World's 50 Best Restaurants Academy. Gourmet sweet fans the world over rave about his creative works using the art of pastry. Allow your taste buds to be tantalized by this "Picasso of Pastry" and his extraordinary world of tastes, sensations and pleasures.
| | |
| --- | --- |
| Routes | From Narita/Haneda to Europe, America, Mexico, Oceania, India and Asia (excluding some flights) |
Special offer for Business class passengers
Meals/Drinks (PDF)
by route
In-flight meals for inbound flights to Japan
Menus created in collaboration with a well-known, representative restaurant or hotel from the area in question are available in Business Class on some routes for inbound flights to Japan.
Special dietary requirements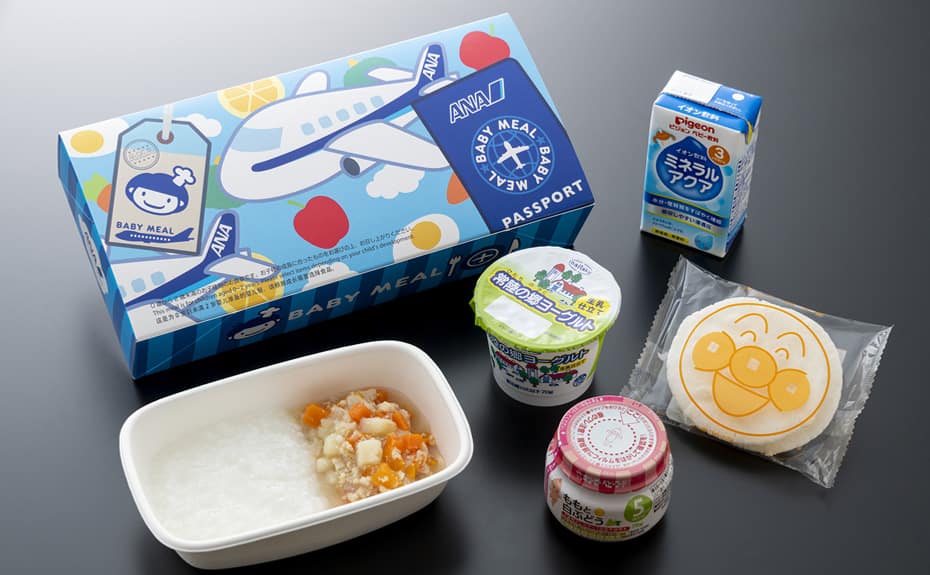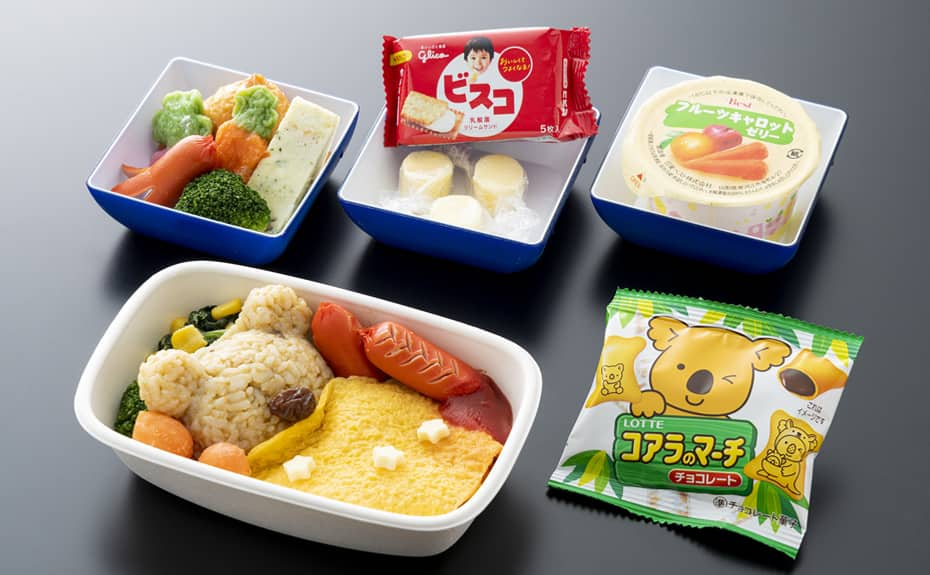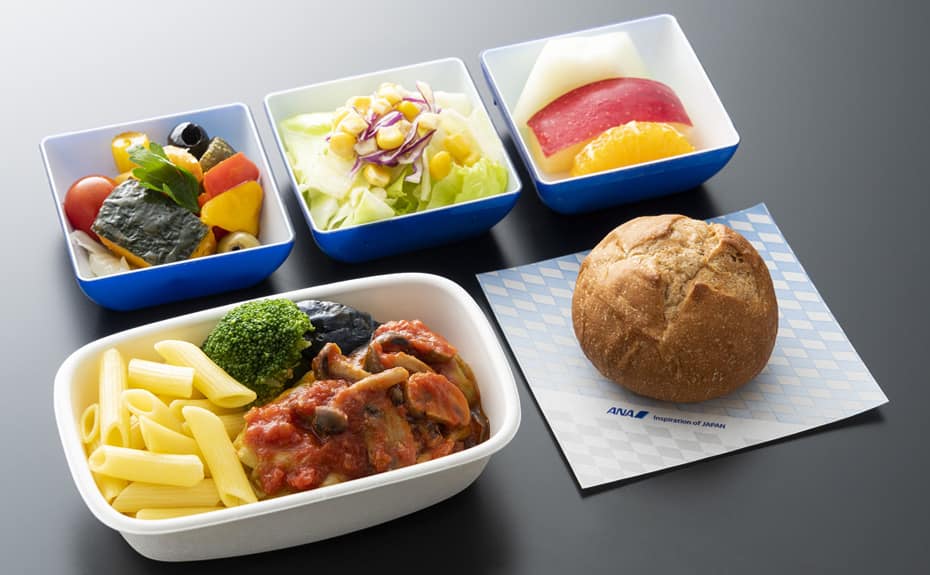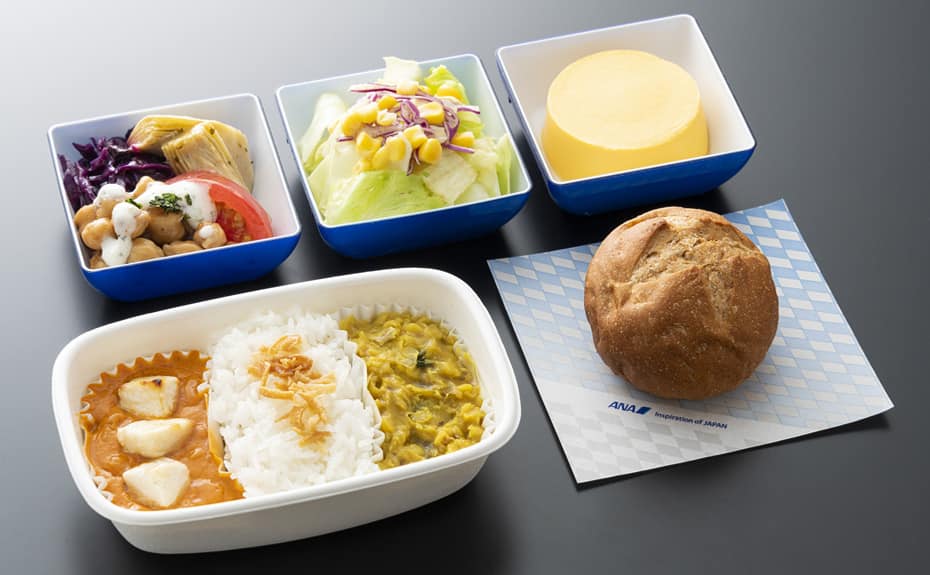 A wide selection of special meals are available for your children or to meet your specific dietary requirements.