Encounter Siberian Tigers and Snow Leopards at the Maruyama Zoo
A short 10-minute subway ride from the center of Sapporo will take you to Maruyama Zoo, where you can encounter everything from giraffes and polar bears to rare Siberian Tigers. Maruyama Zoo opened in 1951 and was the country's tenth zoo. Its history can be traced back to when Sapporo hosted a traveling zoo from Tokyo's famous Ueno Zoo. The public response was so positive that the city decided to open its own. The zoo's exhibits and breeding programs feature 991 mammals, birds, reptiles, etc., from 184 species.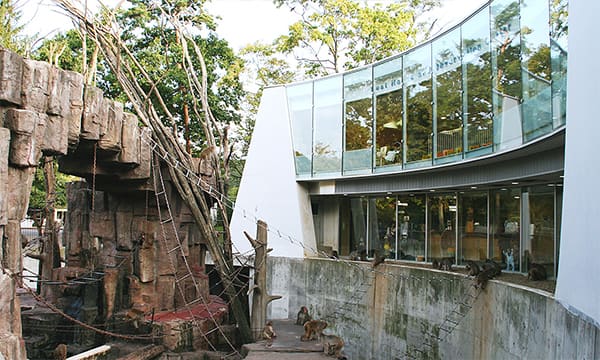 Exhibits That Recreate Natural Habitats
In recent years, Maruyama Zoo has been renovating its facilities based on a concept that is characterized by recreating each animal's natural habitat to enable them to behave as they do in the wild and bringing visitors closer to the animals for a more immersive experience.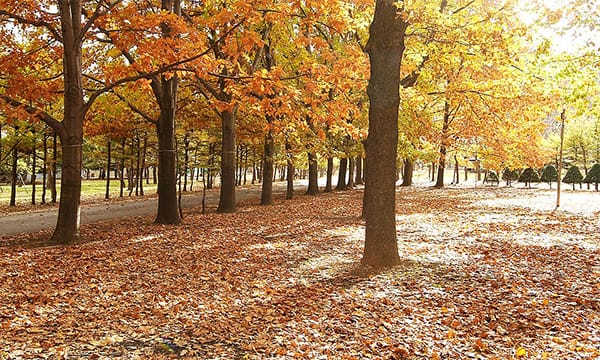 Take a Walking Tour through the Zoo Forest
A two-hectare area called the "Zoo Forest" straddles the border between the zoo's premises and the Maruyama Primeval Forest. It aims to conserve the sense of being close to nature that Sapporo had 50 years ago, and no other zoo in Japan can offer anything like it. Guides lead "Forest Walk" tour participants through the Zoo Forest while explaining the efforts that are being made to nurture and conserve it.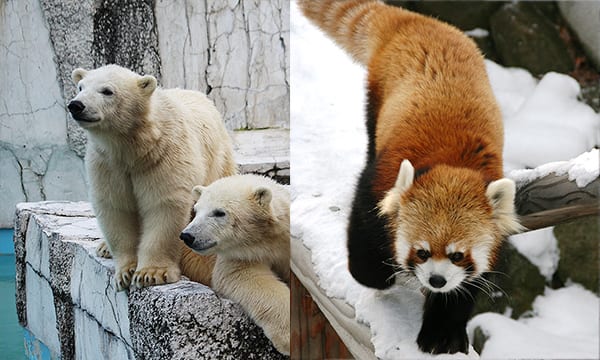 The zoo also presents a variety of "Doki-Doki (exciting) Experiences" such as red panda feeding times and crocodile guides. Visitors can observe the animals up close while listening to zookeepers explain the animals' behaviors. You may even get to see a side of the animals that you normally are not able to see.
Location
Name
Maruyama Zoo
Address
Miyagaoka 3-chome, Chuo-ku, Sapporo-shi, Hokkaido
Hours
March 1 to October 31 (09:30-16:30)
November 1 to February 28 (09:30-16:00)
Web Sites
http://www.city.sapporo.jp/zoo/info/english1.html
Telephone
TEL: 011-621-1426