Eastern SORACHI
Unique experiences you can only find here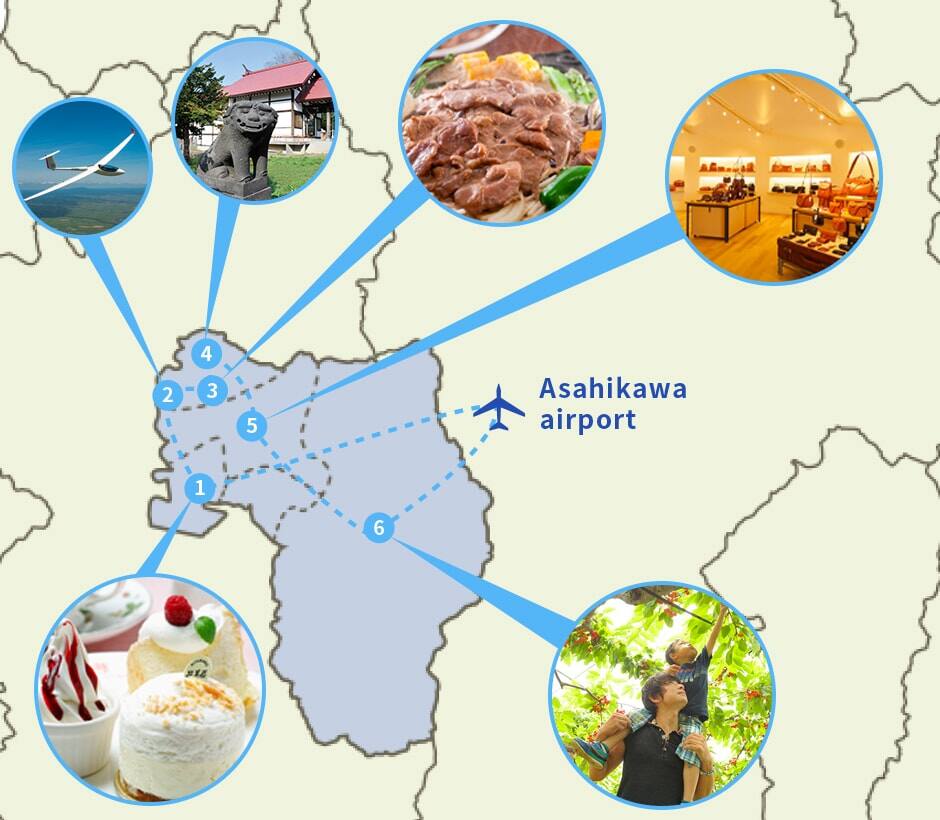 DAY 1
Asahikawa Airport
Car Rental
Approx. 1hr 40min
1 Sunagawa Sweetroad
Sunagawa City is known for its many sweet stores, and for this reason it is referred to as "Sunagawa Sweet Road". "Kitakaro" is especially popular among the many stores in this area for its shop, café, and gallery allowing visitors to enjoy while eating their cake. Their souvenirs are also available at New Chitose Airport.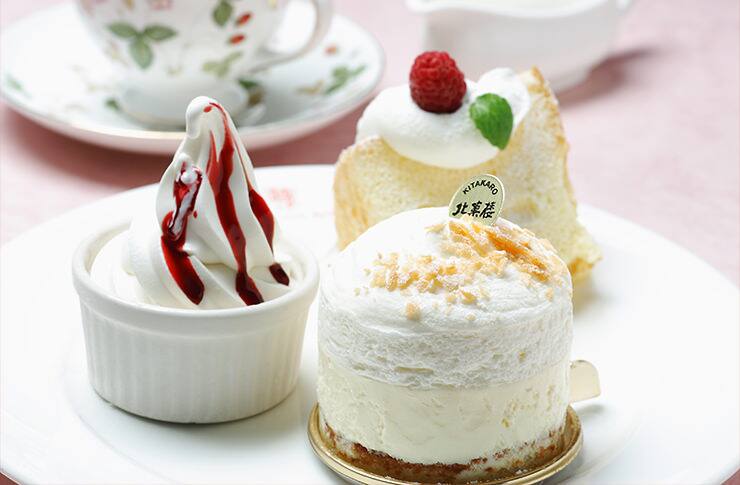 2 Glider experience
Takikawa City is an area with many rising air currents, and since there is little air traffic restrictions, sky sports have become popular. Glider rides can be enjoyed at "Takikawa Skypark" from the middle of April until early November.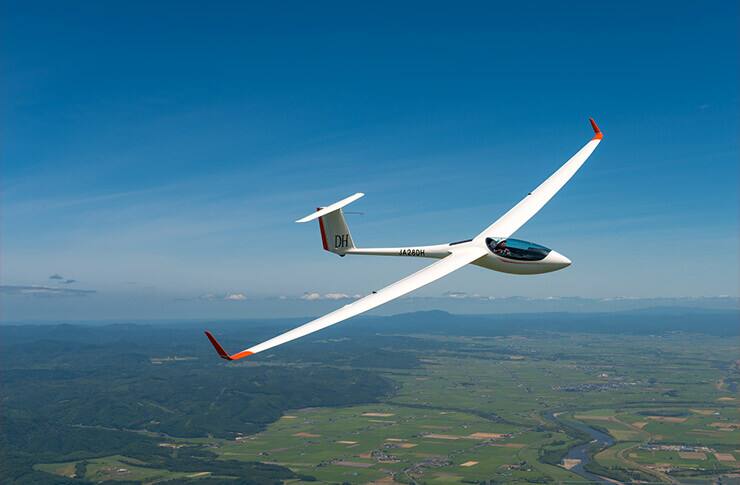 3 Jingisukan
Takikawa City is known as the "birthplace of seasoned Jingisukan" (grilled mutton dish), and there are many restaurants such as "Matsuo Jingisukan" serving this specialty. The dish is prepared by seasoning mutton with apples, onions, ginger, and soy sauce. Then it is grilled before simmering with vegetables.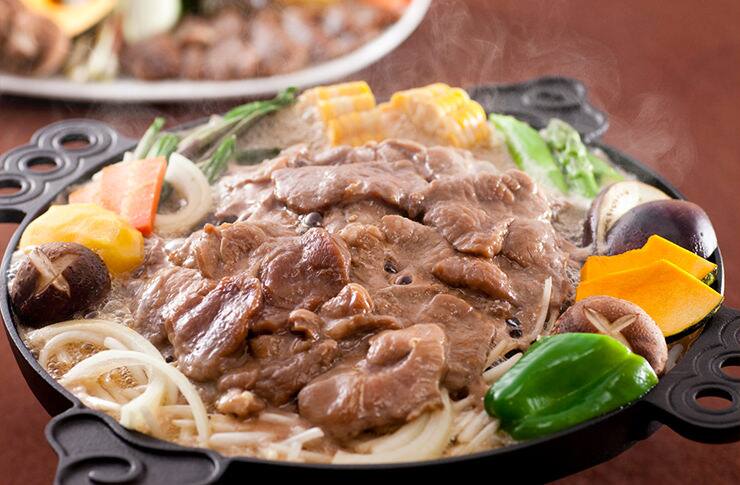 4 Canola fields (during May) -Ebeotsu Shrine(Smiling Guardian Dog)
Takikawa, famous for its beautiful sight of the yellow of the Canola flowers spreads brilliantly across the many fields attracted many tourists in May. Apart from this, Takikawa have a hidden power spot "Ebeotsu Shrine". The shrine is popular as there has a smiling guardian dog purported to bring good luck reported by TV programs and magazines.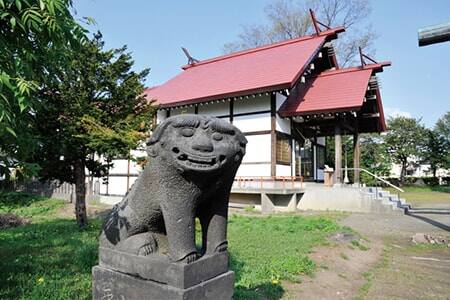 5 Itagaki
The leather product company "Itagaki Co., Ltd." was founded in 1982. Since then the company has produced high quality leather goods using carefully selected, excellent tanned leather, which are completed by experienced craftsmen. Various bags and other leather products are on display in the showroom.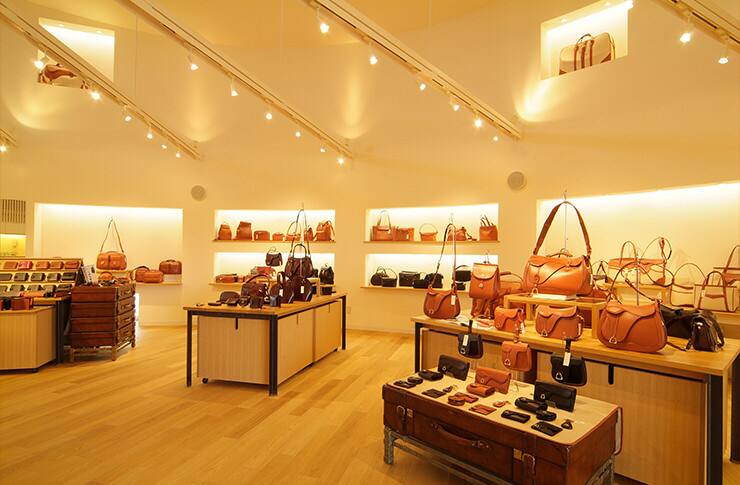 6 Cherry picking
There are 2 cherry gardens in Ashibetsu and it is possible to taste various types of cherries such as high class and other unique types produced at the gardens from early July to mid August.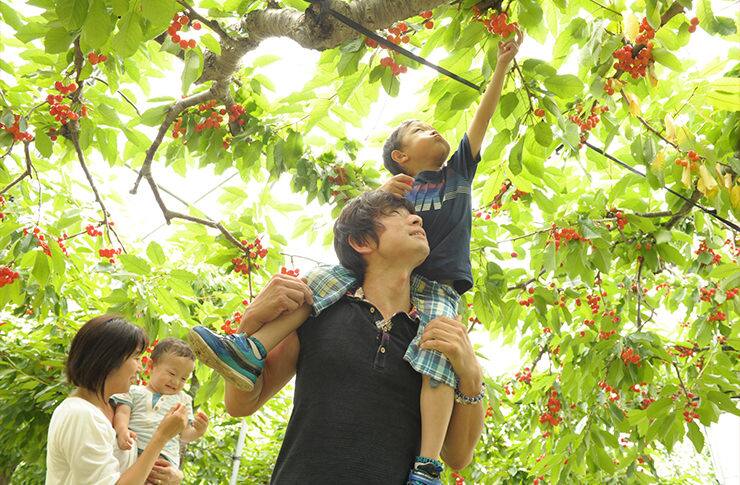 Car Rental
Approx. 1hr 30min
Access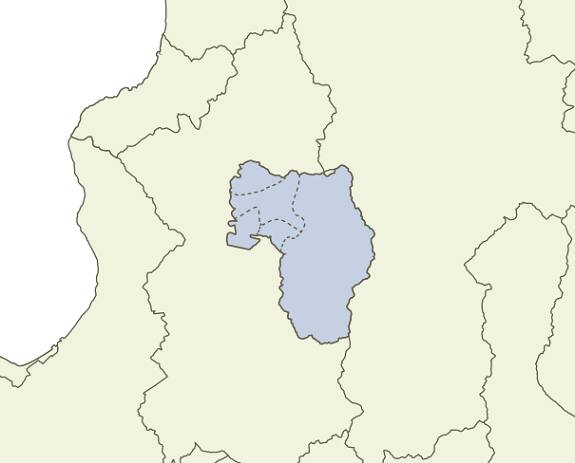 Asahikawa
airport
Okadama
airport
New Chitose Airport

Haneda
Airport New Chitose
Airport

Approx. 1hr 30min

Asahikawa Airport

Haneda
Airport Asahikawa
Airport

Approx. 1hr 40min

Asahikawa
Airport Asahikawa
Ekimae

Approx. 30min
Ashibetsu City

New Chitose
Airport Akabira
Station

JR
Approx. 2hr

Asahikawa
Station Akabira
Station

JR
Approx. 1hr 10min
Akabira City

New Chitose
Airport Akabira
Station

JR
Approx. 2hr

Asahikawa
Station Akabira
Station

JR
Approx. 1hr 10min
Takikawa City

New Chitose
Airport Takikawa
Station

JR
Approx. 1hr 40min

Asahikawa
Station Takikawa
Station

JR
Approx. 35min
Sunagawa City

New Chitose
Airport Sunagawa
Station

JR
Approx. 1hr 30min

Asahikawa
Station Sunagawa
Station

JR
Approx. 40min
Utashinai City

New Chitose
Airport Sunagawa
Station

JR
Approx. 1hr 30min

Sunagawa
City Utashinai
Shigai

Hokkaido Chuo Bus
Approx. 40min

Asahikawa
Station Takikawa
Station

JR
Approx. 1hr 35min

Takikawa
Terminal Utashinai
Shigai

Hokkaido Chuo Bus
Approx. 1hr
Access to each area in Hokkaido