Try making your own paper in this workshop, created to train future craftsmen and keep the 1,000-year-old washi paper tradition alive.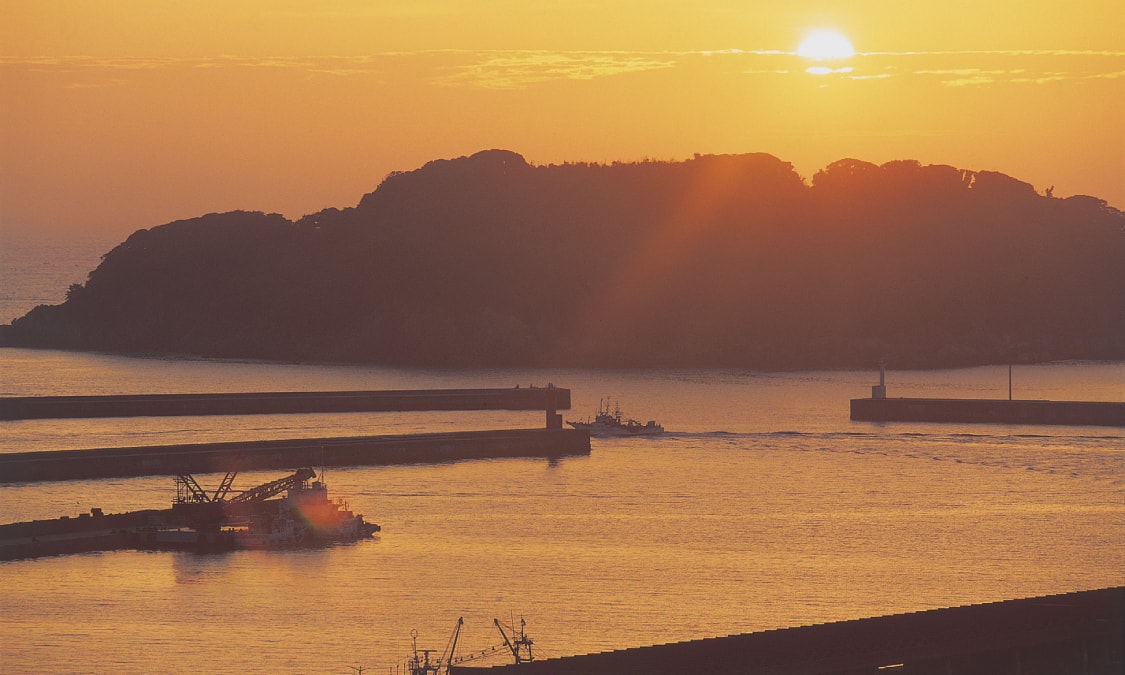 Hamada City, Home to the Sekishu Washi Center
The third largest city in Shimane Prefecture, Hamada offers beautiful white sand beaches along with green mountains. The Iwami Seaside Park, aquarium, and farm make it a great destination for nature lovers.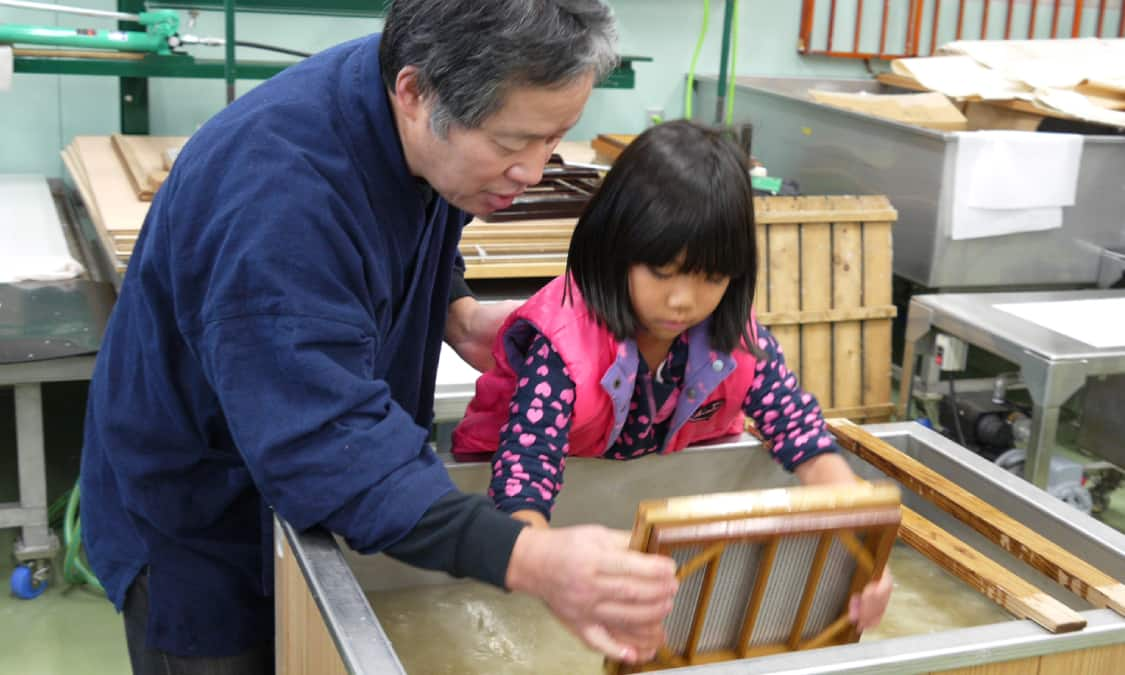 Sekishu Washi Paper Center
This traditional washi paper from Shimane Prefecture has been designated as a UNESCO Heritage. Here you can try your hand at making Sekishu Washi (reservation required, postcard making start from 540 yen) and take your finished work home with you.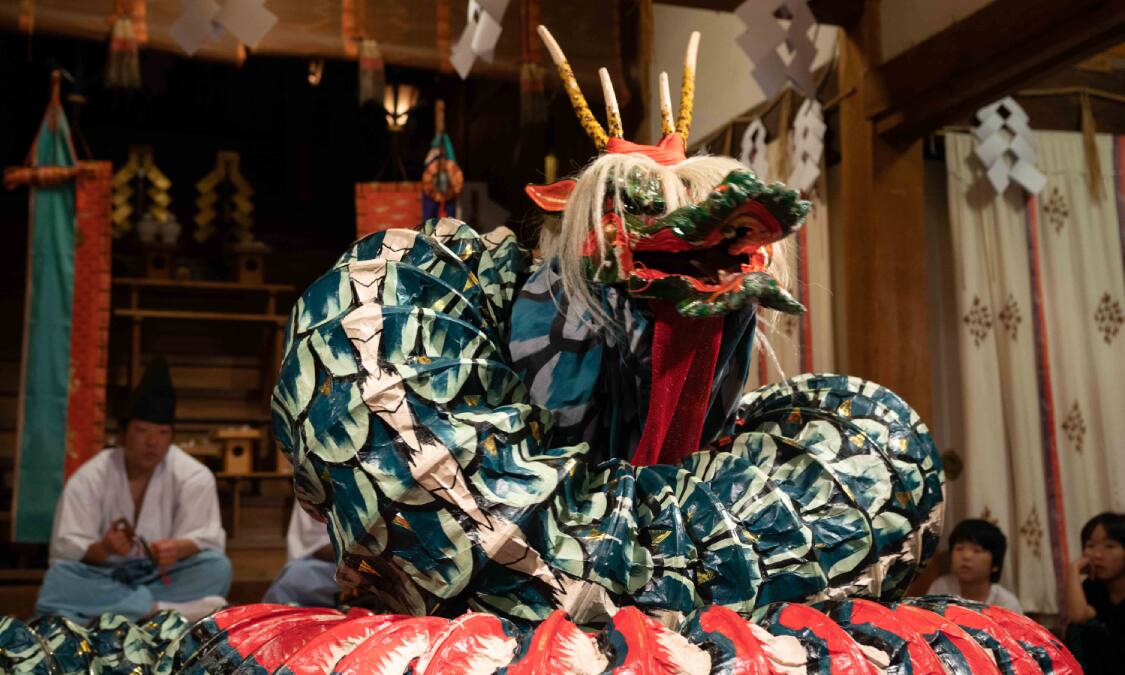 Iwami Kagura and Sekishu Washi Paper
The costumes for Iwami Kagura, the local traditional Shinto dance, are also made using Sekishu Washi. Try making a piece of costume and dig deeper into the passion and tradition of Iwami Kagura performers.
Location
Name
Sekishu Washi Center
Web Sites
http://www.sekishu.jp/en/kaikan/
Address
589 Furuichiba, Misumi-cho, Hamada-shi, Shimane
Access
Approx. 5 minutes' drive from the JR Mihomitsumi Station
Approx. 30 minutes' drive from the Hagi-Iwami Airport
Business Hours
9:00 to 17:00
Inquiries
TEL:0855-32-4170 (Sekishu Washi Center), or contact from inquiry form on the website
Admission
Free entrance
Closed
Monday (open if it's a public holiday, closes the next day instead);
New Year Holidays (December 28 - January 4)