Wakasa Station, Wakasa Railway

19.2 km of railway in eastern Tottori operated by the Wakasa Line. Along Wakasa Line Route is full of interesting scenery.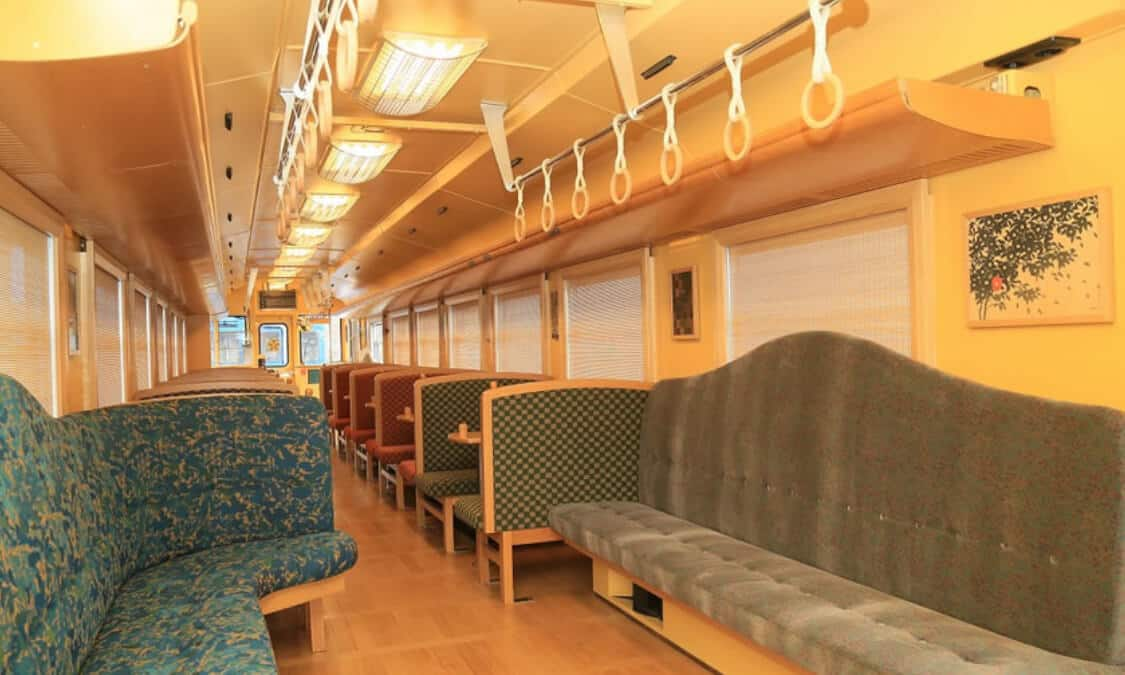 A sightseeing train named "Showa" which began its operation in March 2018, is very popular and give you a pleasant old and new journey.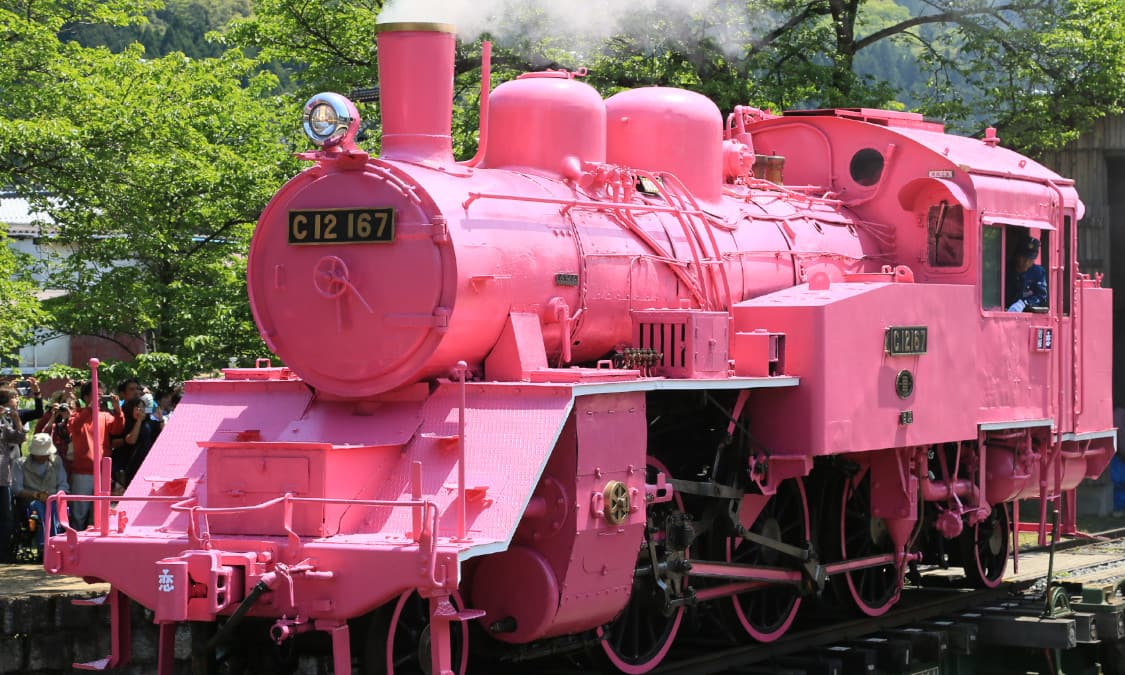 From April to November you can experience driving "C12-167 (SL steam locomotive)" and "DD16 - 7 (diesel locomotive)". And you can also observe their faciities such as manual wheelchair at Wakasa Station. Special SL operation with pink color will be carried out during spring season.