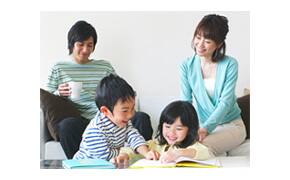 Customers who fly with ANA when transferring to job assignments outside Japan can select a variety of useful services.
Those who use a normal flex fare to depart from Japan can use Basic Compo while those who want greater flexibility can use Service Compo to select services based on a point system.
*Requests must be submitted in advance.
Pre-departure Accommodations at ANA Crowne Plaza Narita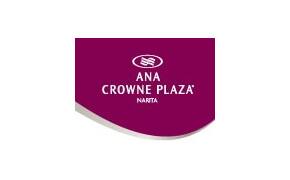 Customers, including those who are sending the actual traveler off, can enjoy special rates when staying at the ANA Crowne Plaza Narita prior to the departure date.
Reservations: ANA Crowne Plaza Narita
(0476)33-1311
* To use this service, customers must make advance reservations with ANA Crowne Plaza Narita.
* When making the reservation, please state that you are using the ANA Mileage Club Overseas Job Transfer Service. You will also need to present your ANA Mileage Club card when checking in.
* Limited to only customers who are flying on ANA-operated international flights.
ANA Cards Issued Outside Japan
ANA has partnered with a number of banks outside Japan to offer locally issued ANA Cards. In addition to enabling payments in the local currency, these cards can also earn miles based on credit card purchase amounts.
* The first-year membership fee for the ANA CARD U.S.A. ($70) will be waived for customers requesting the Job Transfer Compo. See details (Text is available in Japanese only.)
Earn Miles When Moving Abroad
Moving abroad requires a substantial amount of money and preparation. So why not use one of our partner companies to earn some miles on your move?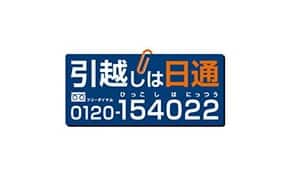 Nippon Express
1 mile for every JPY 100 (excluding tax) spent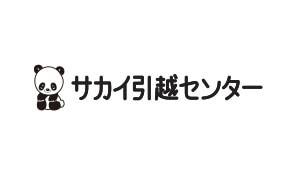 Sakai Moving Service
Moving abroad: 1,000 miles per contract
Earn Miles When Selling Your Vehicle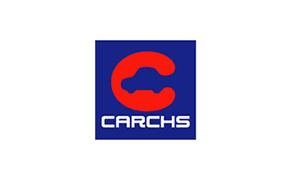 Carchs
Earn miles when selling or purchasing
vehicles.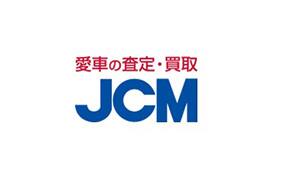 JCM
Earn miles when selling or purchasing
vehicles.
Useful Wi-Fi Rental Service When Returning Temporarily to Japan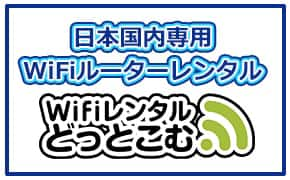 WiFi-rental.com (Text is available in Japanese only.)
1 mile or more for every JPY 100 (excluding tax) spent