---
To register an award user for the first time or to register additional award users, log in to the ANA website and then go to the members-only page to complete the relevant procedure.
When changing or deleting a registered award user, a change service charge of 5,000 miles will apply for each user.
Please note that changes and deletions must be requested over the telephone.
The procedures must be completed by the ANA Mileage Club member.
Procedure for Registering an Award User for the First Time or Registering Additional Award Users
Complete Procedure via the ANA Website
If you cannot access the members-only page, please call us. We will send you a registration form.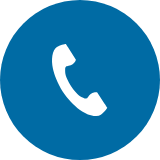 Select "3" for Mileage Service Inquiries
Procedure for Changing Award Users / Revising Award User Information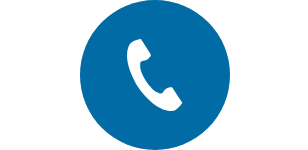 Select "3" for Mileage Service Inquiries