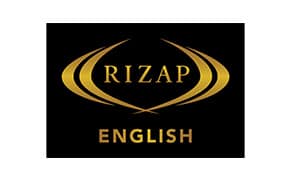 [Three Strengths that Ensure a Commitment to Results]
Join the 130,000 people* receiving RIZAP's systematic, world-class English training and get your best-ever results with RIZAP's individualized teaching methods.
* Cumulative RIZAP membership figure as of the end of April 2019.
Strength 1: An English program committed to making you the person you want to be
Strength 2: Overcome hurdles with RIZAP's PDCA cycle
Strength 3: Trainers' commitment to results through unsparing focus on your needs - something not possible through self-study alone
Earn 4,000 miles upon purchasing the 16-lesson English program (5,000 miles if applying through the ANA Life Step Service)
Mileage Accrual Eligibility
Apply for the 16-lesson English program through this page and continue with the program beyond the money-back guarantee period.
After continuing beyond the money-back guarantee period, approximately 1-2 months will be required for the miles to be credited to your account.
Benefit details are subject to change or cancellation without prior notice.
Please refer to the RIZAP website for further points to note.
FINNECT Partners, Inc. / ANA Gateway Service Secretariat
Business hours: 10:00-17:00 (JST; not available on weekends, national holidays, and the year-end/New Year holiday period)