Every JPY 200 of Rakuten Edy e-money spent will earn 1 mile.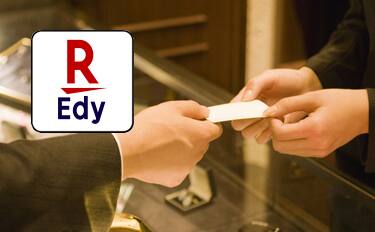 Make purchases with an AMC Edy Card or ANA Card (with Edy functionality) and earn miles.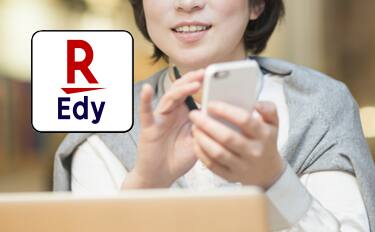 Use Edy e-money from an OSAIFU-KEITAI® (digital wallet) device to make purchases and earn miles.
Edy Miles Plus means even more miles.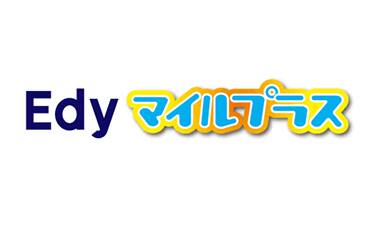 Earn 2 miles for every JPY 200 of eligible Edy purchases at eligible merchants.

Earn Miles When Charging an Edy Account
Use an ANA Card to charge value to an Edy account and earn miles.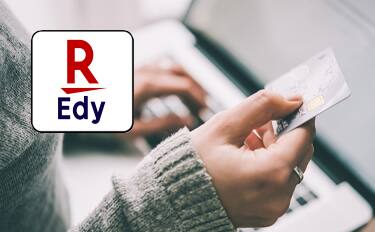 Miles can be earned at a rate of 1 mile for every JPY 200 when using an eligible ANA Card to charge an Edy account.
Edy is a prepaid type e-money. Value that is charged to an Edy account can be used to make purchases.
Here you can find information regarding how to use Edy to earn miles and how to redeem miles for Edy.
---