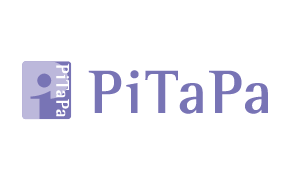 PiTaPa is a smart card-based payment system that is popular in the Kansai Region of Japan (its effective usage area actually spans from Okayama Prefecture in the west to Shizuoka Prefecture in the east). It is mainly used for train and bus fares, but is also accepted at PiTaPa merchants throughout the country. In addition, it can be used as a payment method for many transactions, including payments at convenience stores, vending machines, cafes and restaurants, hotels, car rental companies, hair salons, parking garages, storage lockers, etc.
"Shop de Points" (Points Through Shopping) are earned when PiTaPa is used for payment. Customers can set up their PiTaPa Cards so that accrued points will be automatically used toward public transportation fares or be automatically redeemed for miles.
500 Shop de Points ⇒ 20 miles
*Shop de Points cannot be earned through payment of train and bus fares.
Mileage Redemption Increment
500 Shop de Points (20 miles)
[minimum required usage = 500 Shop de Points (20 miles)]
Maximum Mileage Redemption Limit (Per Year)
Mileage Accrual Eligibility
With the ANA PiTaPa Card, miles can be used to redeem "Shop de Points."
Note
*Clicking the link will lead to a non-ANA website, at which point the privacy policy of that website will apply to personal information protection.
After submitting the application, approximately 1-2 months will be required for the miles to be credited to the mileage balance.
PiTaPa Call Center


0570-014-111 (Call Handling System)

06-6445-3714
09:00-17:00 (available year round)