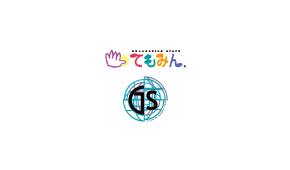 Temomin Group Relaxation Tickets
Required Mileage and Eligible Products
10,000 miles can be used to redeem tickets worth JPY 10,000 (JPY 1,000 ticket x 10) that can be used toward Temomin Group services.
6 months after the issue date.
*Tickets which have exceeded their expiration dates will no longer be valid.
These tickets can be used at all Temomin Group and MEDICAL locations within Japan. To use the tickets, simply present them to the staff on your visit.
The tickets are delivered to you.

Present the tickets on the day of your visit.
Notes
*The vouchers/coupons and service guide will be delivered to the ANA Mileage Club member's address approximately 2-3 weeks after the submission of the request.
Delivery may require 3-4 weeks during the longer national holiday periods in Japan, including the year-end/New Year and Golden Week holidays.
Please allow sufficient time for delivery.
Services and Fees That Tickets Can Be Used For
Terms and conditions apply to ticket usage. Please read and confirm the details written in the service guide that is delivered with the tickets.
If a ticket is used, the transaction will not be eligible for mileage accrual.
Cannot be used in conjunction with other coupons or discount services.
(Text is available in Japanese only.)