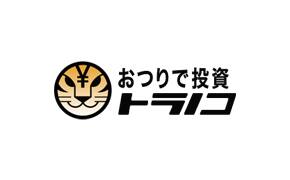 You can redeem Toranoko points for miles at a rate of 50%.
These points can then be used for investments with Toranoko at a rate of 100%.
Toranoko is a small-change investment app that automatically invests change from your everyday purchases. Find further details on Toranoko here. (Text is available in Japanese only.)
* Service is available in Japanese only.
ANA Mileage Club members who have registered with Toranoko
New members signing up for Toranoko via the page below will receive a welcome present of 700 miles, plus an additional 5 miles every month.
https://www.ana.co.jp/ja/jp/amc/reference/tameru/bank/toranoko.html (Text is available in Japanese only.)
Please see Toranoko's first-time user page for further details on how to register.
From the Toranoko app menu, select Invest with Miles (マイルで投資) then Miles (マイル).
Further information is available on Toranoko's Invest with Miles page.
Up to 1,000 miles can be invested in a single month.
Redemption rates are subject to change.
Customers should ensure that they fully read the prospectus provided before opening a Toranoko small-change investment account, and that they take responsibility for any final investment decisions made.
Service Inquiries
Toranoko Customer Service Center:
Operator hours: 09:00-17:00 *Weekdays only.