Partner Services Available through Airport Access (After Reserving Your Flight Tickets)
You can easily purchase the train and bus tickets that are available for the route for which you have searched.*
You can also enjoy excellent ticket deals that are exclusively available through Airport Access.
Furthermore, Airport Access provides information on hotel and rental car services in the vicinity of the destination airport to make your journey even smoother.
For certain services, reservations will be made via the relevant ground transportation provider's website.

Earn miles by using partner services through Airport Access.
The symbol "⇒" indicates the destination.
The symbol "⇔" indicates the locations between which the service is operated.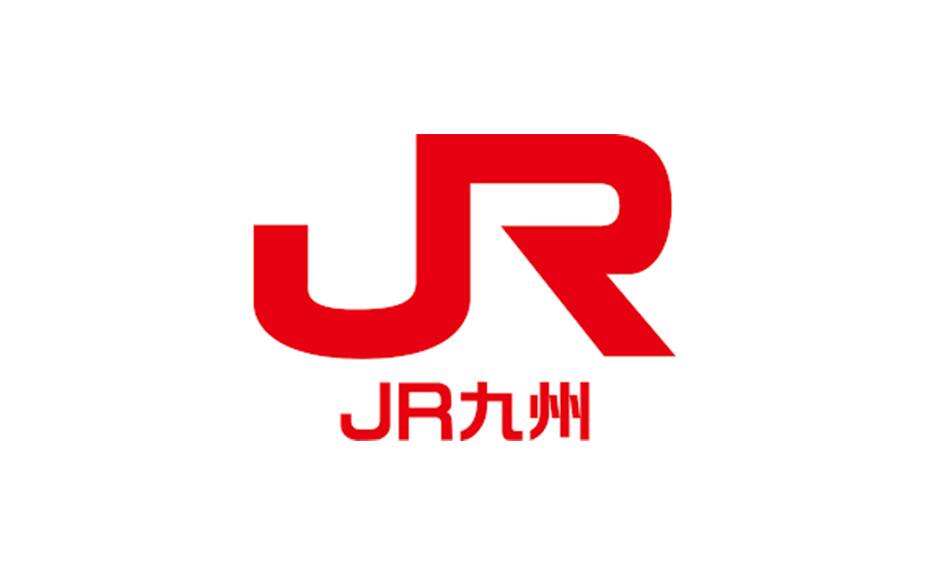 JR-KYUSHU Train Reservation
After searching for routes that include JR Kyushu Shinkansen bullet trains or limited express trains, a button for purchasing tickets thereof will be displayed. Upon clicking this button, you will be transferred to the JR Kyushu online reservations website where you can reserve and purchase tickets.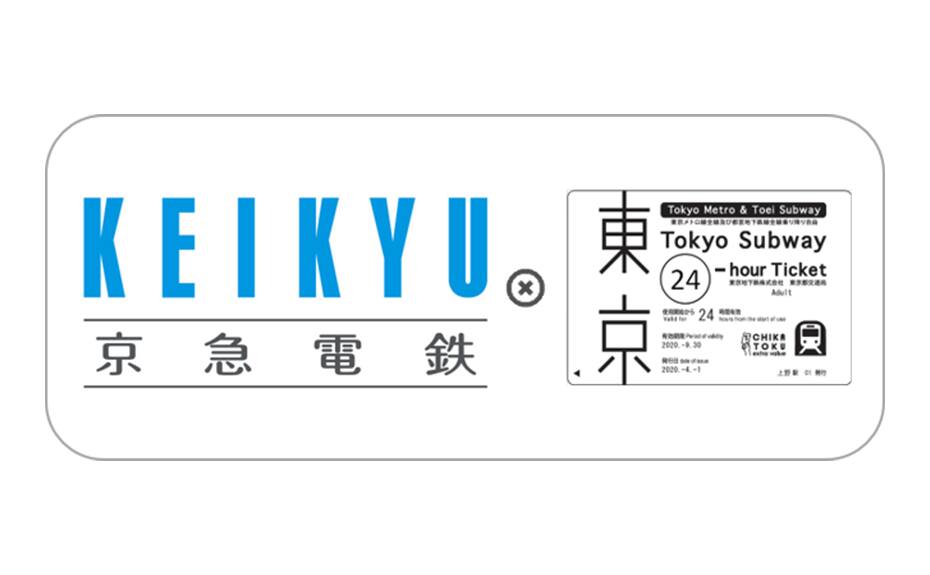 KEIKYU Hanetoku Ticket & Tokyo Subway Ticket
Purchase this cheap ticket set and get a KEIKYU Hanetoku Ticket (a round-trip ticket for travel from Haneda Airport Terminal 1·2 or Terminal 3 Station to Sengakuji Station) and Tokyo Subway Ticket (a special passenger ticket for unlimited travel on all Tokyo Metro and Toei Subway lines).
Flights arriving at Haneda Airport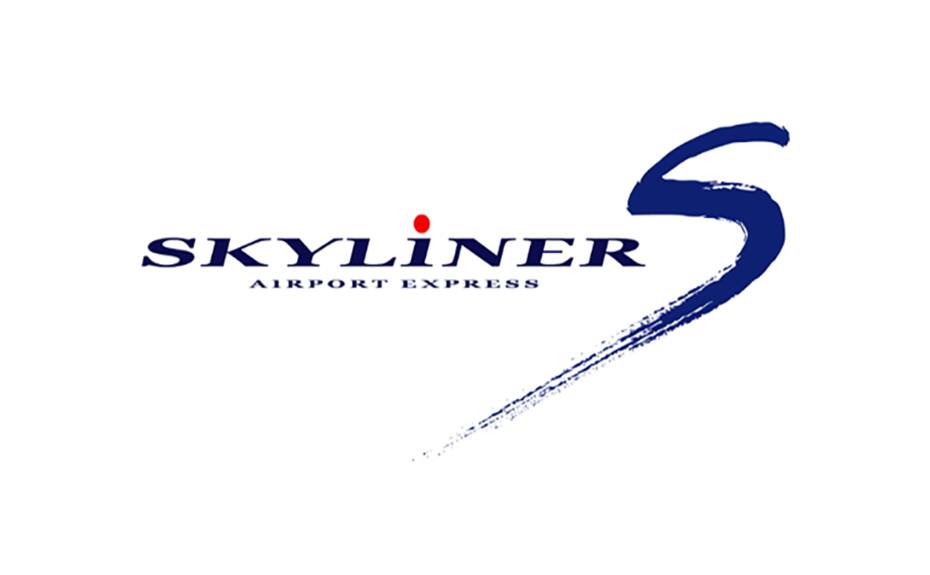 You can reserve and purchase tickets for the Keisei Skyliner, a rapid train service connecting downtown Tokyo with Narita Airport. By reserving and purchasing your tickets seamlessly through Airport Access, you will also get a discount of JPY 270 (children: JPY 140) on the standard Skyliner ticket price.
From 30 days before travel up to the day of travel
Flights departing from and arriving at Narita Airport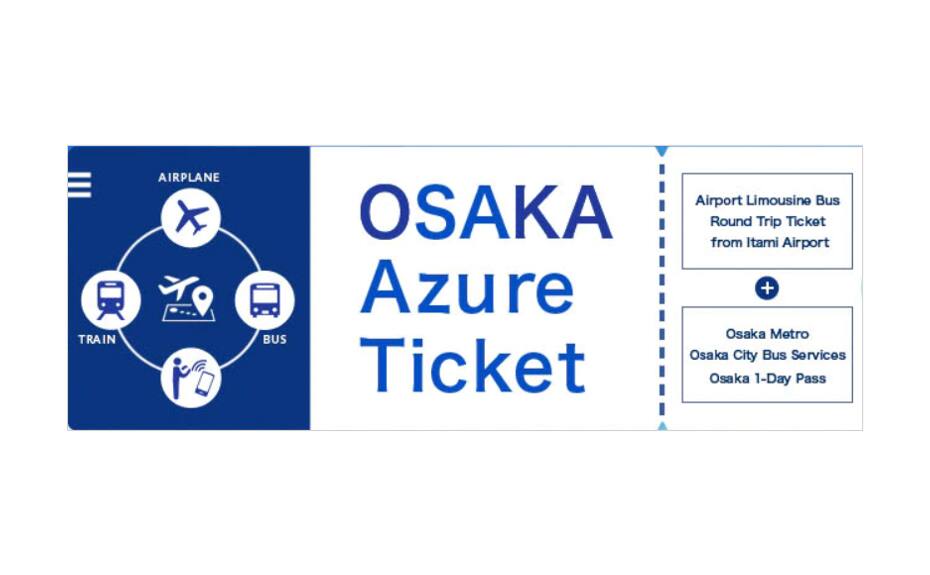 Ticket images are for reference only.
In addition to a round-trip Airport Limousine Bus ticket from Osaka (Itami) Airport to the city, this special ticket set also contains an Osaka 1-day pass offering unlimited travel on all Osaka Metro lines and Osaka City Bus routes (excluding certain routes).
Use Airport Access to save JPY 300 on weekdays (JPY 100 on weekends/national holidays) on the in-station ticket price.
Flights arriving at Osaka (Itami) Airport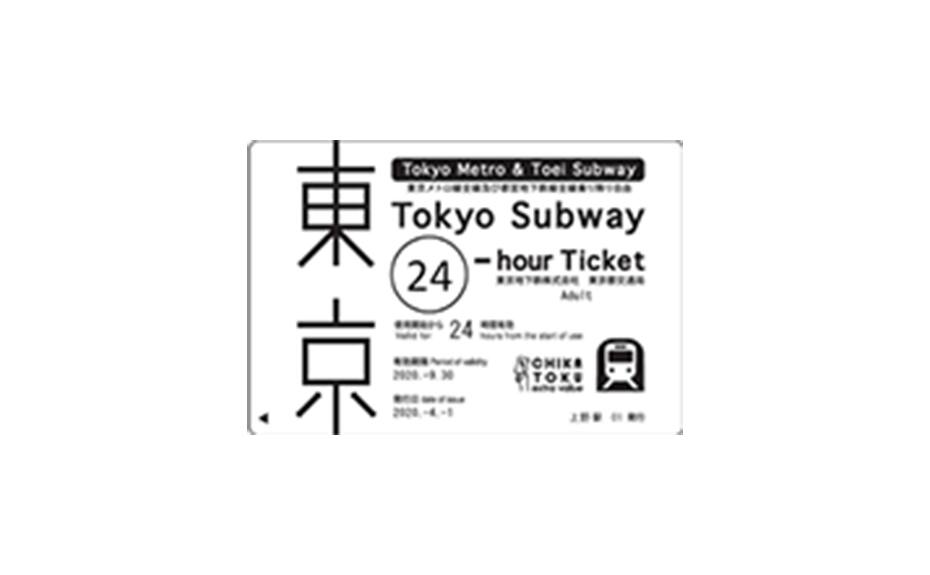 Tokyo Subway Ticket (Tokyo Metro / Toei Subway lines)
Available to purchase through Airport Access, the Tokyo Subway Ticket is a cheap and convenient special passenger ticket which enables tourists to enjoy unlimited travel on a total of 13 lines, namely all 9 Tokyo Metro lines and all 4 Toei Subway lines.
When using Airport Access, you can purchase the Common One-day Ticket for Tokyo Metro & Toei Subway (which is sold at Tokyo Metro and Toei Subway stations) for an even cheaper price.
Flights to Haneda and Narita airports
Airport Limousine (Offered by Airport Transport Service Co., Ltd.)
The Airport Limousine is a shuttle bus service offered by Airport Transport Service that connects Haneda and Narita airports with Tokyo and five other prefectures in the Kanto region, and you can now reserve and purchase the best tickets for your purposes from the Airport Access page.
All tickets for Airport Limousine buses to/from Haneda or Narita airports which can be reserved/obtained via the Airport Transport Service website
From 1 month to 5 minutes before bus departure*
Reservation availability will be displayed until 10 minutes before departure.
Reservation availability for Airport Limousine buses departing from the airport will be indicated in the route search results after the aircraft has landed.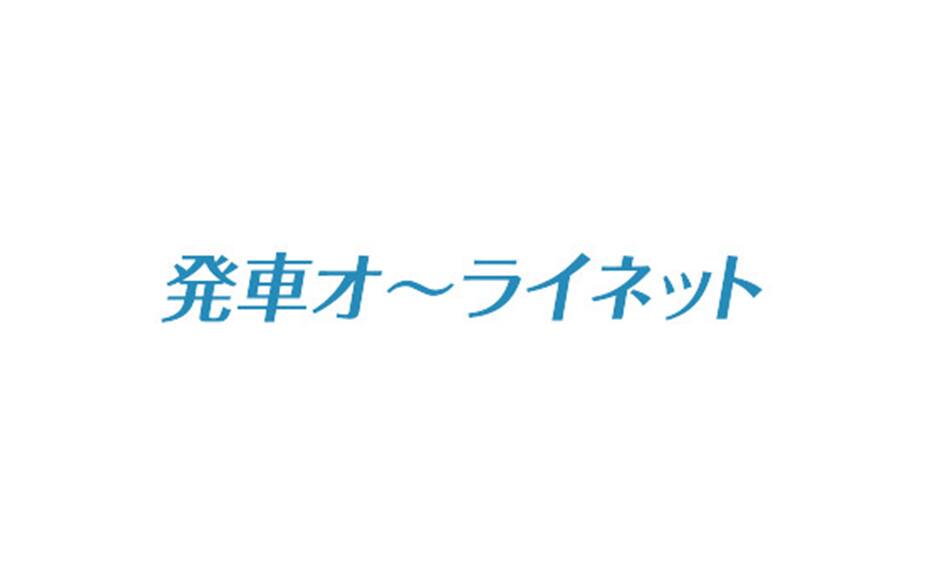 You can immediately go to Japan Bus Online and reserve and purchase the airport shuttle bus tickets shown in the Airport Access search results. The routes available are gradually being increased.
Eligible routes (As of September 2020)
Utsunomiya Station/Sano/Kanuma⇒Haneda Airport
Ageo Station/Okegawa Station⇒Haneda Airport
Nagoya Station⇒Chubu Airport
Kobe-Sanda Premium Outlets⇔Itami Airport
Wakayama Station⇔Itami Airport
All hotels within the resort area⇔Naha Airport
Obihiro⇔Kushiro Airport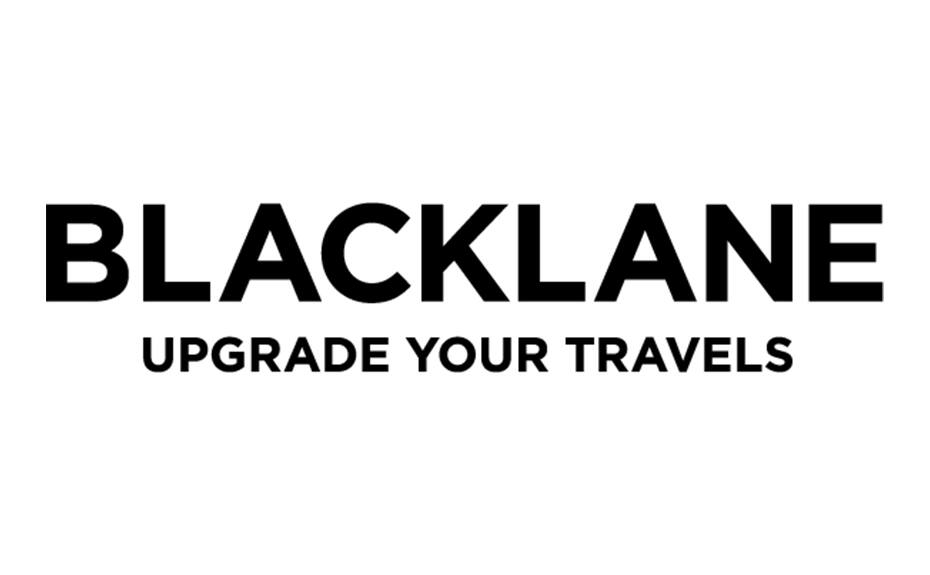 When searching for flights to/from Daniel K. Inouye International Airport (Honolulu, Hawaii), you can also reserve Blacklane's airport chauffeur service via Airport Access for your own safety and peace of mind during the COVID-19 pandemic.
ANA-operated flights (including Air Japan (NQ)-operated flights) between Haneda/Narita airports and Daniel K. Inouye International Airport

Eastern Airport Motors Co., Ltd. (Airport Transfer Hire)
This airport transfer hire service flexibly responds to flight delays and swiftly ascertains road conditions (e.g., traffic). You can reserve this service via Airport Access for greater peace of mind when traveling to/from the airport.
Airport transfer hire
Flights departing from and arriving at Haneda, Narita, Kansai, Itami, Kobe, Chubu International, New Chitose, and Naha Airport
Earn 1 mile for every JPY 200 (including tax) spent by reserving and using this service via ANA's Airport Access.
Eligible flights: Flights departing from and arriving at Haneda and Narita
There are currently no partnerships available.