Payment by someone other than the passenger
There are various situations when it can be useful
・Arranging a visit for someone who lives far away
・Paying for another member of your family to go on vacation
・Paying for all the members of a group, as the group leader (even when there are separate records, etc.)
・Arranging tickets for attendees at events such as conferences and weddings (even when they are taking different flights)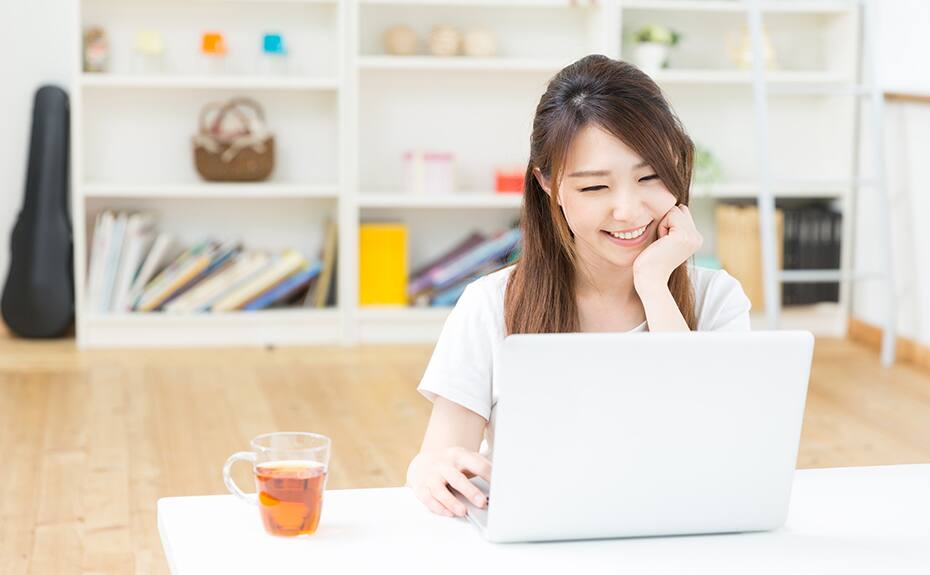 STEP 1:
Make a reservation online in the name(s) of the passenger(s), and then complete payment using one of the methods listed above.Make a note of the "Reservation Number" and "Confirmation Number (9 digits)*2" shown on screen.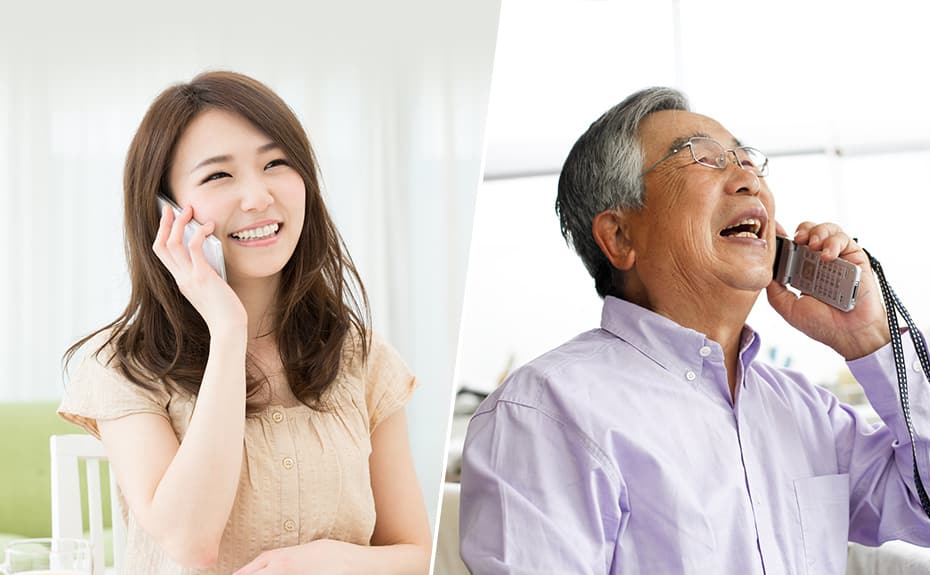 STEP 2:
Give the Reservation Number and Confirmation Number (9 digits) to the person traveling.If the passenger is a member, tell them to take their ANA Mileage Club Card with them on the day.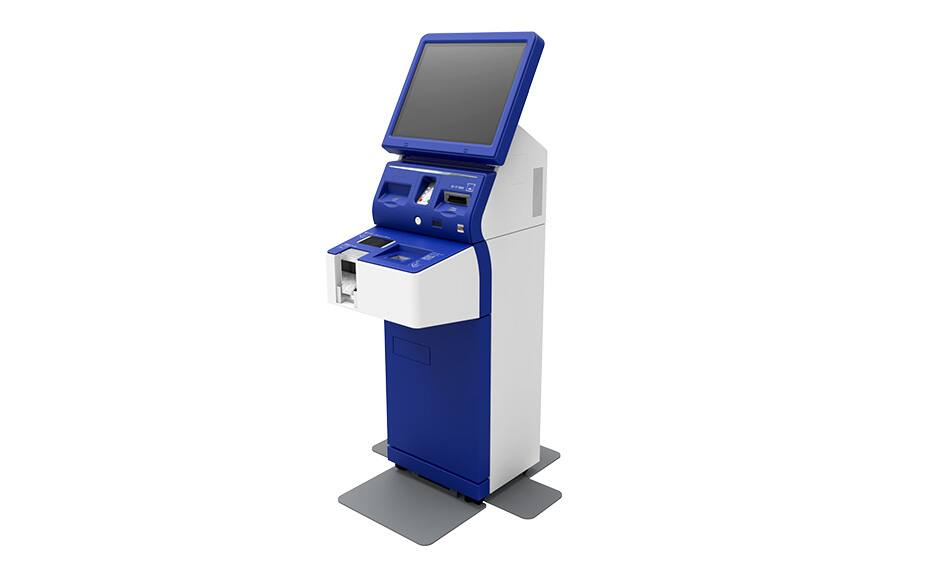 STEP 3:
Collect your boarding pass at a self-service check-in machine or check-in counter in the airport.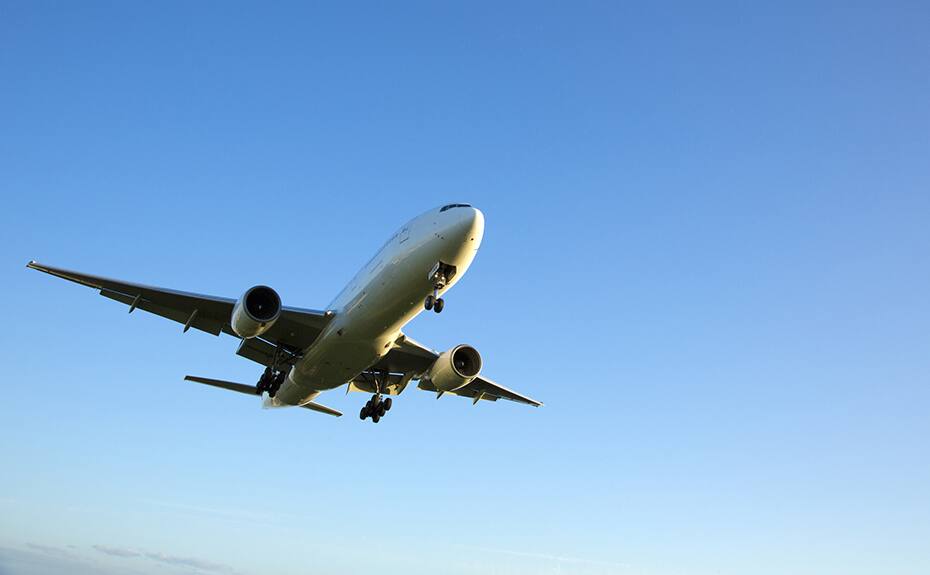 STEP 4:
When boarding, touch the 2D barcode on your boarding pass over the reader.
*2 At some convenience stores, this is printed on the payment stub.It is not shown if the passenger is an ANA Mileage Club member.
Important notes about the confirmation number
The confirmation number (9 digits) serves as the authentication code when changing a booking or collecting/refunding flight tickets, so you should keep it safe.We will not be able to remind you of your confirmation number if you forget it.You will only be able to board if we are able to verify official documents at the airport counter on the day of departure.
Important notes about changes and refunds
【Cases in which it is not possible to change a booking or cancel before receipt of payment】

・ You have selected Seven-Eleven

・ You have selected payment at a convenience store

*3

・ A bank transfer is in progress

・ An online funds transfer is in progress
◇Refund after receipt of payment
You can apply for a refund through the ANA Website by going to "Manage Reservations/Purchase" on the top page. A refund will be made to your specified account.
When arranging a refund, you will need the details of your reservation and authentication code (your confirmation number, the credit card you used when making the purchase, or your ANA Mileage Club Card).