Using the ANA Website for the First Time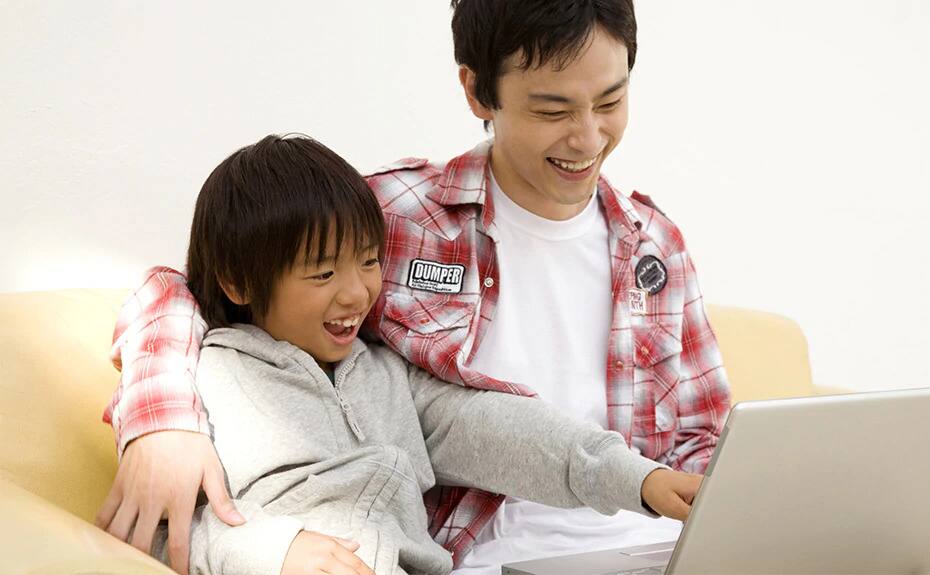 It's easy to use! Make a reservation comfortably using a screen that provides you with the information you need at a glance.
Enter the departure date and sector and click (Search) on the top page. A list of seat availability with fares will be displayed. To complete your reservation, all you need to do is to click the button for an available seat, and enter your name and contact information.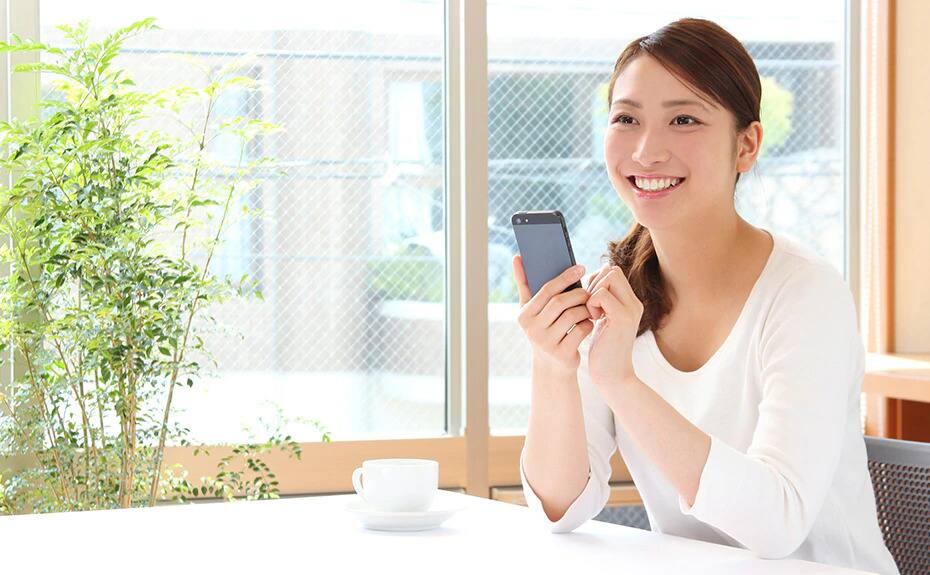 Making a payment online is easy. It's also convenient as you can reserve your seat as well.
Before Going to the Airport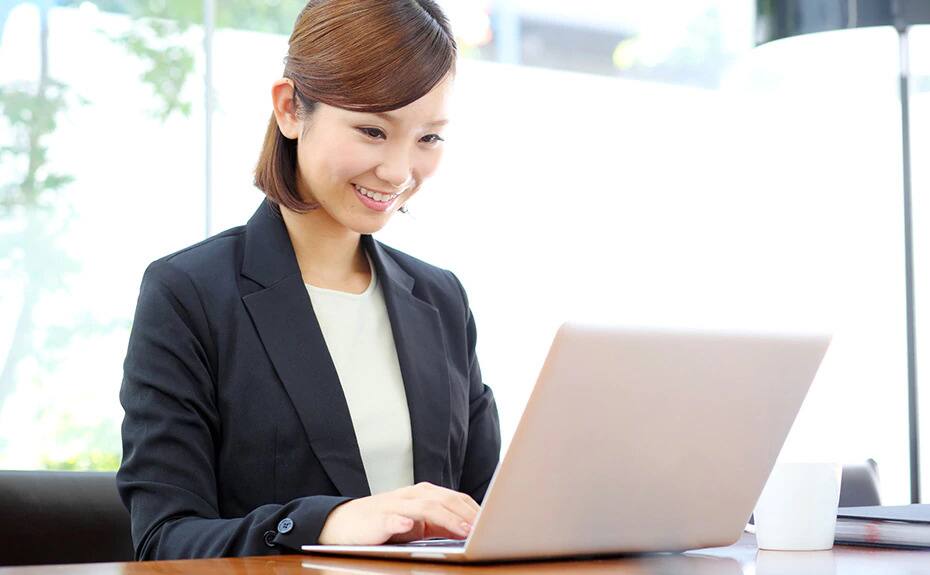 Obtain information you need on ANA Website prior to departure!
Please check the flight status on the day of departure, receive emails with the boarding gate information and departure time change alerts, and use other convenient services.
You can request to be waitlisted or take advantage of other more convenient reservation functions. Please enroll.