Baggage Requiring Special Attention for Carry-on [Japan Domestic Flights]
Items requiring special care
Large Tripods
Large tripods with a length exceeding 60 cm when folded are not permitted to be carried on board.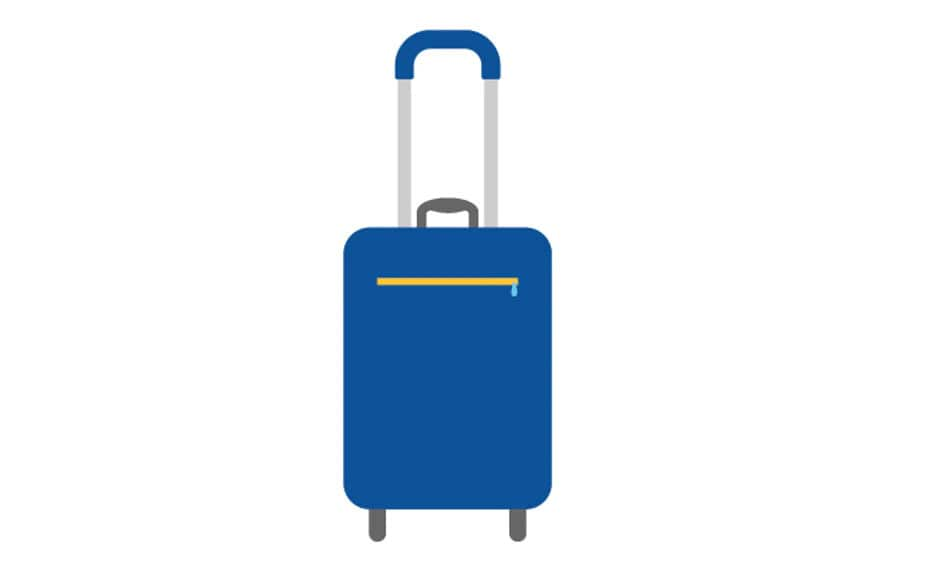 Carry Bags
Due to limited storage space in the cabin, carry bags may not be accepted for carry-on even if they meet the stipulated size.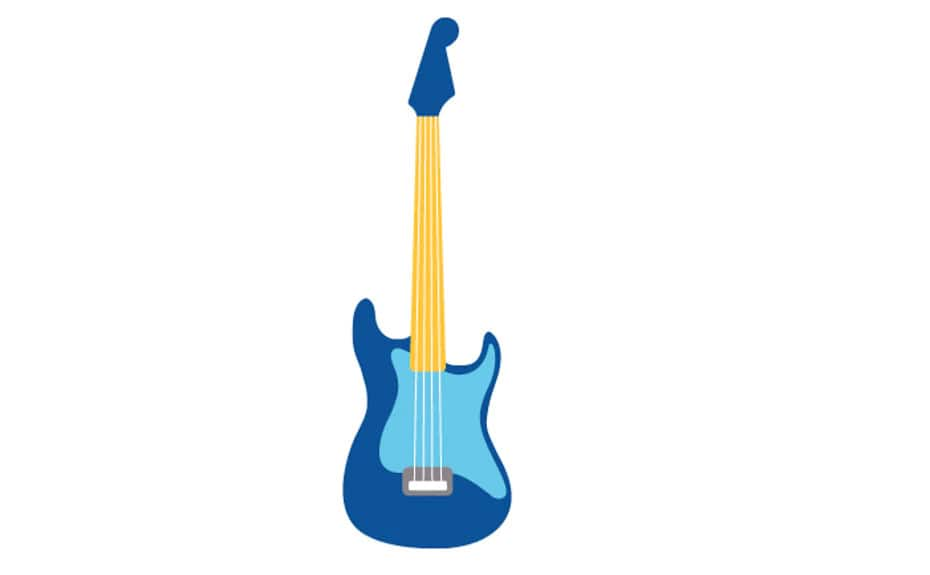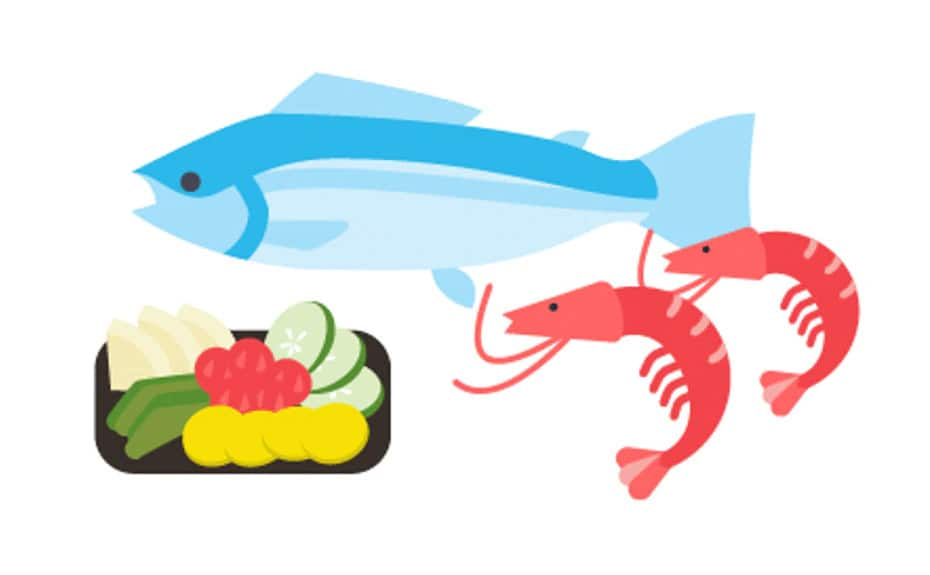 Baggage That May Leak
Please store fresh and frozen fish products, pickled products, plastic bottles and any other items that may leak at your feet, instead of in the overhead compartment.
Cellular Phones for Children
Please switch them off completely before boarding.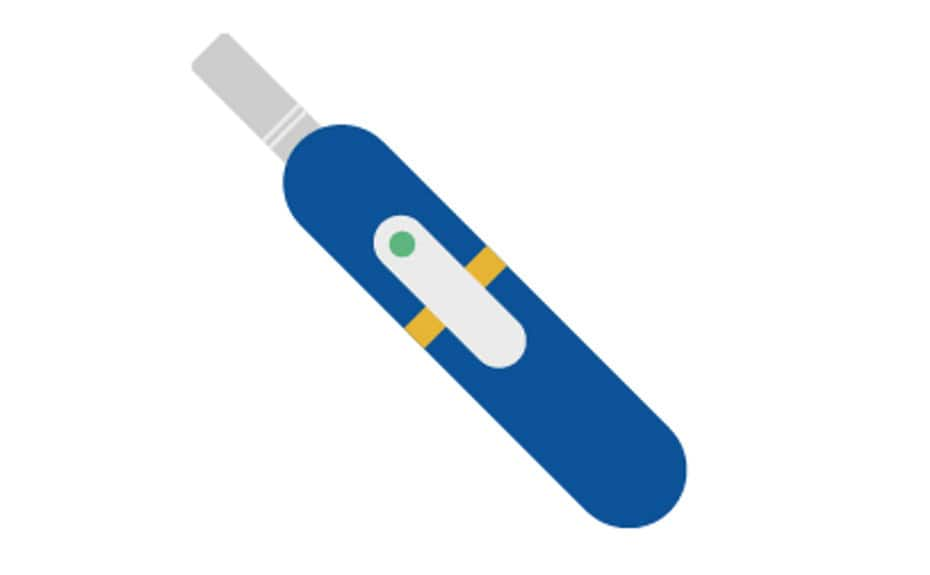 Smokeless Tobacco Products, Electronic Cigarettes
Out of consideration for other passengers, use of smokeless tobacco products and smoke substitutes (electronic cigarettes, etc.) that do not emit fire is also prohibited on board.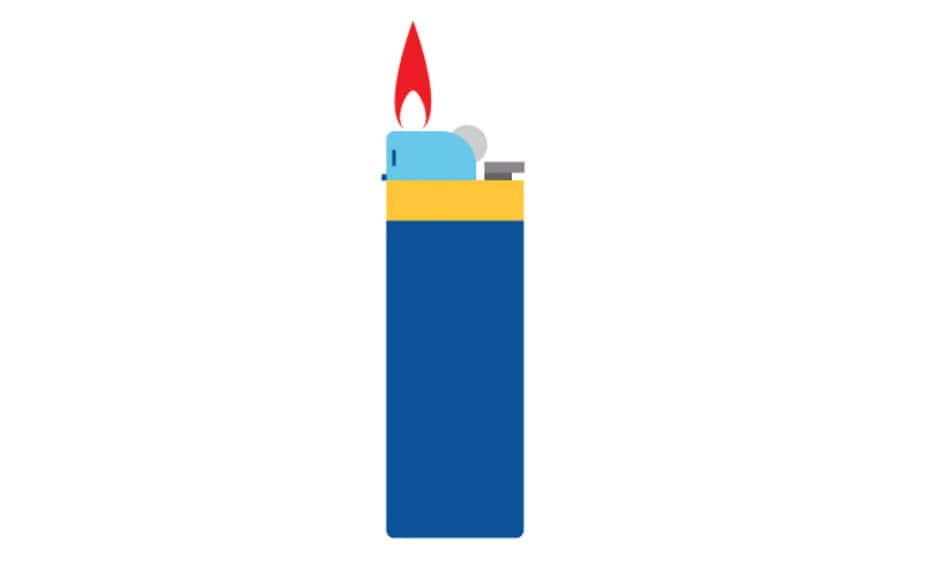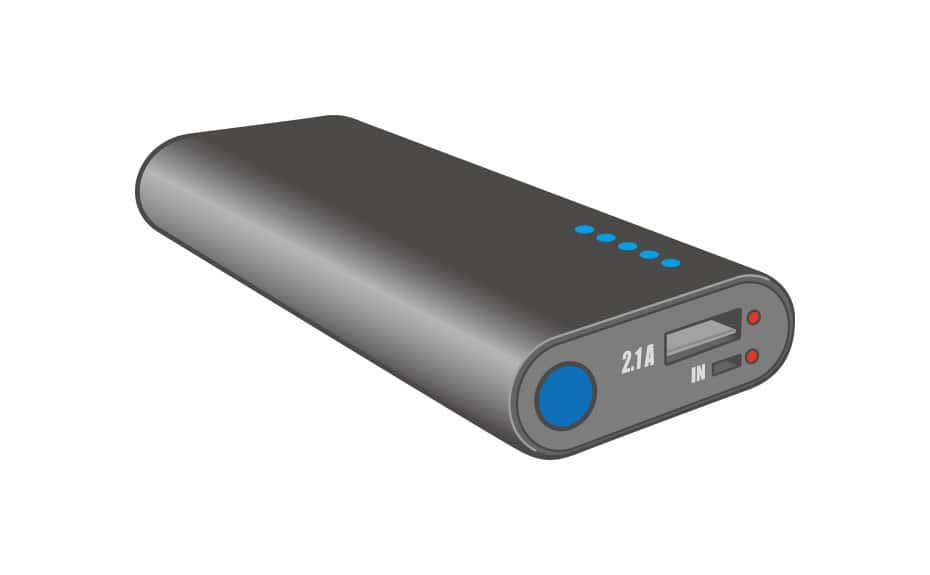 Lighters containing oil tanks, cigar lighters and pre-mixed burner lighters (turbo lighters, jet lighters, lighters producing a blue flame, etc.) are not permitted to be checked in or carried on board.
Please make sure not to leave your lighter in the cabin.