Strollers and Wheelchairs [Japan Domestic Flights]
Strollers and Wheelchairs
Folding strollers, portable cradles, child seats, and wheelchairs used by persons with a physical disability can be checked in free of charge.
* However, this only applies if used by the passenger themself.

Please inform us at the time of reservation if you use an electric wheelchair, including the size, weight, and battery type. In addition, please arrive at the airport counter at least 60 minutes before the departure time of your flight.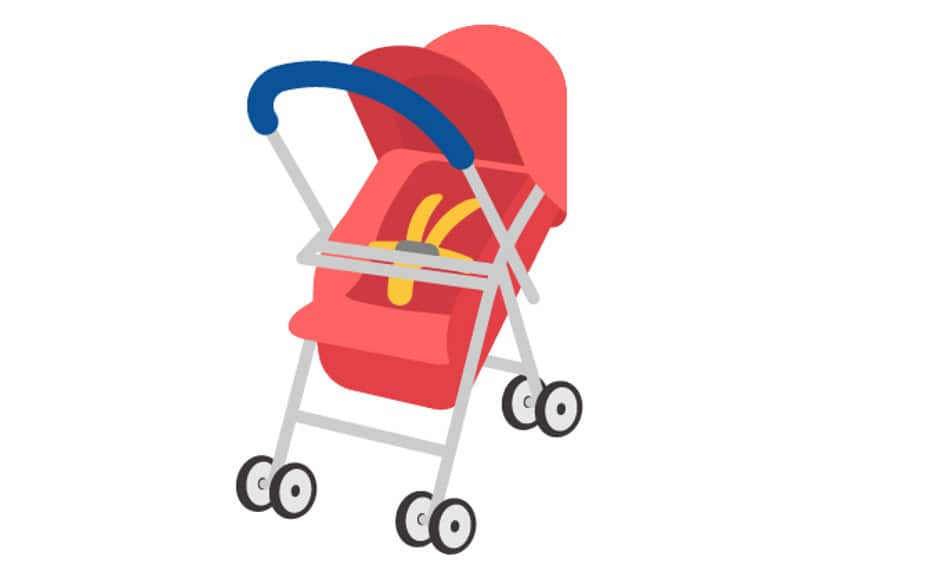 Carrying Strollers or Wheelchairs on Board
Strollers are generally not allowed to be carried on board, but we accept them as check-in baggage. In this instance, we loan out strollers at the airport for usage until you will reach the boarding gate. Please see Passengers Traveling With Infants or Small Children for details on the handling of strollers.


If you wish to bring your baby stroller on board, please confirm the items below.
(1) Baby strollers can be brought on board only if they fall within the stipulated limits when folded.
Please see Carry-on Baggage Size and Rules [Japan Domestic Flights] for details on the size regulations.
(2) As only one item of carry-on baggage is allowed per passenger, passengers bringing baby strollers on board cannot bring other carry-on items with them aside from personal effects such as handbags, cameras or umbrellas.
(3) Please fold and if necessary store your baby stroller in a case before passing through the ticket gate. If you do not have a case of your own, according to your needs, our staff will provide you with a plastic bag specifically for use with baggage.
As there is no space in the aircraft to store wheelchairs carried on board, please check in your wheelchair at the counter during the boarding procedures.
We will assist you from the counter with an airport wheelchair. Please inform the member of staff if you wish to use your own wheelchair until reaching the aircraft door.
Points to Note for Each Type of Baggage
Frequently Asked Questions