Food and Drinks [Japan Domestic Flights]
Items at Risk of Leaking Water Such as Seafood and Pickles
Please package items such as seafood and pickles securely before you check them in to prevent the leakage of water. Please store items which may leak at your feet, instead of in the overhead compartment.
Self-heating lunch boxes are considered as dangerous goods and therefore not permitted to be checked in or carried on board.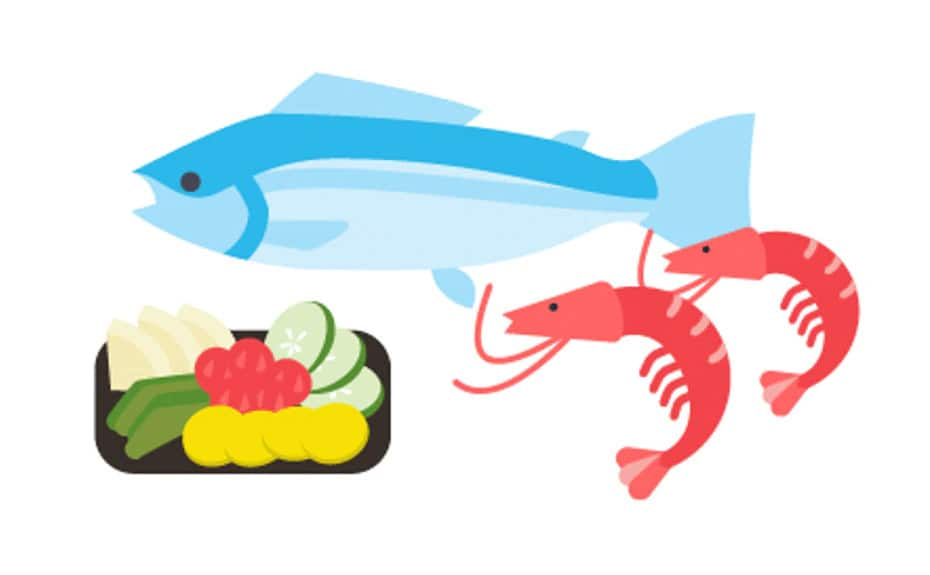 Alcohol and Other Beverages
As alcohol or other drinks in bottles are fragile, please carry them on board.
Please note that some alcoholic beverages may be considered as dangerous goods depending on the level of alcohol content.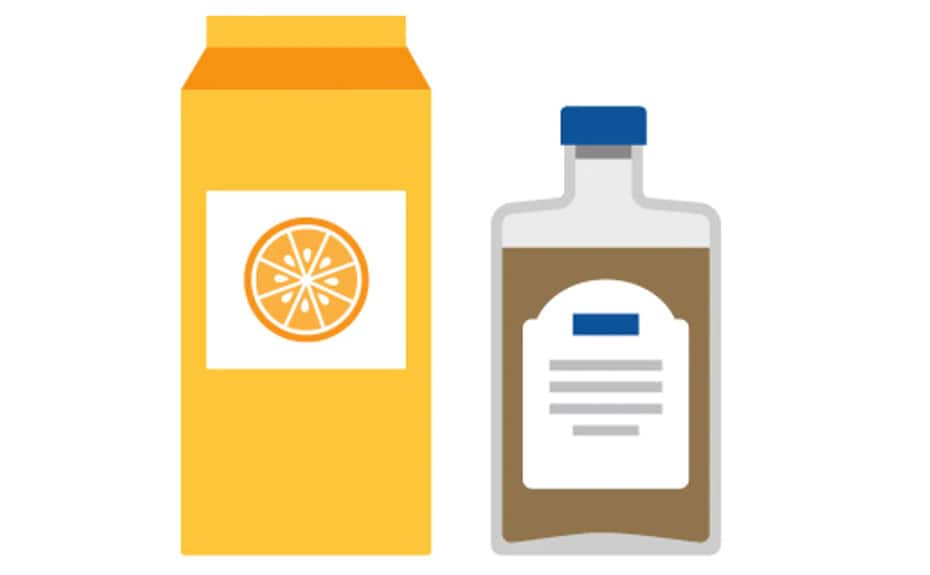 Points to Note for Each Type of Baggage
---