Let's build and try flying it! Paper airplane
The A320 is a passenger aircraft manufactured by the European company Airbus.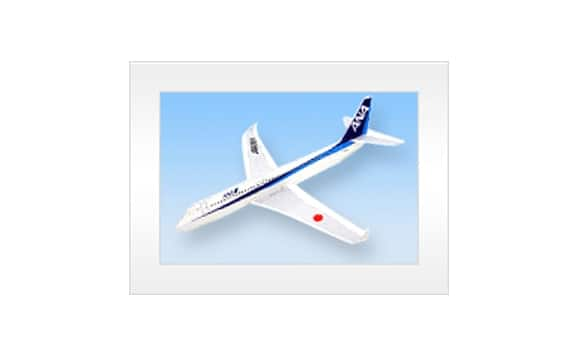 Comment by the designer

A paper airplane is the simplest way to let you realize your dream of the sky.
You can let it fly in an open space, build it neatly and use it as a decoration for your room, or enjoy it in any other way you choose.
This model is the Airbus A320.The A320 is a small passenger airliner that entered service in March 1991. It incorporates advanced digital avionics including Fly-by-Wire technology (control of the aircraft via electronic signals) and a side-stick instead of a yoke. I've tried to create a paper plane that retains the characteristic wingtip fence at the tips of the wings.Please build it and enjoy flying it.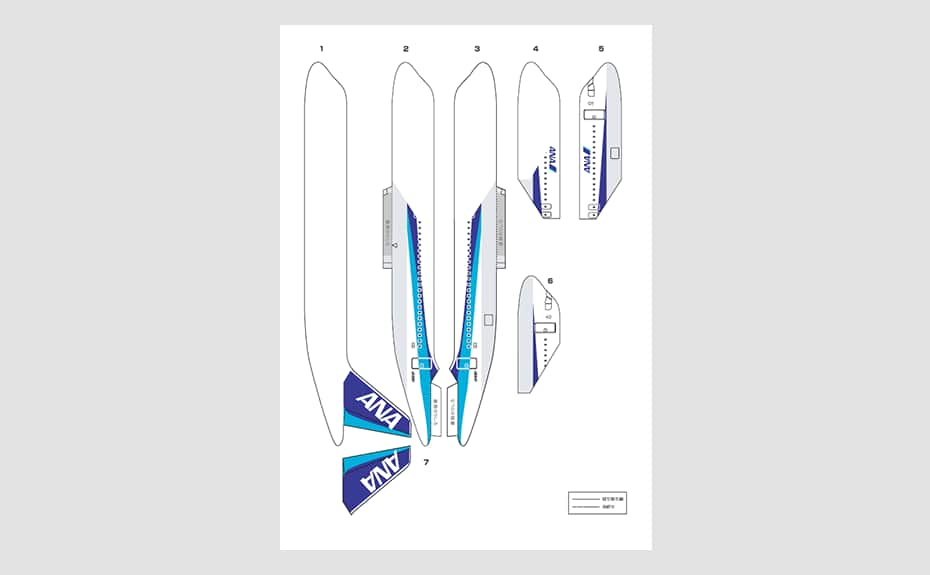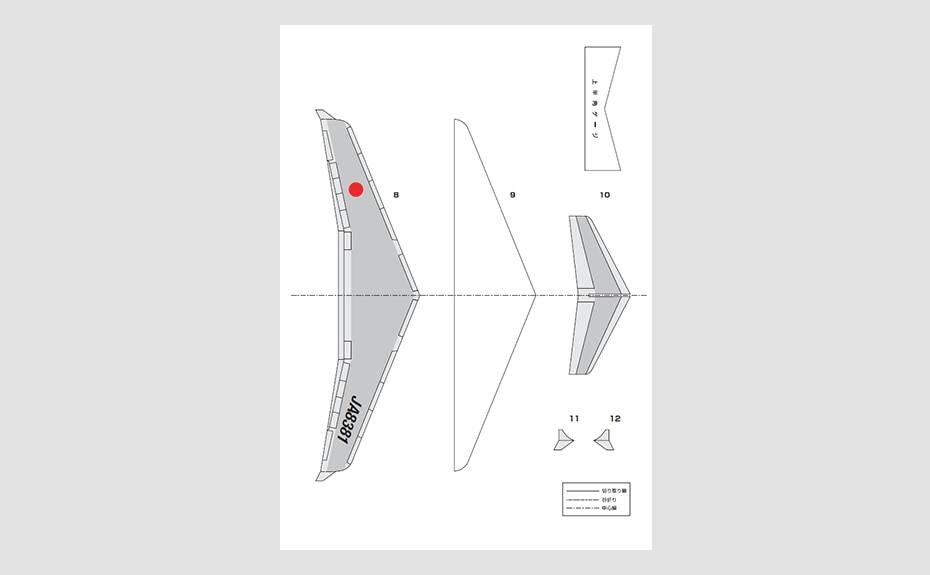 The pattern will open in PDF format. You can save it or print it out to use it.
Please carefully read the assembly instructions and notes on building the paper airplane.
* The PDF file will open in a separate window.