In-flight meals for Business Class on inbound flights to Japan

On flights departing from Los Angeles, New York, London, Frankfurt, Munich, Dusseldorf, Brussels, Delhi, Mumbai, Kuala Lumpur, Singapore and Taipei to Japan, Business Class will feature a collaboration menu with famous hotels and restaurants representative of each respective region.
We hope our overseas passengers, as "First time taste of ANA," and those returning home to Japan after a business trip or holiday will enjoy this highly appreciated collaboration menu.
Departing from Los Angeles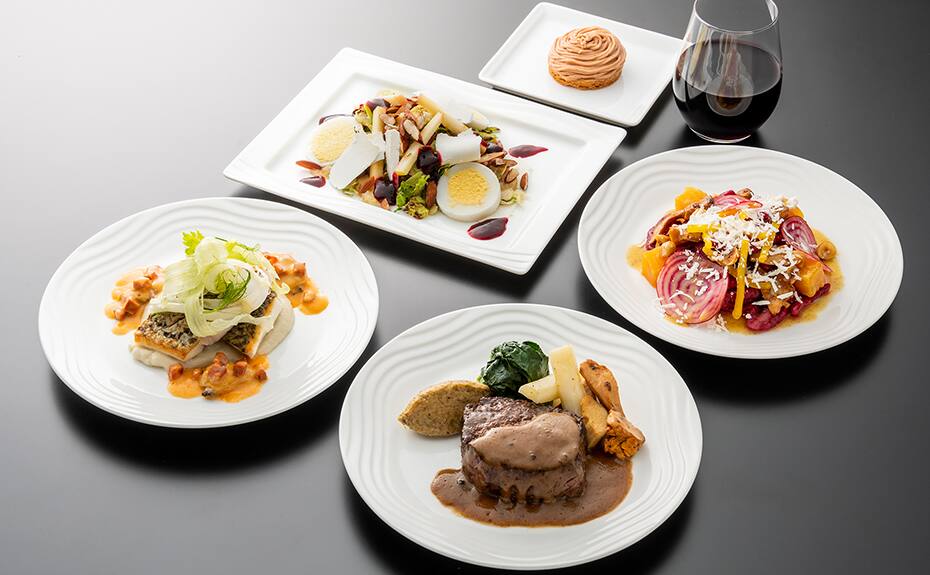 The Patina Restaurant Group is renowned in the U.S. and has won numerous awards. Passengers can enjoy innovative, artistic cuisine created by the Group's chef and founder, Joachim Splichal.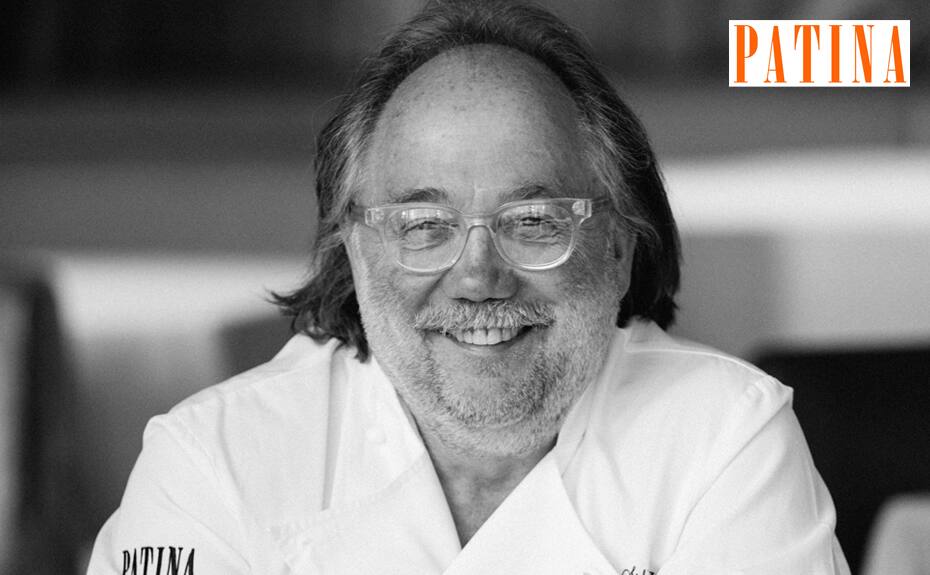 'Ginza Okuda' is a famous Japanese restaurant on Namiki street in Ginza. Toru Okuda is a spirited chef who obtained a 3-star Michelin rating at the age of 37. We hope you will delight in our carefully designed menu, featuring dishes such as sea bream sashimi flavored with konbu (kelp) and a Japanese beef stew with red miso.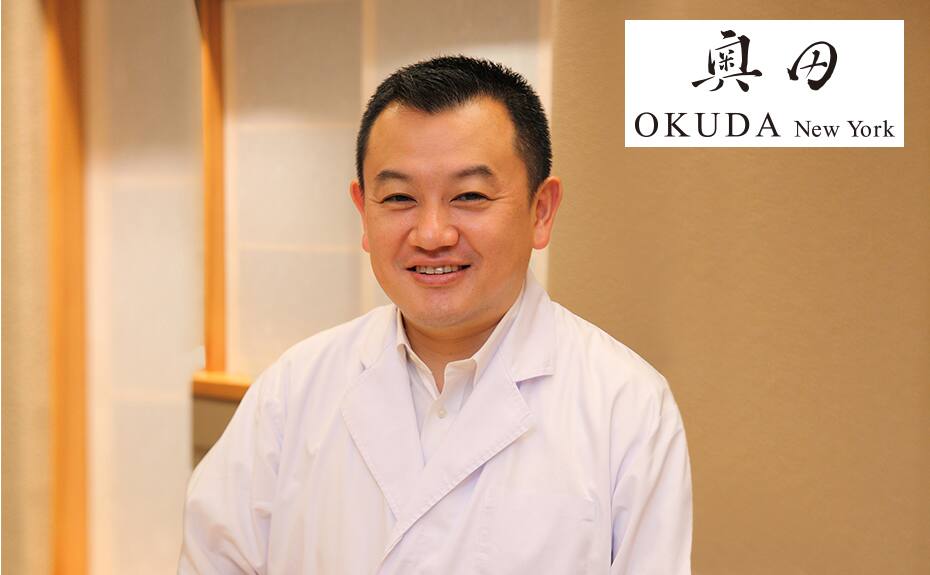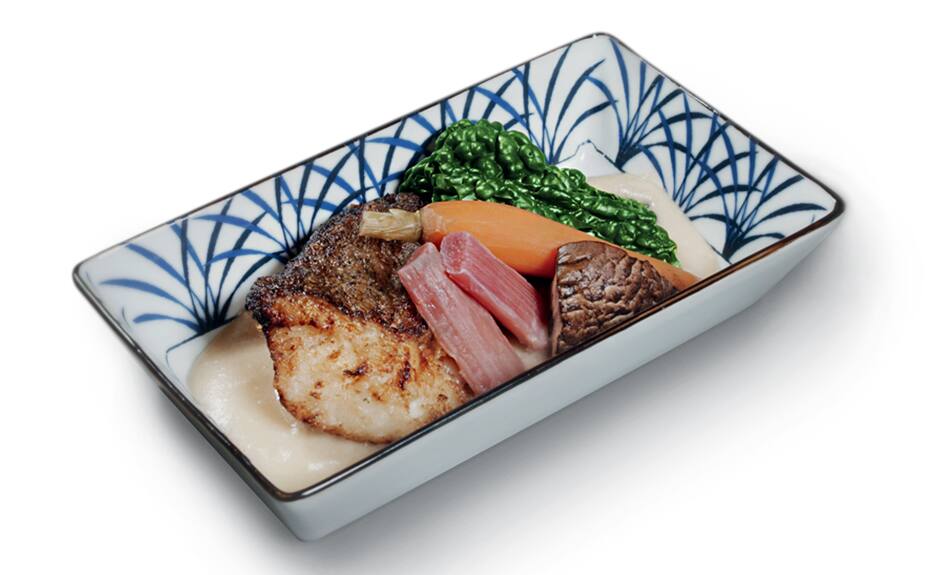 Enjoy our collaboration menu with Yashin Ocean House, located in Kensington.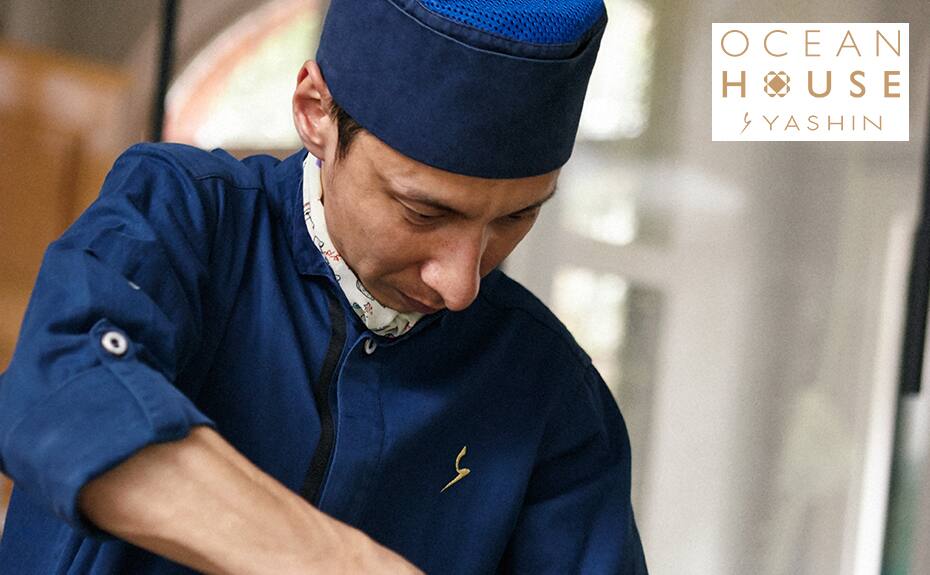 Departing from Frankfurt, Munich, Dusseldorf and Brussels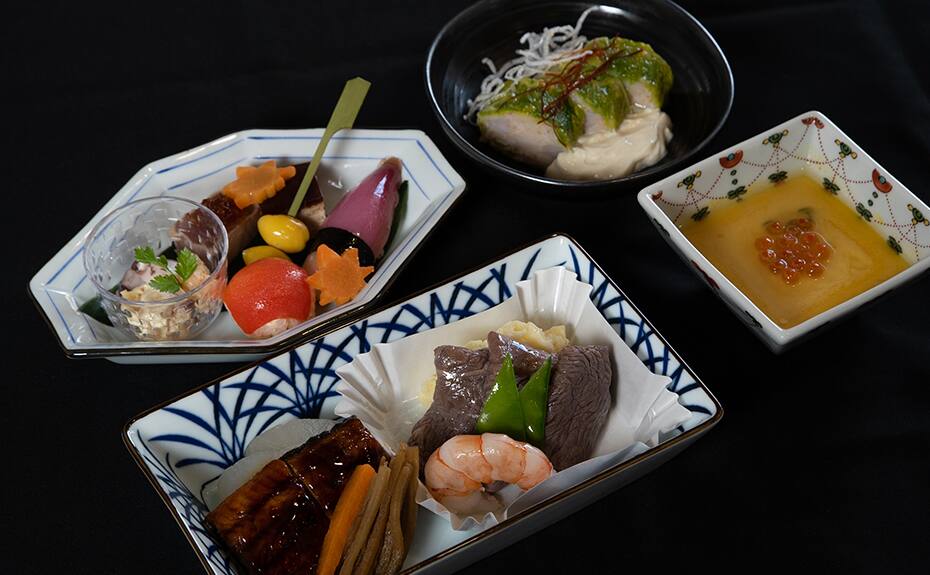 "THE SAKAI" opened in Frankfurt, Germany in 2018.
A fusion of European ingredients and finesse and skill refined in Japan.
We hope you will appreciate this new fresh taste of Japanese food.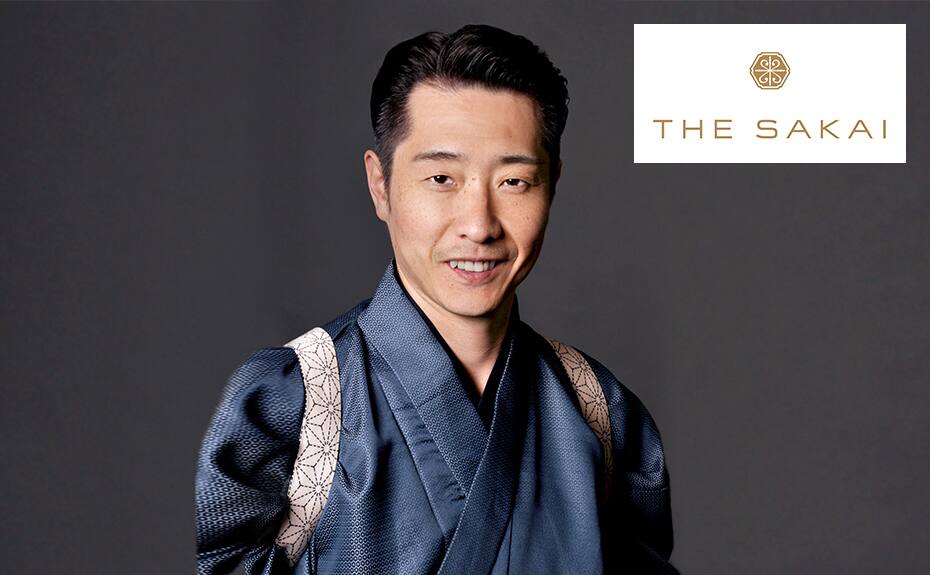 Departing from Delhi/Mumbai
Chef Amit Chowdhury has been delighting VIP diners at The Taj Mahal Palace Hotel for years, and passengers can get a taste of his creativity through this full-course meal.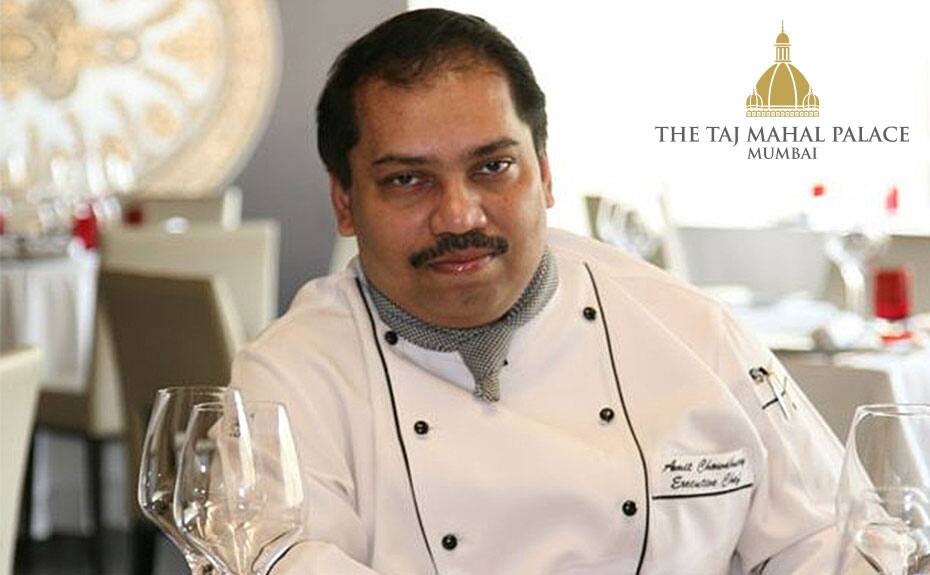 Departing from Kuala Lumpur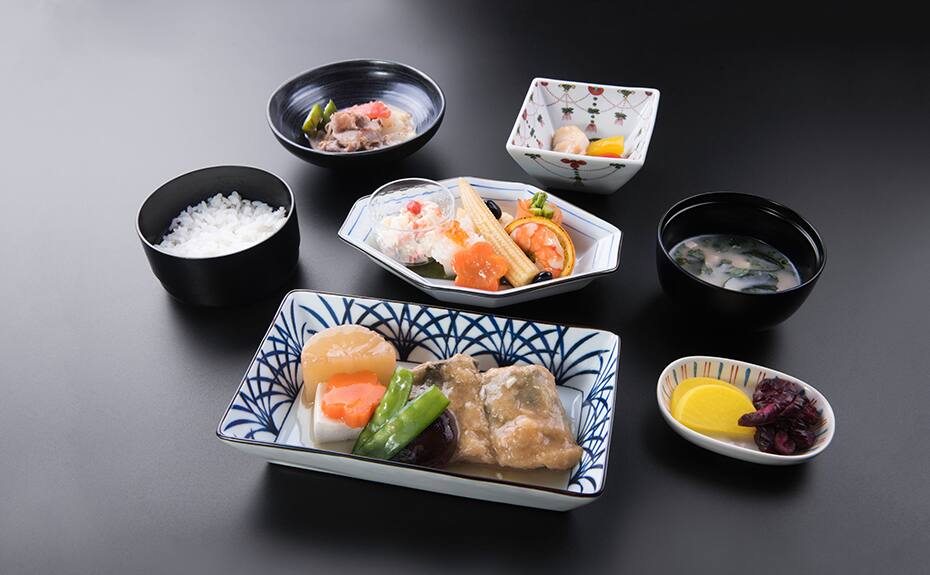 Shangri-La Hotel Kuala Lumpur
Indulge in the collaboration menu curated by Chef Takeshita, supervising director of the restaurant "ZIPANGU SUPER DINING BY NADAMAN" in the Shangri-La Hotel, Kuala Lumpur, which is famous for providing its patrons with the finest Japanese food.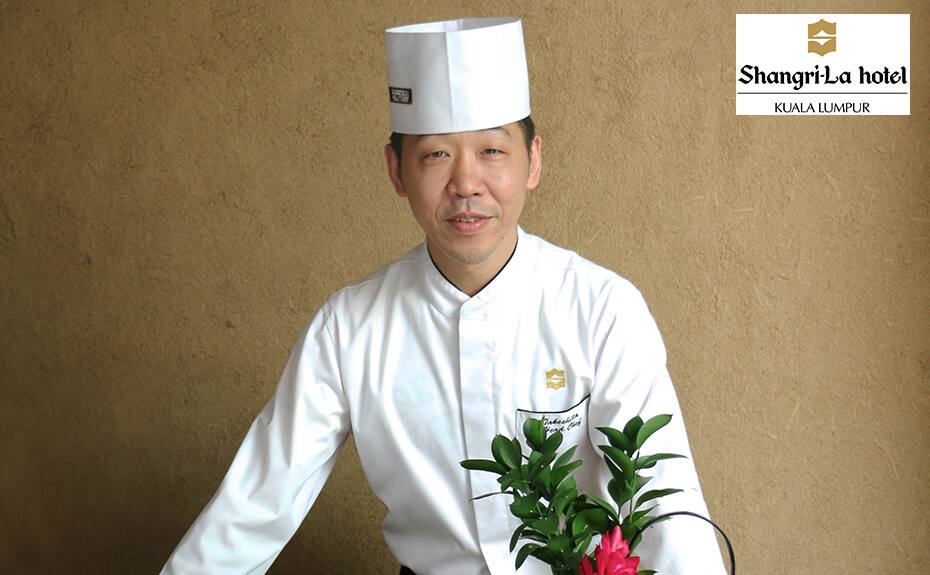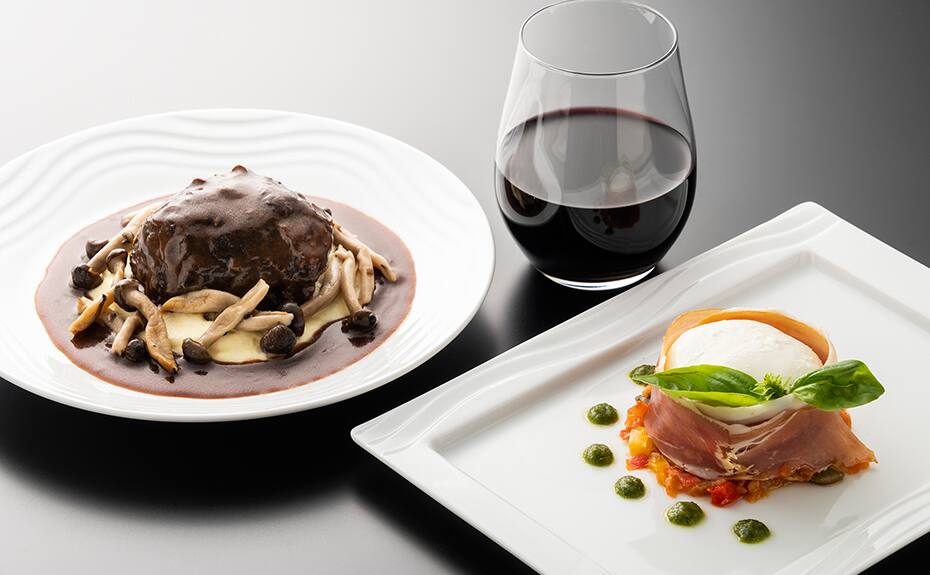 Passengers are treated to a culinary experience produced in collaboration with famed Italian restaurant Basilico. Executive Chef Angelo Ciccone, who is originally from Locorotondo in southern Italy, has applied his 20 years of experience to create a delightful meal.
Available on: Flights from Singapore to Haneda/Narita (802,804,844) routes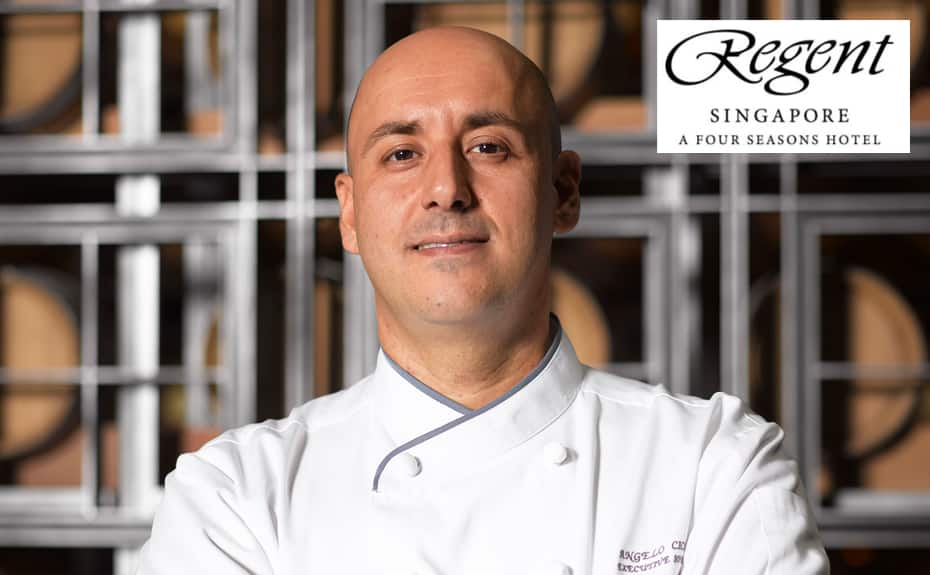 Departing from Taipei (Taoyuan/Songshan)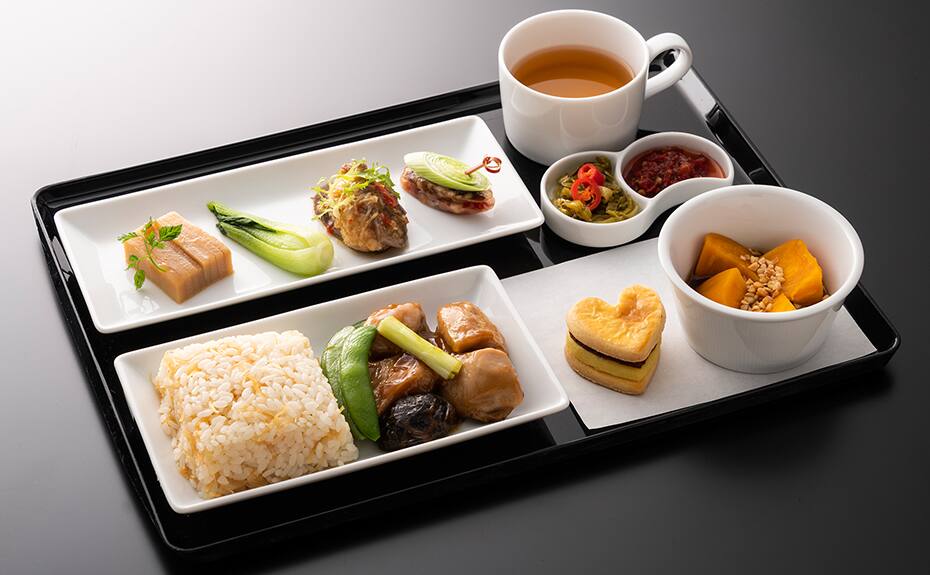 Enjoy the collaboration menu with international five star hotel "Regent Taipei."
Period: October, 2019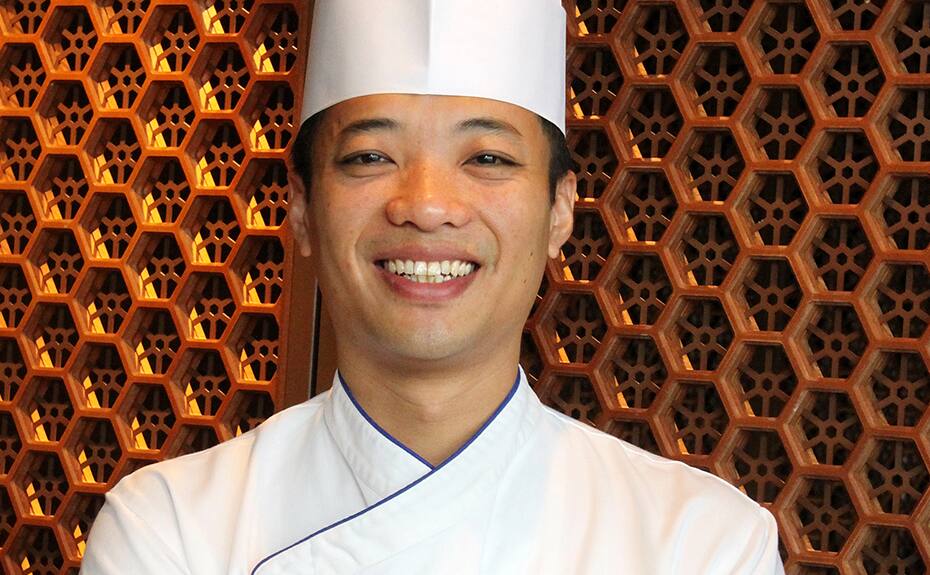 Images are menu samples. Check "Meal/Drink Menu" for the serving period and routes of the collaboration menus.
Services are subject to change without prior notice. Please accept our apology if your choice is not available.