In-flight meals for Business Class on inbound flights to Japan

On flights departing from Los Angeles, Delhi, Mumbai and Chennai to Japan, Business Class will feature a collaboration menu with famous hotels and restaurants representative of each respective region.
We hope our overseas passengers, as "First time taste of ANA," and those returning home to Japan after a business trip or holiday will enjoy this highly appreciated collaboration menu.
Departing from Los Angeles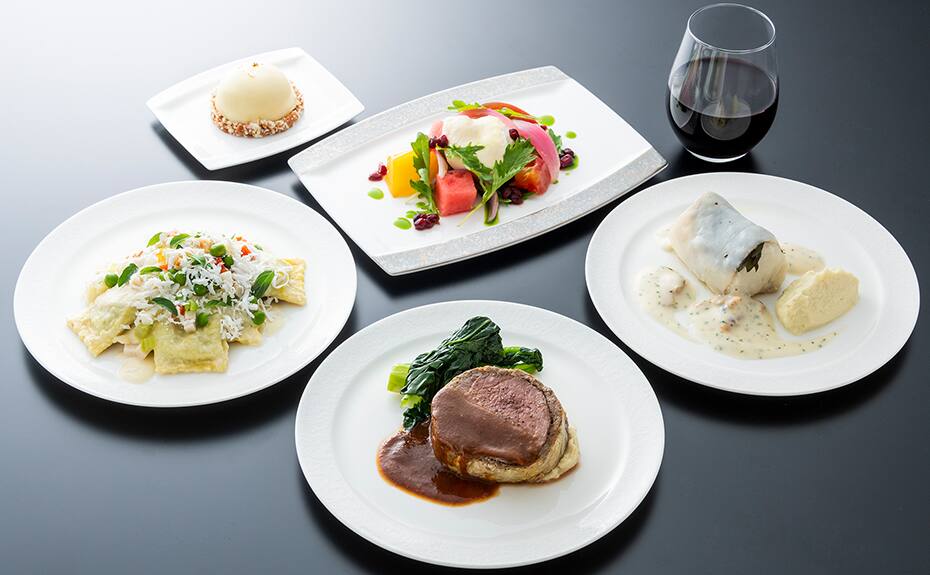 The Patina Restaurant Group is renowned in the U.S. and has won numerous awards. Passengers can enjoy innovative, artistic cuisine created by the Group's chef and founder, Joachim Splichal.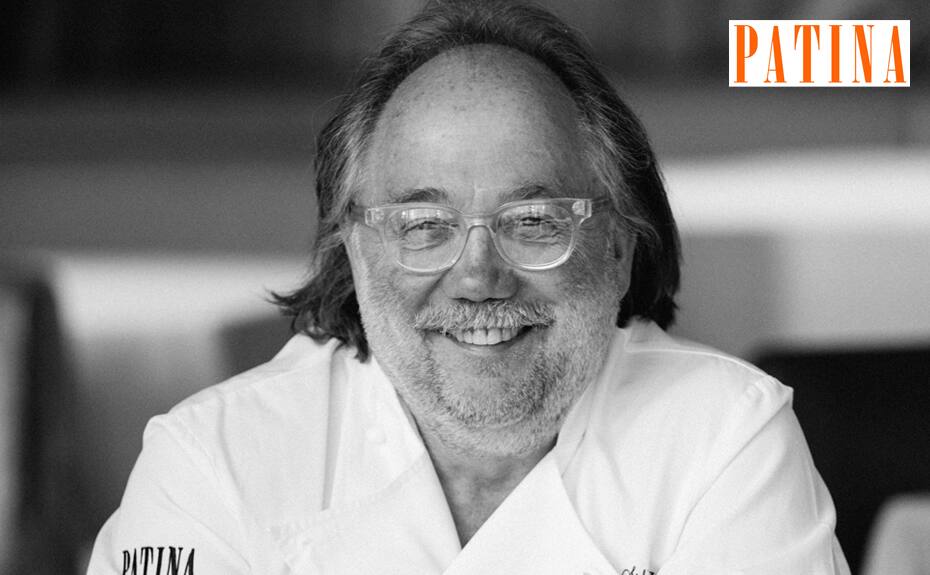 Departing from Delhi, Mumbai, Chennai
Chef Amit Chowdhury has been delighting VIP diners at The Taj Mahal Palace Hotel for years, and passengers can get a taste of his creativity through this full-course meal.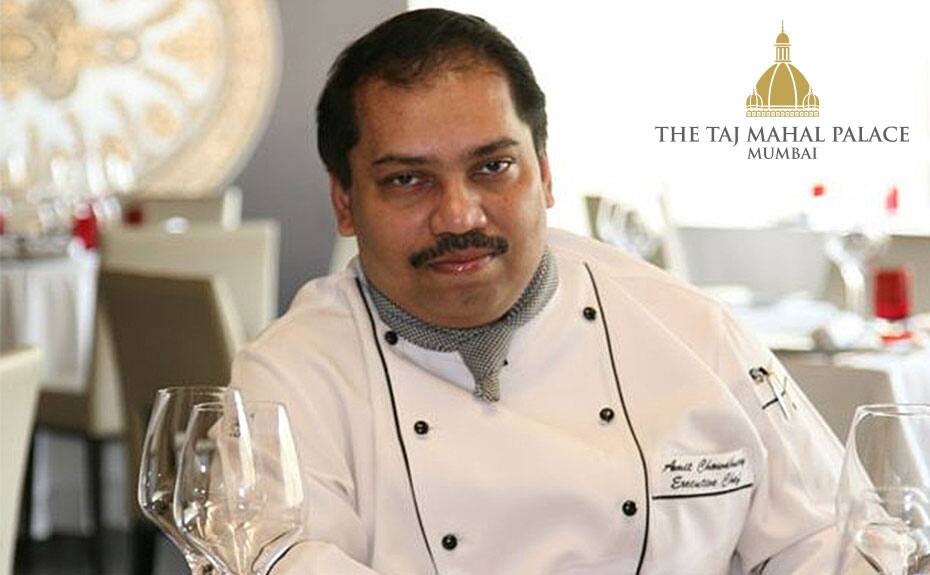 Images are menu samples. Check "Meal/Drink Menu" for the serving period and routes of the collaboration menus.
Services are subject to change without prior notice. Please accept our apology if your choice is not available.