Baggage for Infants and Small Children, Strollers and Wheelchairs [International Fights]
・When traveling on Japanese domestic sectors using a ticket for which the International Conditions of Carriage apply, the baggage rules for international flights will apply.

・Please be advised that in the event that it is impossible to confirm whether or not an item can be transported by airplane before the departure time, the request for transport may be rejected.
Baggage for Infants and Small Children
Children aged from eight days to less than two years (infants)
If you travel with an infant who does not occupy their own seat, the following baggage can be checked in free of charge in addition to the free baggage allowance of the accompanying adult.
Number of pieces: 1 (all classes)
Children aged from two to less than twelve years (small children)
Regarding the weight, size, and number of items which can be checked in free of charge as well as the excess baggage charges for baggage which exceeds the free baggage allowance for checked baggage, the same handling as for adults will apply.
Checking in Strollers or Wheelchairs
Folding strollers, portable cradles, child seats, and wheelchairs used by persons with a physical disability can be checked in free of charge.
* However, this only applies if used by the passenger themself.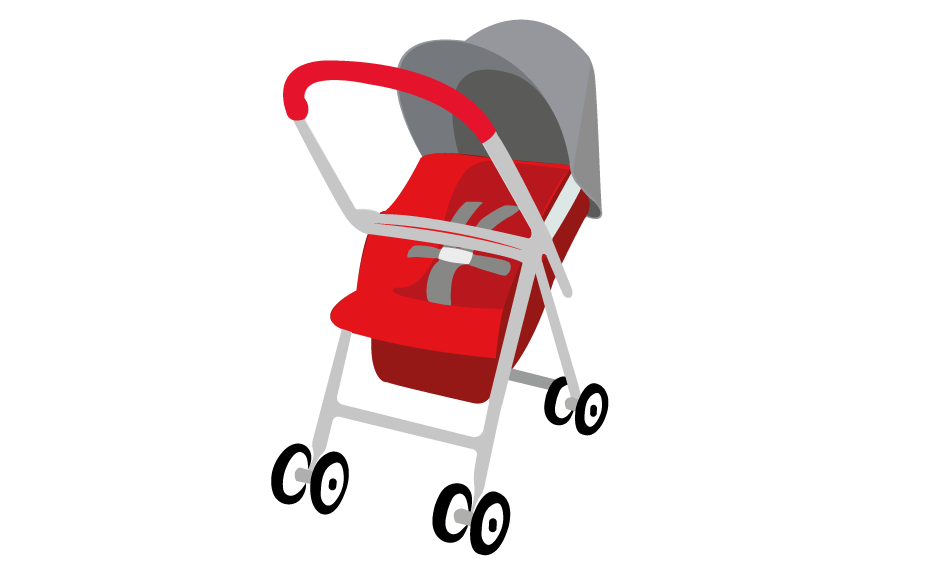 If you wish to bring your baby stroller on board, please confirm the items below.

(1) Baby strollers can be brought on board only if they fall within the stipulated limits when folded.Please see Carry-on Baggage Size and Rules [International Flights] for details on the size regulations.
(2) As only one item of carry-on baggage is allowed per passenger, passengers bringing baby strollers on board cannot bring other carry-on items with them aside from personal effects such as handbags, cameras or umbrellas.
(3) Please fold and if necessary store your baby stroller in a case before passing through the ticket gate. If you do not have a case of your own, according to your needs, our staff will provide you with a plastic bag specifically for use with baggage.
As there is no space in the aircraft to store wheelchairs carried on board, please check in your wheelchair at the counter during the boarding procedures. We will assist you from the counter with an airport wheelchair. Please inform the member of staff if you wish to use your own wheelchair until reaching the aircraft door.
・On ANA-operated international flights, we can accept one manually operated, foldable wheelchair per flight to be carried on board. Please inquire at the airport during the boarding procedures for details on size and applicable flights. Please note that some aircraft may not be able to accommodate storage of the wheelchair on board due to space limitations. Your kind understanding is greatly appreciated.

・Please inform us at the time of reservation if you use an electric wheelchair, including the size, weight, and battery type

*

. In addition, please arrive at the airport counter at least 120 minutes before the departure time of your flight.

*

There are legal restrictions on the check-in and carry-on of lithium ion batteries for electric wheelchairs. Please see

Lithium Ion Batteries for Electric Wheelchairs

before your journey.
Points to Note for Each Type of Baggage