Food and Drinks (International Flights)
Notes

If a codeshare flight or flight operated by another airline is included in the itinerary, the baggage rules of the other airline may apply.
When traveling on Japanese domestic sectors using a ticket for which the International Conditions of Carriage apply, the baggage rules for international flights will apply.
Please be advised that in the event that it is impossible to confirm whether or not an item can be transported by airplane before the departure time, the request for transport may be rejected.
Items at Risk of Leaking Water Such as Seafood and Pickles
Please package items such as seafood and pickles securely before you check them in to prevent the leakage of water. When carrying such items on board, please store them at your feet, instead of in the overhead compartment.
Self-heating lunch boxes are considered as dangerous goods and therefore not permitted to be checked in or carried on board.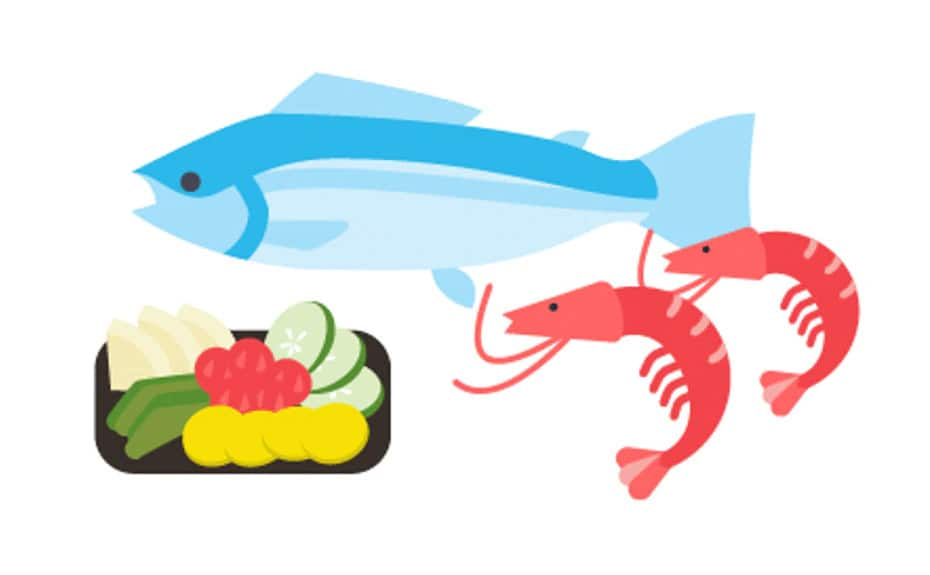 Alcohol and Other Beverages
Depending on country or region, checking in or carrying on alcoholic beverages on board may be restricted, and duty-free eligibility may vary. Please check relevant information for the country or region in advance.
Liquids purchased at a duty-free shop of the departure airport can be carried on board, but please take note that the rules of the country or region of transfer apply for the connecting flight.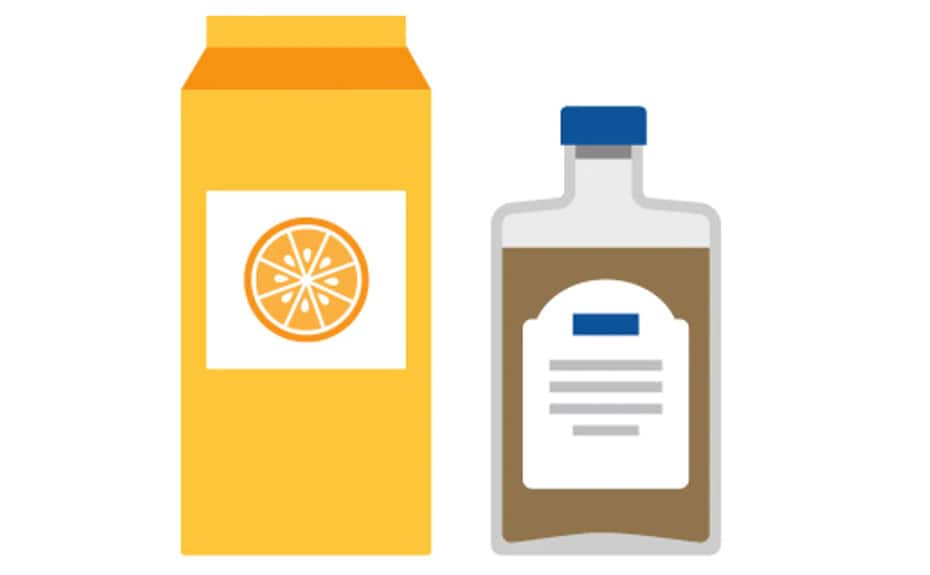 Points to Note for Each Type of Baggage
Frequently Asked Questions About Baggage