Economy Class Pleasant-Trip Campaign

Special Services  * No need to pre-registration. Please ask at check-in.
Relax in Business Class lounges at airports all over the world.
You can use our Priority Counter to check in.
Priority Baggage Handling
Your checked baggage will take priority and be delivered sooner.
Until March 31st, 2017 (flight departure date)
* There are no plans to extend this campaign for travel on/after 1st April, 2017
Eligible Routes, Fares and Booking Classes
Eligible Routes: ANA Group operated international flights departing from/arriving to Tokyo (Narita, Haneda), Osaka (Kansai) and Nagoya (Chubu)*
Eligible Fares: Full Fare (fully flexible fare) Economy class
Booking Class: 'Y' on your itinerary receipt (please note that Y Class indicated on boarding card refers to the traveling compartment only and does not refer to your booking class. ​)

* The following are not eligible.
 Routes to Honolulu, Seoul, Shanghai (Hongqiao) and codeshare flights operated by other airlines.

【Notes】
・Please confirm the booking class on your travel itinerary.
・No accompanying guest permitted for this service.
■Lounge Service
Our business class lounges at airports around the world are available for use. Relax and enjoy your time before boarding.
*Please note that if the lounges at airports exceed the occupancy capacity, drink coupons may be offered instead of lounge use.
・Passengers may use International Departure Lounges before boading ANA Group operated international flights.
*International Arrival Lounges and Japan Domestic Lounges are not eligible. (e.g. Narita Airport "ANA ARRIVAL LOUNGE")

・The following airports are not eligible.
Frankfurt, Munich, Dusseldorf

・Where there are multiple lounges at an airport, customers must use the lounge specified by ANA.
*Passengers who are checked in through to their final destination and wish to use a lounge at the connecting airport should contact our local agents.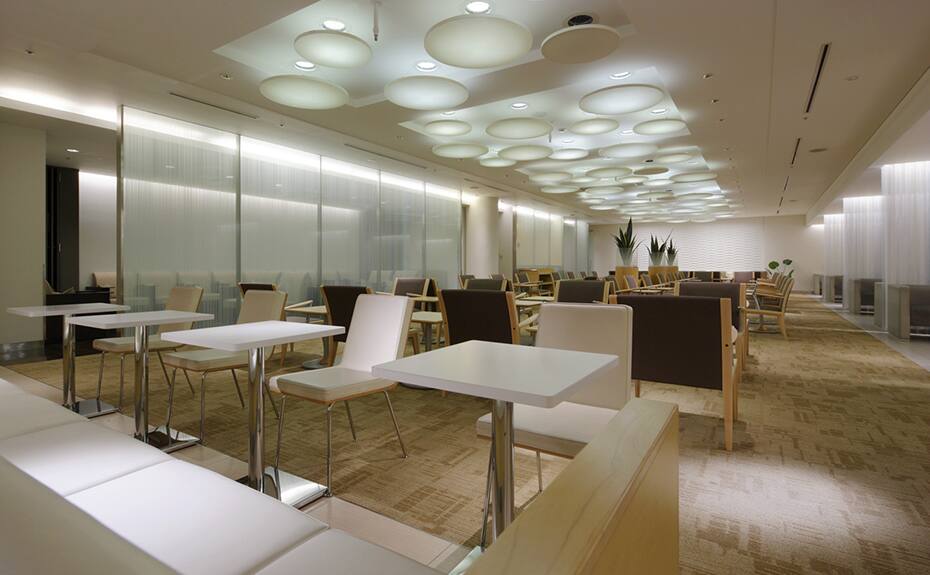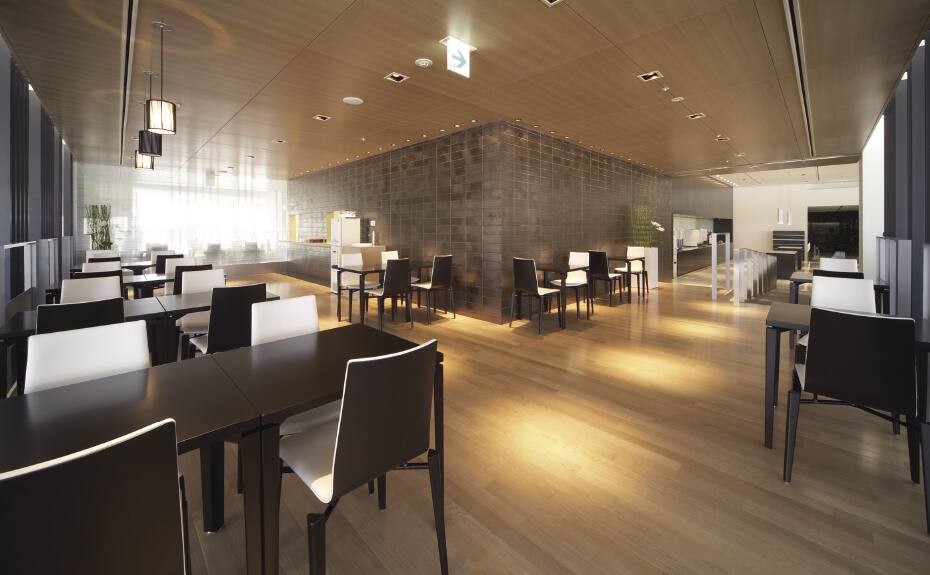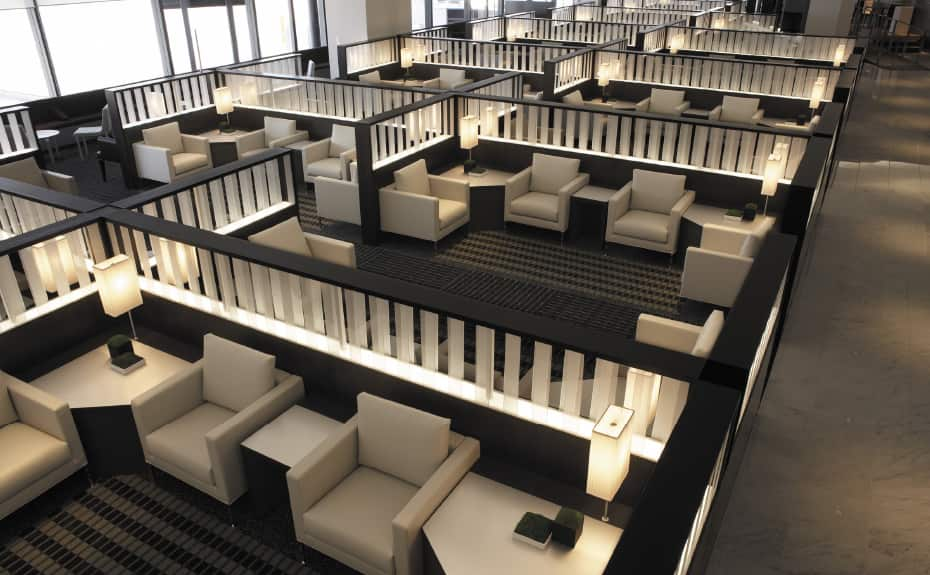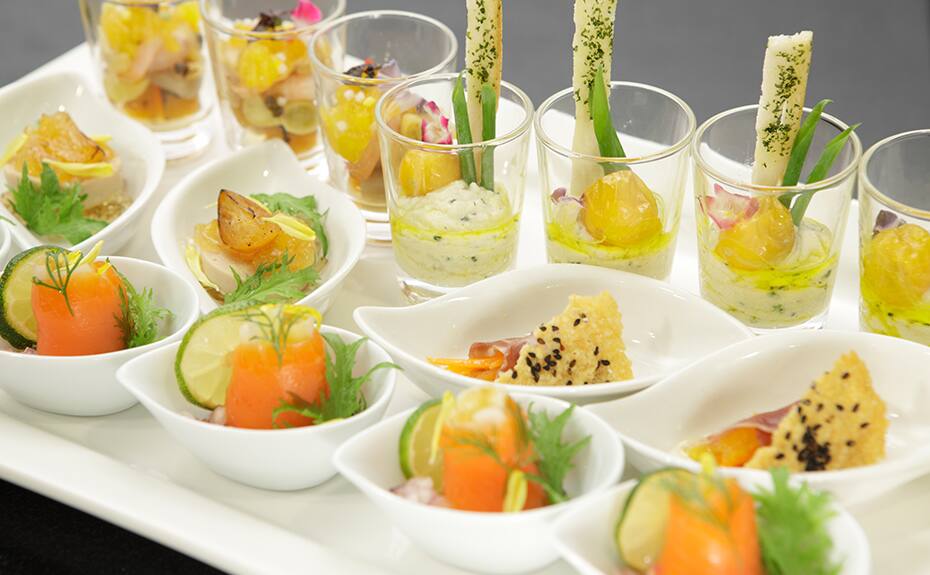 * Sample image of Narita Airport Lounge.
■Priority Check-in Service
You can use our Priority Counter to check in.Priority check-in counters are offered to make your check-in procedure easier, even during peak travel season.
■Priority Baggage Handling Service
Your baggage will be handled ahead of other Economy Class passengers at airports worldwide.
ANA Services for International Routes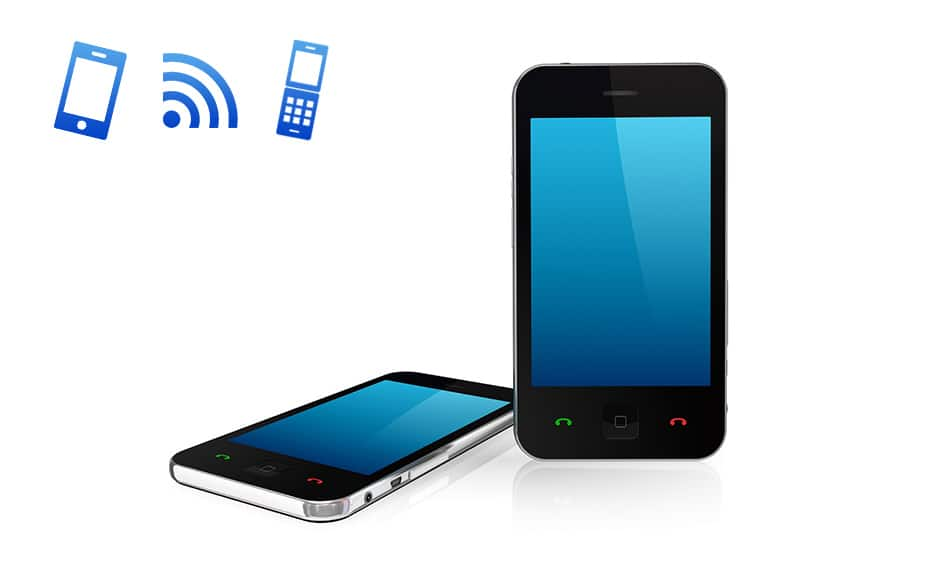 We provide international mobile phone rental services to make your business or leisure trips more enjoyable,and also rent mobile Wi-Fi routers and smartphones that can connect to broadband Internet services.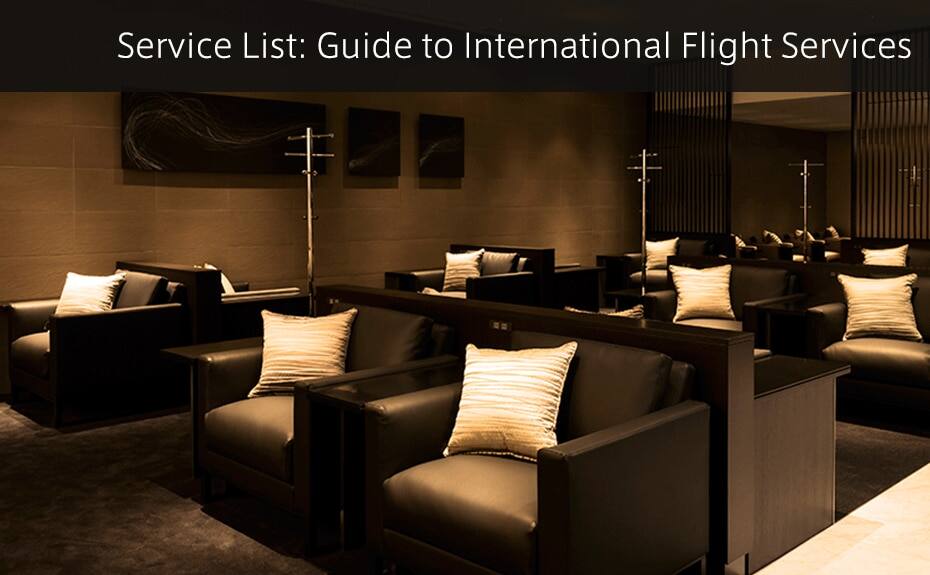 From booking to arrival at your destination airport, these are the services available by class.