Comprehensive Quarantine Travel Service for Passengers Arriving in Japan

As an initiative to prevent the spread of COVID-19 and in addition to measures such as hygiene management and airline ticket refunds, the ANA Group is providing secure and convenient services for customers who plan to stay abroad for an extended period of time before traveling to Japan. For those traveling to Japan who may have difficulty making hotel arrangements and are restricted from using public transportation, we are happy to introduce our customers to hotels, car services, limousine buses, etc.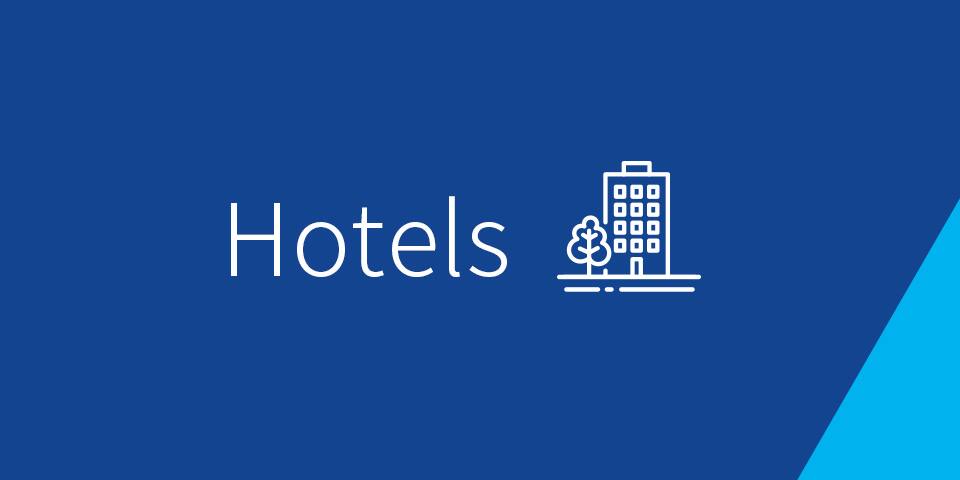 For customers who wish to stay at a hotel
At ANA WORLD HOTEL, you can only make regular hotel reservations.
Transportation after Arrival (Due to restrictions on the use of public transportation)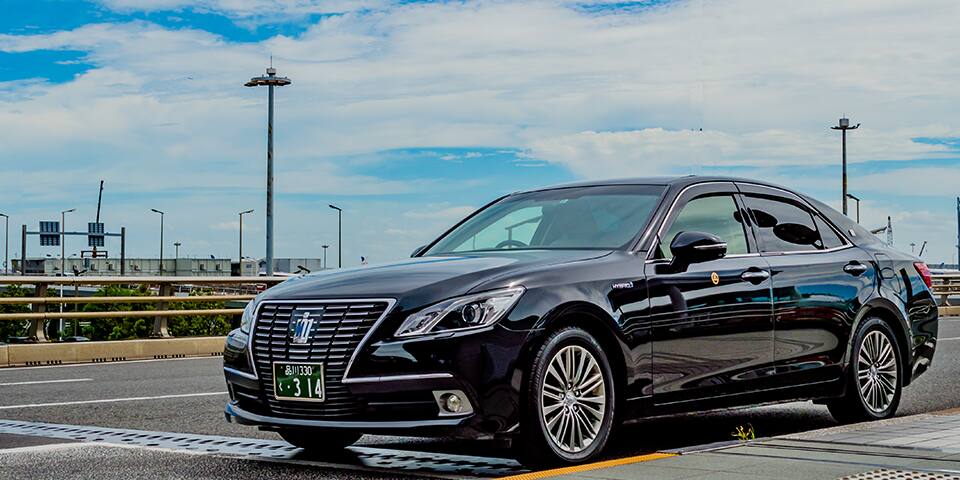 Car service for returnees (Haneda Airport/Narita Airport)
A dedicated private vehicle, which has undergone COVID-19 measures, will pick you up at the arrival lobby and drive you to a designated place such as your home in a safe and secure manner.
Earn miles when making your reservation, traveling in the car, and making your payment.

A double miles campaign is now available for a limited time only (for reservations and travel between March 9 and April 30, 2022)!

Use an ANA Card for payment to earn extra miles.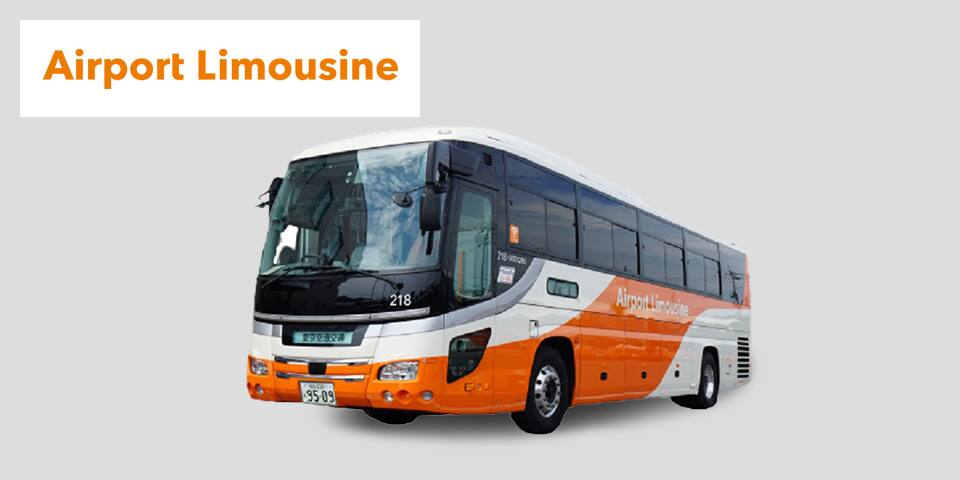 Dedicated chartered bus for cross-border customers
"Dedicated chartered bus for cross-border customers" to hotels are running from Narita airport and Haneda airport.
For terms and conditions, details of destination hotels, please see the following link for further information.
Information about PCR Tests for International Travel from or to Japan

Get information on medical facilities offering PCR tests for customers traveling internationally from or to Japan.
Peace of Mind for your trip
As the spread of COVID-19 continues, ANA is taking various measures to ensure the safety and security of its customers and employees, including travel preparations for customers and airport and in-flight measures.
Links to Further Information