Must-See in Kansai
UNESCO World Heritage Sites
in Kyoto and Nara
Ancient cities in Japan: Kyoto and Nara
Visit the classic locations in Japan
Bask in the history and culture of Japan in the streets of Kyoto and Nara, which are home to several World Heritage Sites, and admire the seasonal beauty and numerous temples over here. Walk on the unique streets of Osaka, the gateway to the west of Japan, and experience the distinct vibes they have from Tokyo.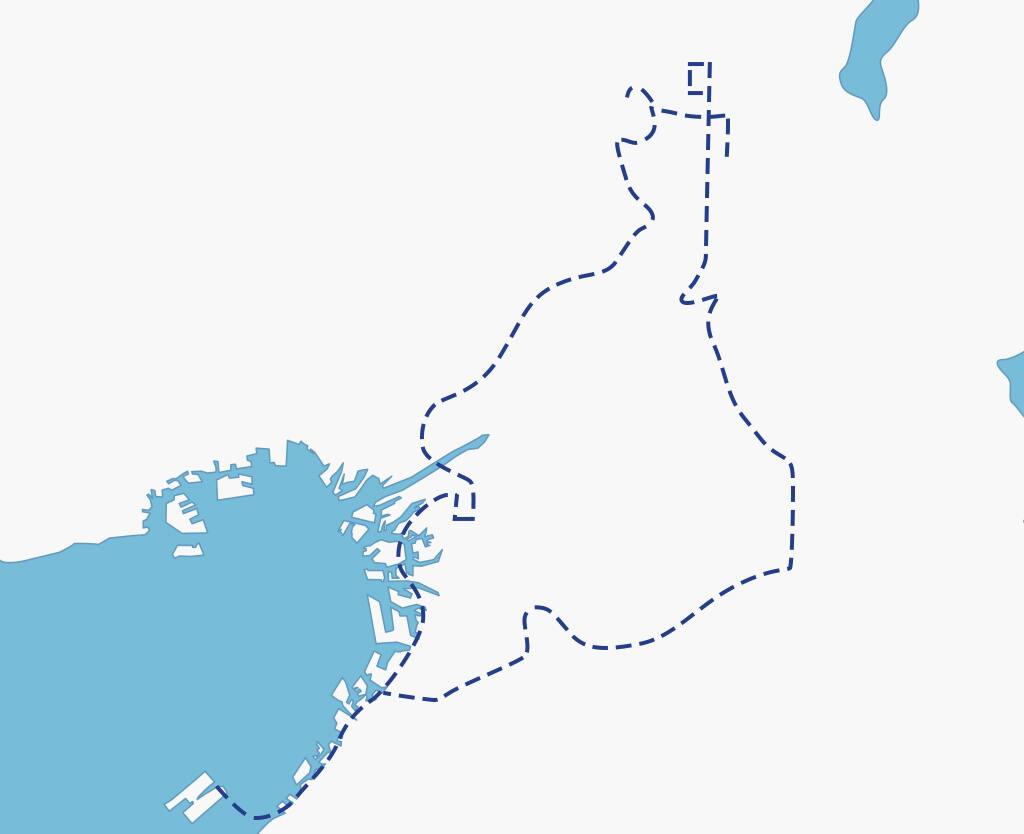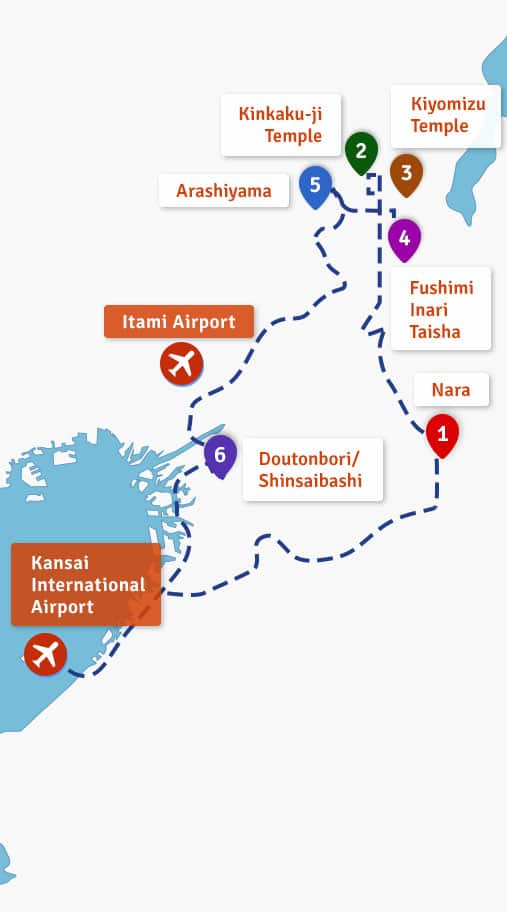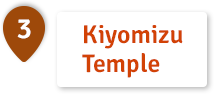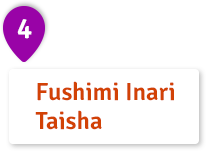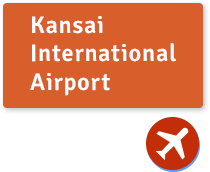 Itinerary
Kansai International Airport
---
---
---
---
---
---
---
Kansai International Airport
Nara

Feel the 1,400 years of history in this ancient city in Japan. Home to many World Heritage Sites, such as Todaiji Temple, Kasuga Grand Shrine, and Nara Park.

Kinkaku-ji Temple

The spectacular gold temple that glitters right next to a huge pond.

Kiyomizu Temple

Visitors from all over the world come to view the spectacular seasonal scenery here as the architecture intertwines with the natural beauty of cherry blossoms in spring, dark green leaves in summer, red leaves in autumn, and snow in winter.

Fushimi Inari Taisha

Head shrine of the Inari god which has been worshipped by people over a period of 1,300 years. Rows of vermilion torii gates give off a mysterious atmosphere.

Arashiyama

Where the villas of the nobles were located during the Heian period. The fantasy world of the bamboo grove which extends to as far as the eye can see.

Doutonbori/Shinsaibashi

The most popular sightseeing spot in Osaka. Shop and dine on this street which is overflowing with the local charms of Osaka.
HOW TO GET THERE
From Tokyo (Haneda) to Osaka (Kansai)
From Tokyo (Haneda) to Osaka (Itami)
From Tokyo (Narita) to Osaka (Itami)
Check the flight availability and book your next holiday!
The recommended route is chosen by The View of Japan and is not meant to be part of a tour trip. Please self-arrange public transport or a car/driver.
The scenery may vary depending on the time of travel and climate. Please confirm the weather, access, and conditions to designated attraction by yourself.
The flight frequency is as of 01 September 2019, and domestic flight frequency includes code-share flights with partner airlines and is subject to change without prior notice.