Reserve at least3 daysprior to departure

ANA Experience JAPAN Fare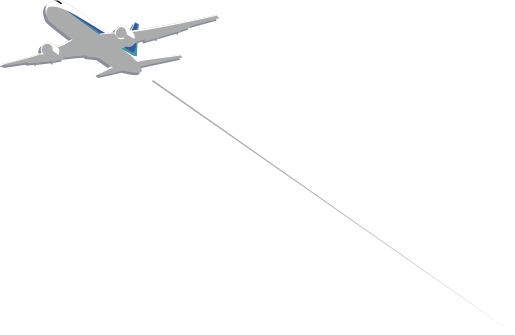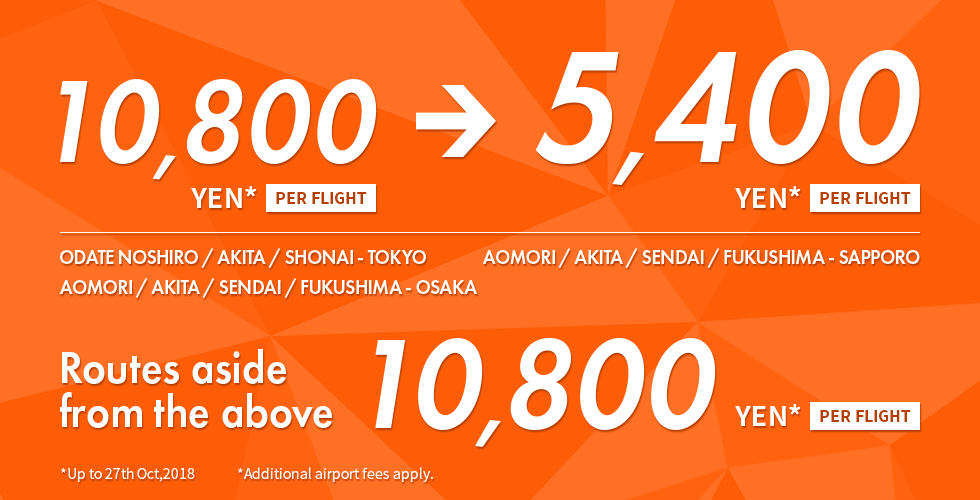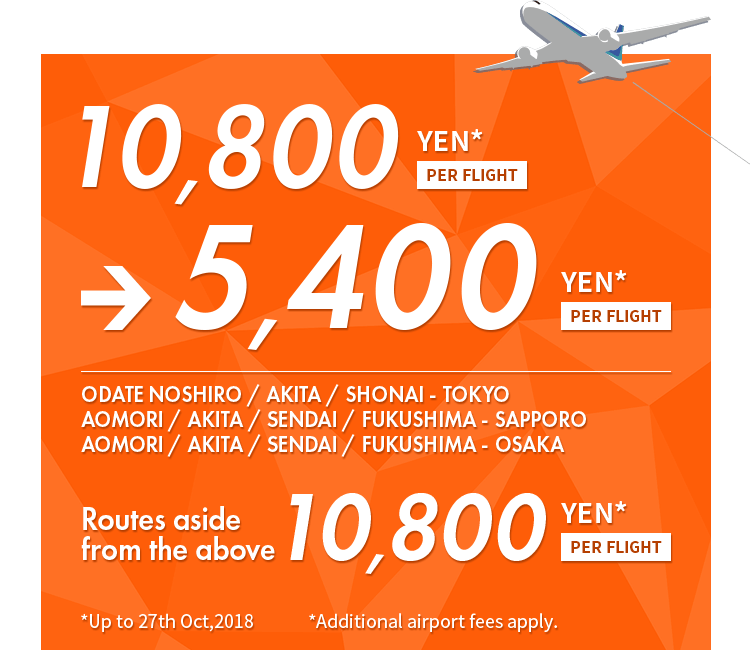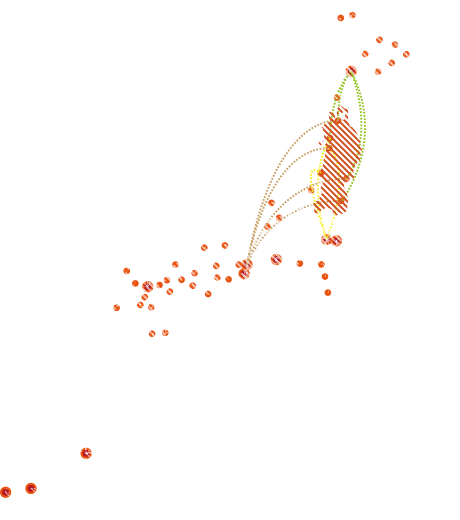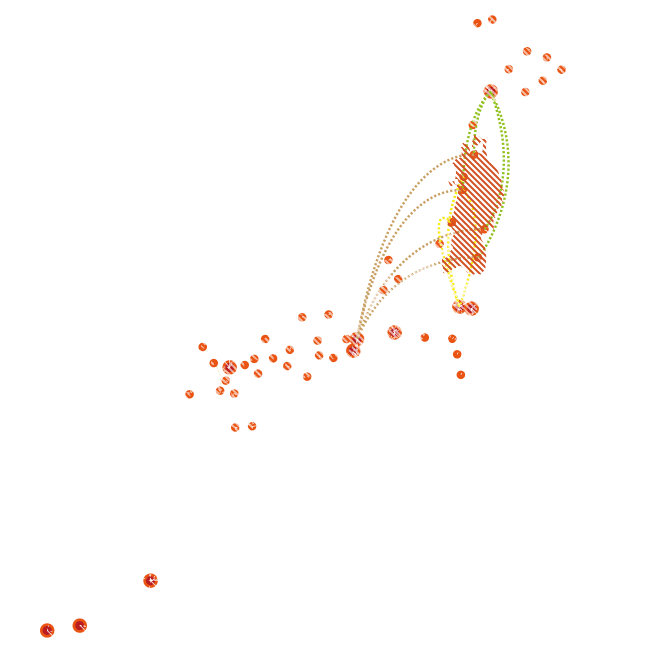 Purchase conditions

・Passenger must reside outside of Japan.
・Passenger must hold a passport issued by any country other than Japan, or be a Japanese passport holder with permanent residency outside of Japan.

*Not applicable to holders of non-permanent residence permits and work permits.

・Passenger must be in possession of an international return ticket (on any airline), with the first leg of the journey originating from outside of Japan.
Reservations & Purchasing

・Reservation and purchase must be completed through ANA Website ONLY
Reserve at least30 daysprior to departure
ANA Discover
JAPAN Fare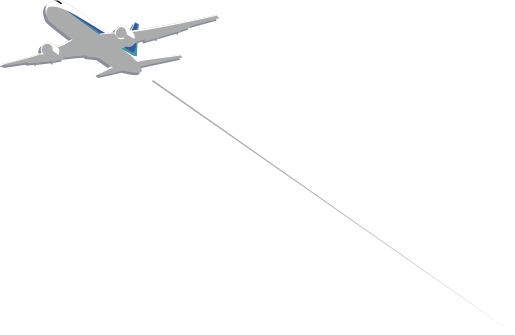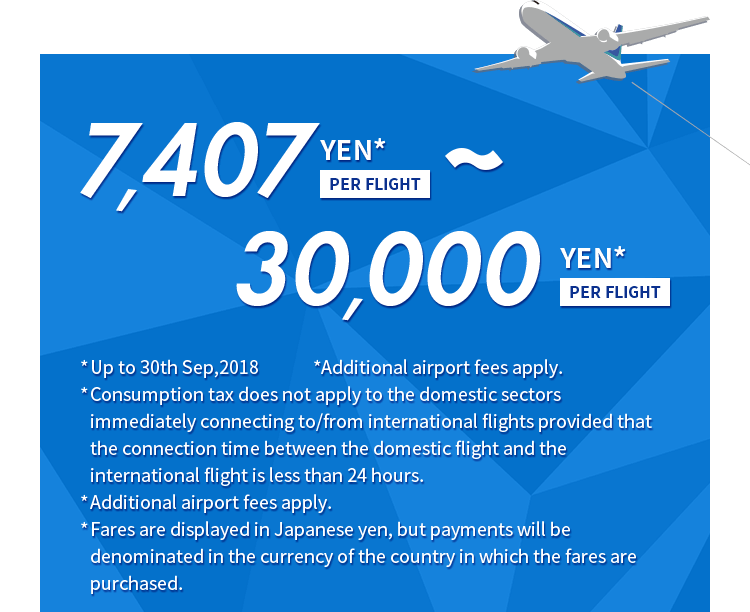 Purchase conditions

・This fare can only be purchased from outside Japan.
Reservations & Purchasing

・This fare can be reserved and purchased via the ANA website for countries other than Japan, as well as through ANA offices or travel agents outside Japan.
・When not reserving or purchasing via an ANA website, a separate Ticketing Service Fee may apply.