Japan Domestic Flights Service - Premium Class -
You can use Japan domestic lounges.
Premium Class passengers can invite one traveling companion to the lounge.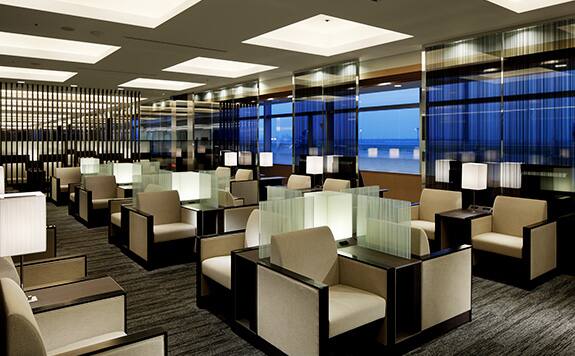 Haneda, Narita*1, Itami, Kansai, Sapporo (New Chitose), Sendai, Komatsu, Nagoya (Chubu)*2, Okayama, Hiroshima, Matsuyama, Fukuoka, Kumamoto, Kagoshima, Okinawa (Naha)
*1 The ANA ARRIVAL LOUNGE is used as the domestic departure lounge at Narita.
*2 The lounge at Nagoya (Chubu) airport is a shared lounge.

*Sample image.


Guide to Each Area (ANA LOUNGE)
*Sample image.Services vary by airport.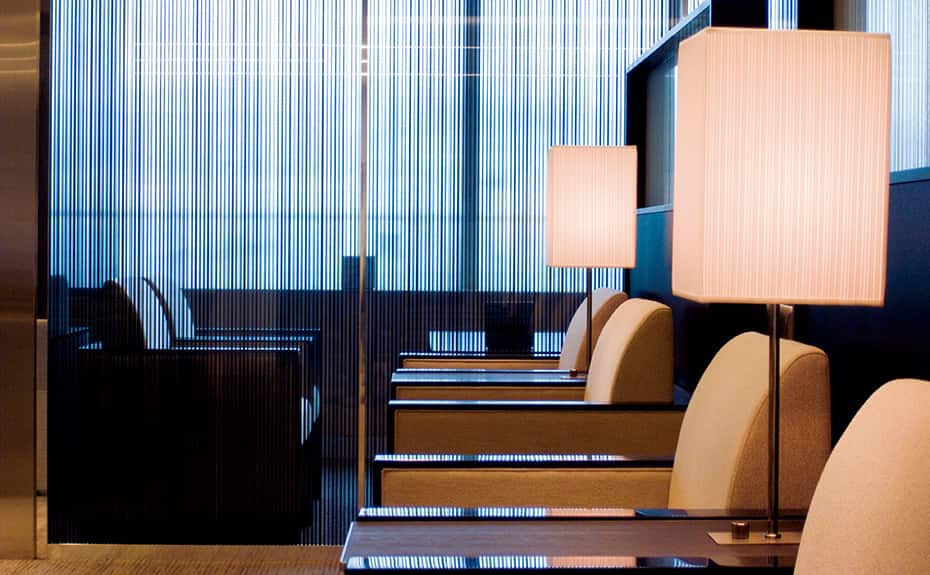 Relax in luxury while waiting for your flight.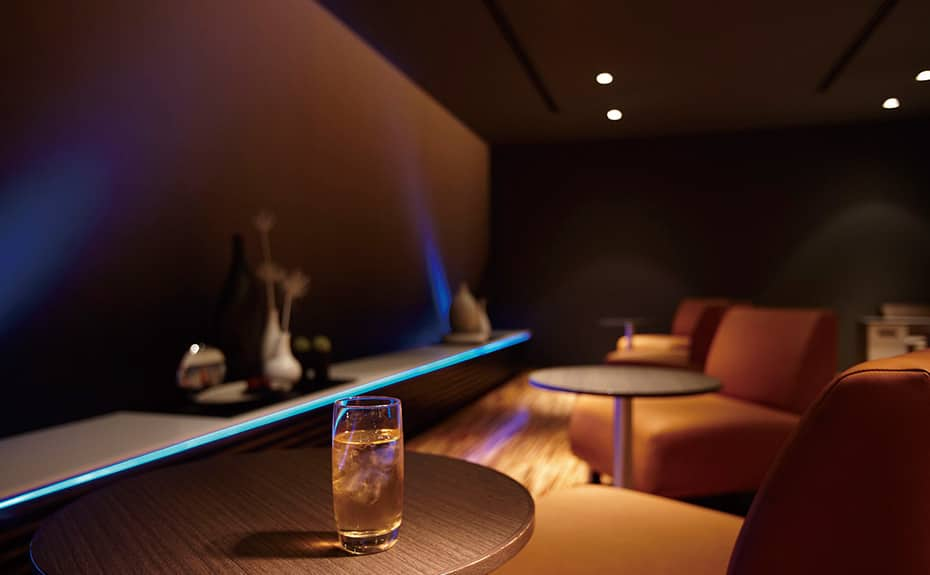 Enjoy some great moments before starting your important trip.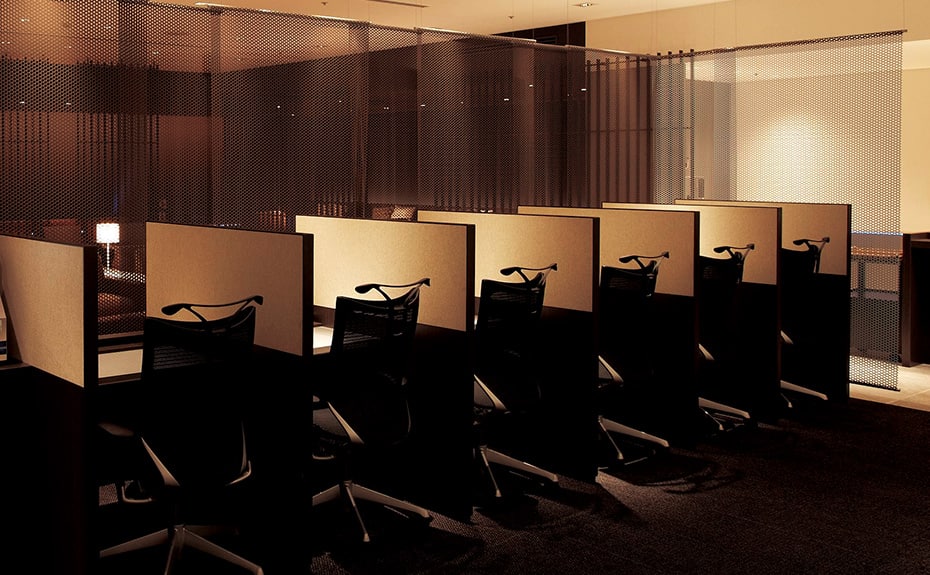 A little extra bit of pampering on your way to that important meeting.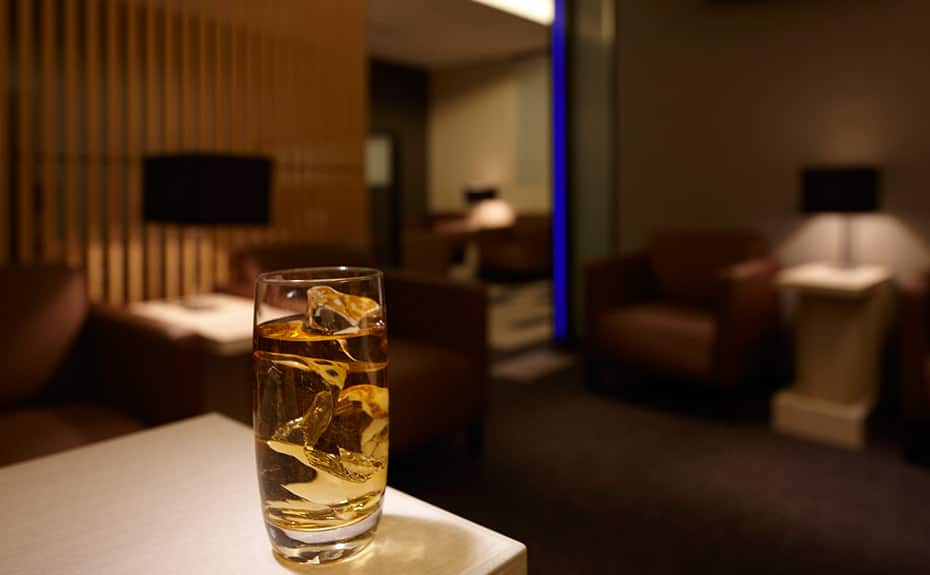 Feed the mind and try something a little different.