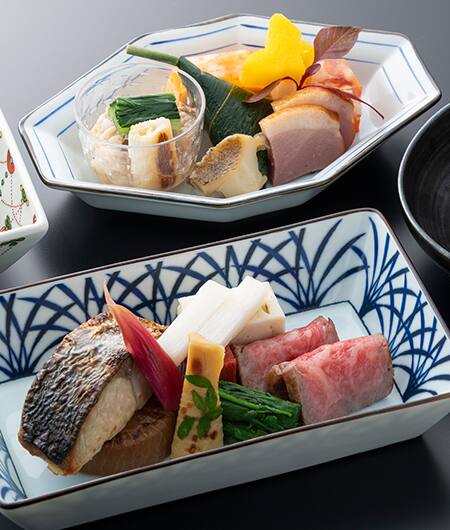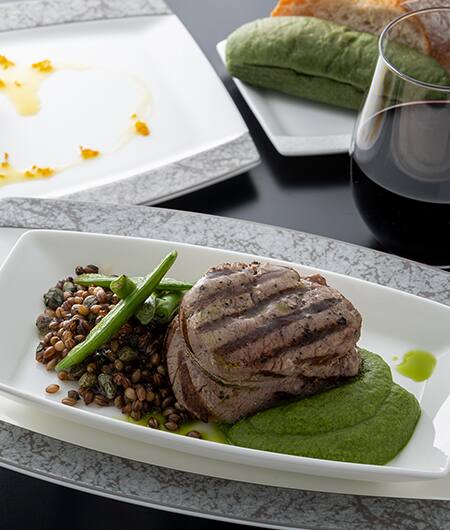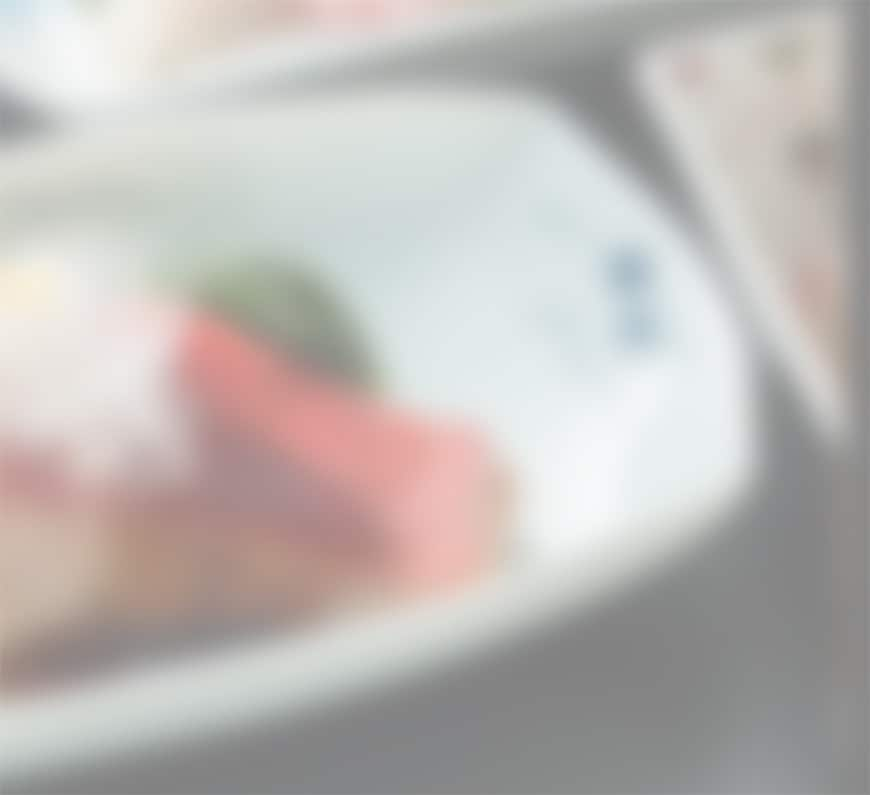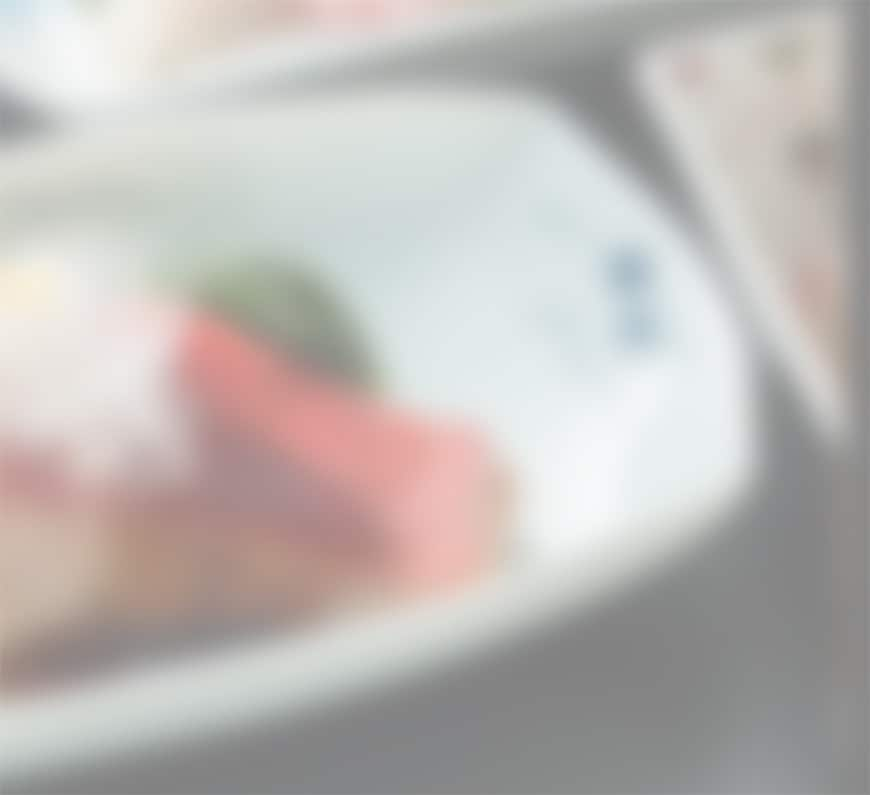 Image of The Ultimate Pleasure of Travel
Dining pleasure presented by THE CONNOISSEURS
Enjoy cuisine that goes beyond the realm of in-flight dining. Food and beverages on international flight (departing from Japan), and domestic flights have been prepared by THE CONNOISSEURS internationally renowned chefs from inside and outside Japan, beverage specialists of wine and alcohol, and ANA chefs boasting world-class standards among leading airlines. Savor the heartfelt cuisine and specially selected beverages prepared by THE CONNOISSEURS, exclusively for our customers.
THE CONNOISSEURS member
Take to the skies to savor cuisine made with passion by our specially chosen chefs.

To ANA, a "Connoisseur" is the embodiment of the ultimate host: someone with great knowledge in entertaining your palate.
With the professional expertise of master chefs, beverage specialists and ANA chefs, we open new frontiers in the art of dining 30,000 feet in the sky. Enjoy the finest cuisine, only with ANA.
Examples of Meals Available
between March and May
Japanese Cuisine (Washoku)
ANA Originals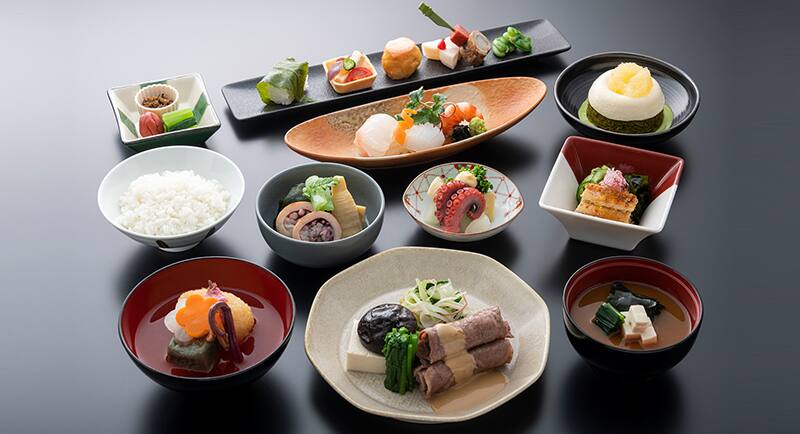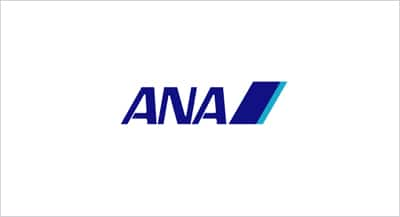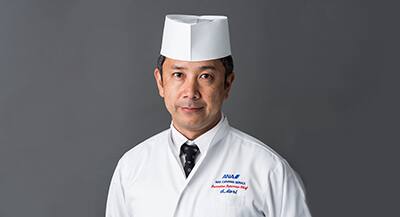 ANA Chefs - Japanese Cuisine
The finest produce has been prepared with bright colors and flavors, bringing a sense of the fresh spring air from the land and the sea. Spring flavors have been incorporated into the appetizer at every turn with the inclusion of udo, broad bean, and Japanese pepper bud. The sushi dish features silver beltfish with lightly seared skin, enveloped in the aroma of cherry leaf. The star of the soup for April/May is new nori seaweed, which add the beautiful colors and aromas of the sea to the meal. The main dish in March/April is a steamed beef shabu-shabu, made by coating wagyu beef sirloin in kudzu starch and cooking it quickly. Enjoy with a mild sesame dipping sauce.
| | |
| --- | --- |
| Routes | Routes from Narita/Haneda to North America and Europe (excluding late night flights) |
ANA Originals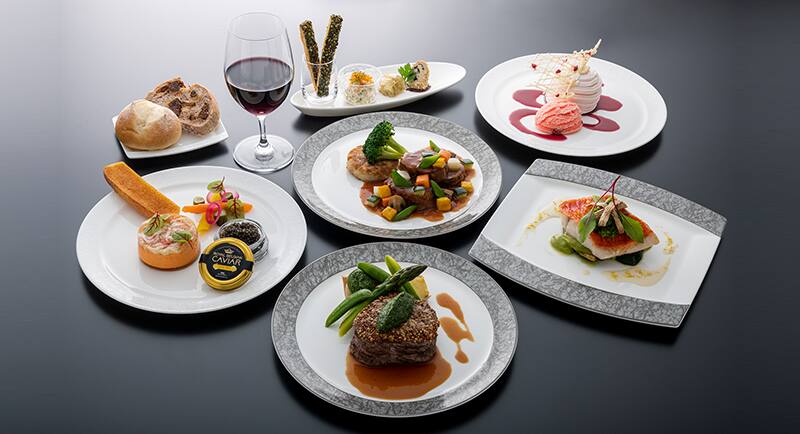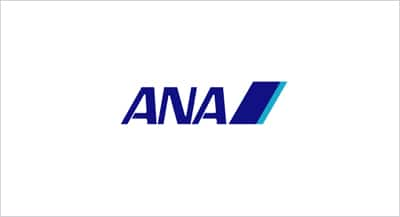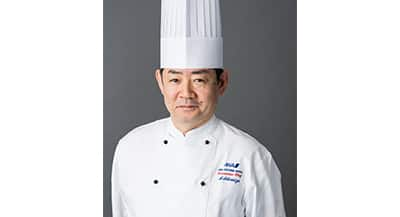 ANA Chefs - International Cuisine
Spring is the season of new green leaves. Fresh, juicy vegetables have been used in every dish to create not only the best flavor, but to bring bright, fresh color to the meal. The recommended appetizer is the smoked duck. Duck grown in France's Challan region has been flavored with an original marinade to make it tender, then smoked with cherrywood chips. The meat main is grilled wagyu beef fillet, coated with a fermented grain mustard and paired with a Kujo scallion condiment. The accompanying dried bamboo shoot stuffed with potato purée requires a great deal of time and care to prepare.
| | |
| --- | --- |
| Routes | Routes from Narita/Haneda to North America and Europe (excluding late night flights) |
Japanese Cuisine (Washoku)
YOSHIMURA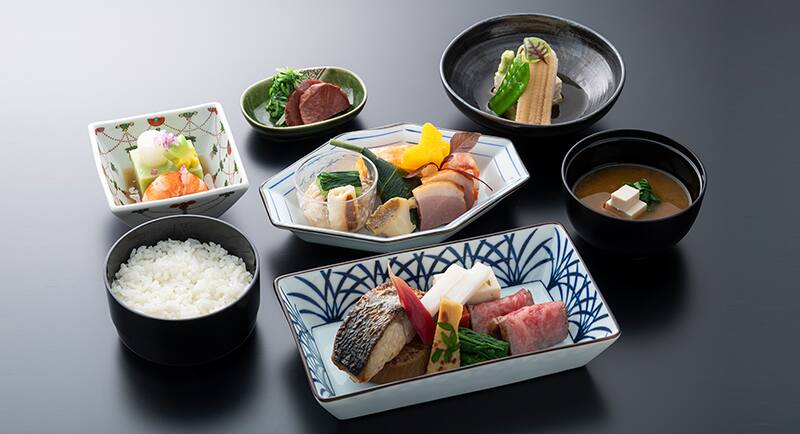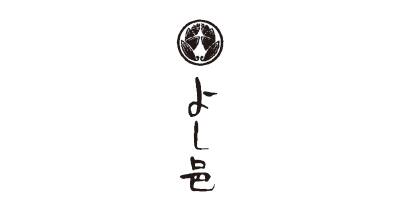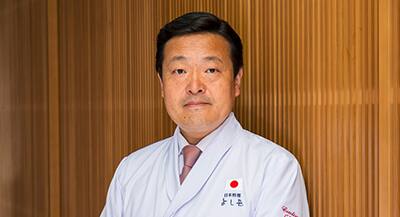 Executive Chef of Yoshimura
Hirokazu Tomisawa
A collaboration menu with famous Japanese restaurant, Yoshimura, located in Hasune in Tokyo's Itabashi-ku. The kobachi features a green-pea tofu, which delights with the color and fresh flavor of spring, and a plump, tender boiled anago eel. The main dish features Kyoto-style grilled Japanese Spanish mackerel and beef, each with different flavors. The vegetable accompaniments, such as bamboo shoot grilled with Japanese pepper bud, have been individually prepared with Yoshimura's trademark meticulous care.
| | |
| --- | --- |
| Routes | Routes from Narita/Haneda to Thailand, Singapore, Indonesia, Malaysia (excluding late night flights), and India |
LA GRENOUILLÈRE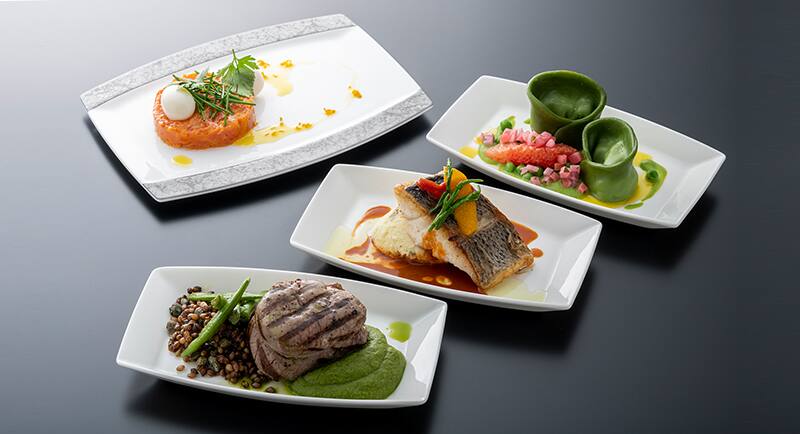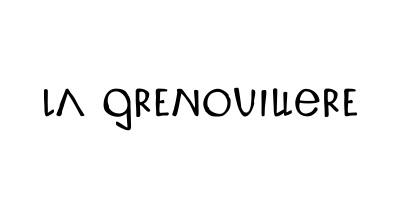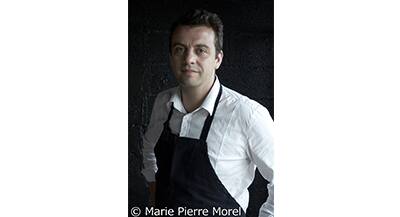 Owner/Chef of La Grenouillère
Alexandre Gauthier
A collaboration menu with famous French restaurant, La Grenouillère, which is captivating gourmets of the world over. The line-up of dishes features creative flavors that are also beautiful to look at. For the appetizer, the acidity of tomato and sweetness of citrus resonate lightly with the umami of crab. The elegant flavor of juvenile Japanese sea perch in the main fish dish is accompanied by a bouillabaisse-style sauce with the addition of rouille.
| | |
| --- | --- |
| Routes | Routes from Narita/Haneda to North America (excluding Honolulu), Europe, Mexico, and Oceania (some exceptions) |
Pierre Hermé Paris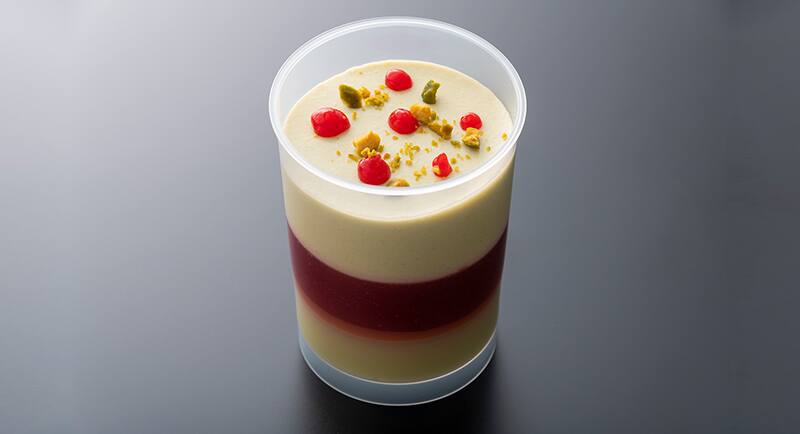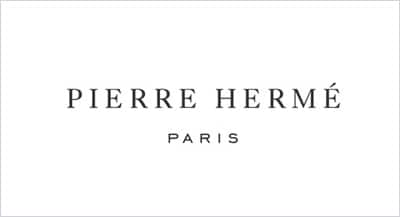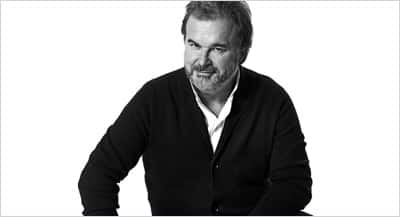 Pierre Hermé
Pierre Hermé has been named The World's Best Pastry Chef by the World's 50 Best Restaurants Academy. Gourmet sweet fans the world over rave about his creative works using the art of pastry. Allow your taste buds to be tantalized by this "Picasso of Pastry" and his extraordinary world of tastes, sensations and pleasures.
| | |
| --- | --- |
| Routes | Flights from Narita/Haneda to North America, Mexico, Oceania, and Asia (excluding some flights) |
Related Information
Business Class Pre-order Meal Service
Our popular pre-order meal service has been revamped! As of March 1, 2019, we are delighted to offer this service to non-ANA Mileage Club members as well, and provide a greater choice of meals for an even more enjoyable dining experience.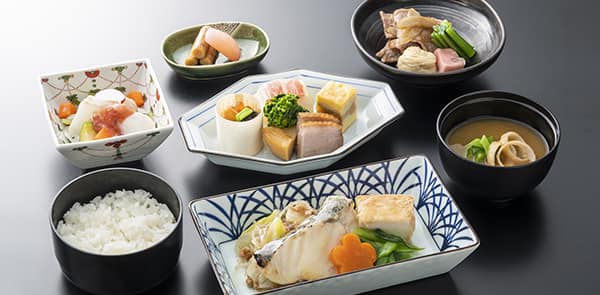 Information on Meal and Drink Services
by Class