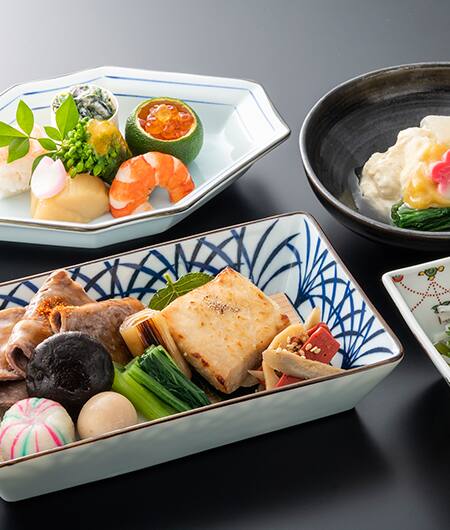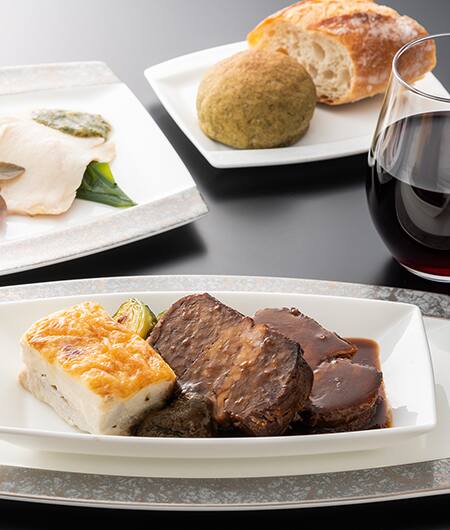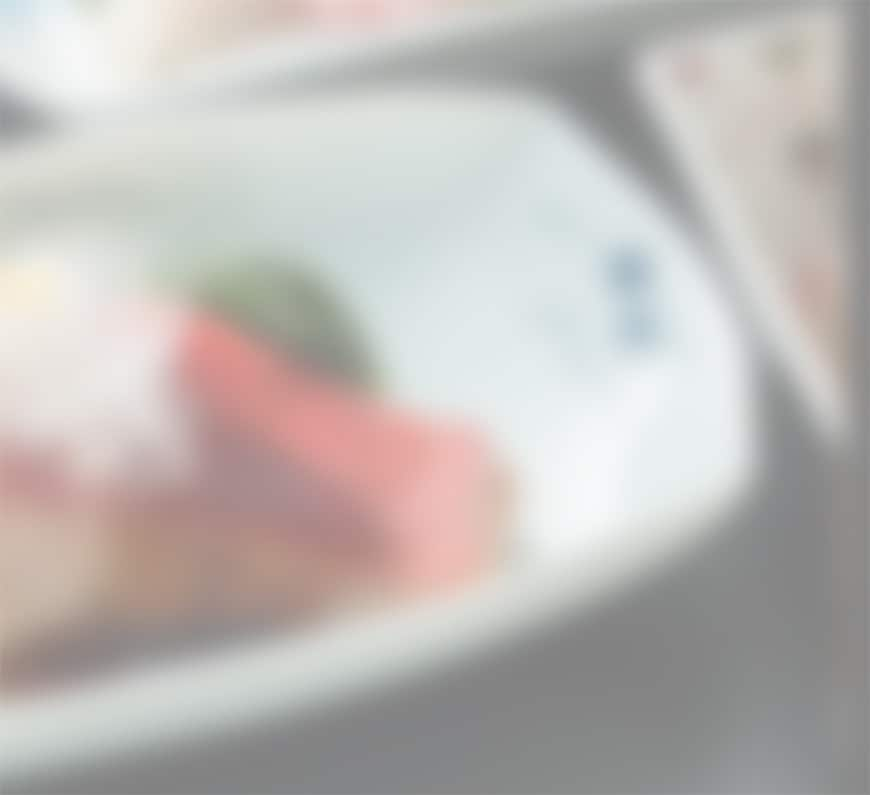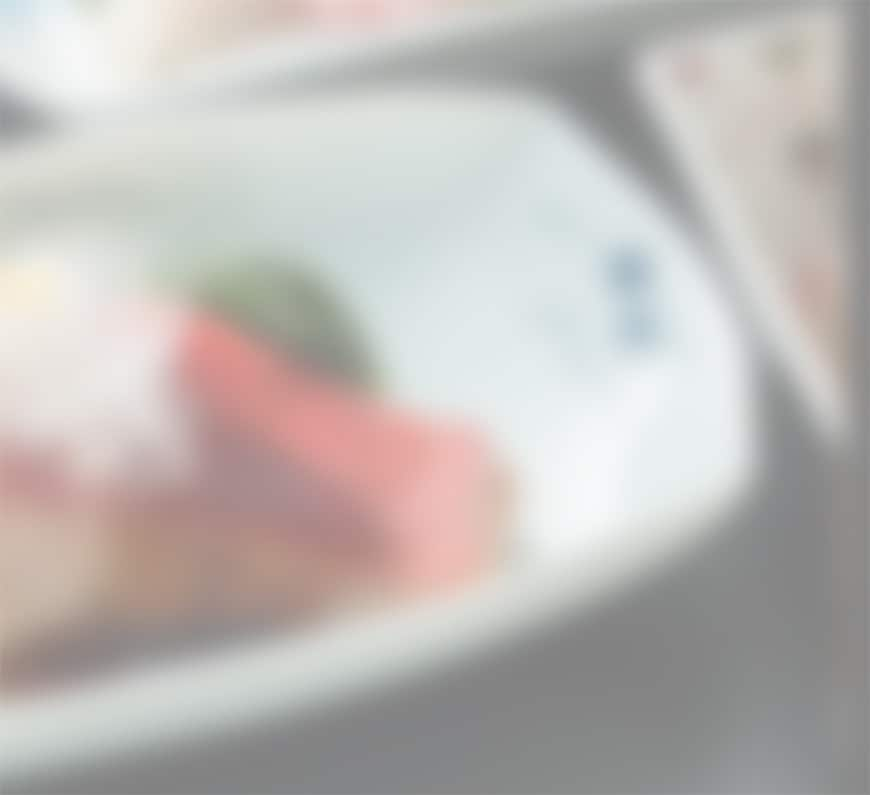 Image of The Ultimate Pleasure of Travel
Dining pleasure presented by THE CONNOISSEURS
Enjoy cuisine that goes beyond the realm of in-flight dining. Food and beverages on international flight (departing from Japan), and domestic flights have been prepared by THE CONNOISSEURS internationally renowned chefs from inside and outside Japan, beverage specialists of wine and alcohol, and ANA chefs boasting world-class standards among leading airlines. Savor the heartfelt cuisine and specially selected beverages prepared by THE CONNOISSEURS, exclusively for our customers.
THE CONNOISSEURS member
Take to the skies to savor cuisine made with passion by our specially chosen chefs.

To ANA, a "Connoisseur" is the embodiment of the ultimate host: someone with great knowledge in entertaining your palate.
With the professional expertise of master chefs, beverage specialists and ANA chefs, we open new frontiers in the art of dining 30,000 feet in the sky. Enjoy the finest cuisine, only with ANA.
Examples of Meals Available
between December and February
Japanese Cuisine (Washoku)
Nogizaka-Shin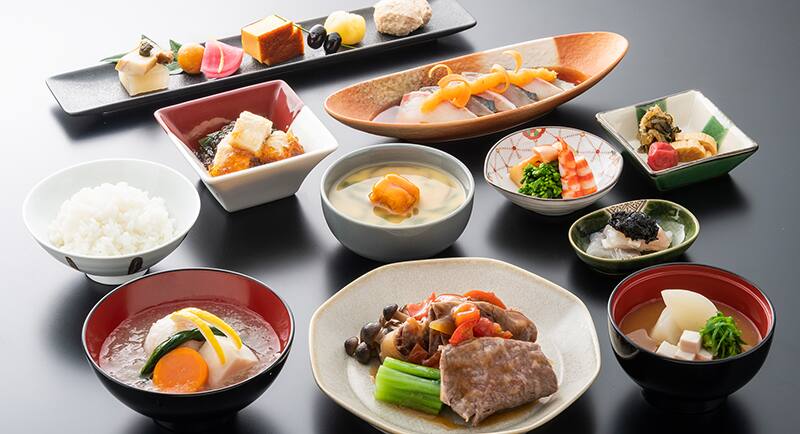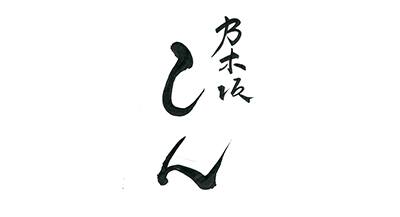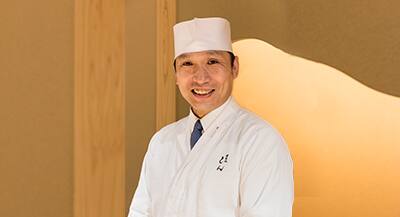 Shinji Ishida, Japanese Cuisine "Nogizaka-Shin" Owner
This is a collaboration menu with "Nogizaka Shin," a restaurant located on Akasaka Street not far from Nogi Shrine. The appetizer features a shrimp and apple combination topped with a spicy vinegar miso bean starch sauce that captures the sharp taste of Fukui. The tableware used has been carefully chosen and for the first time we will be serving in-flight meals of soup with ground tarnip and crab fish cake. The main dish of beef sukiyaki with a refreshing hint of acidity from the tomatoes is sure to whet your appetite.
| | |
| --- | --- |
| Routes | Departures from Narita/Haneda to the U.S.A./Europe (excluding late-night flights) |
ANA Original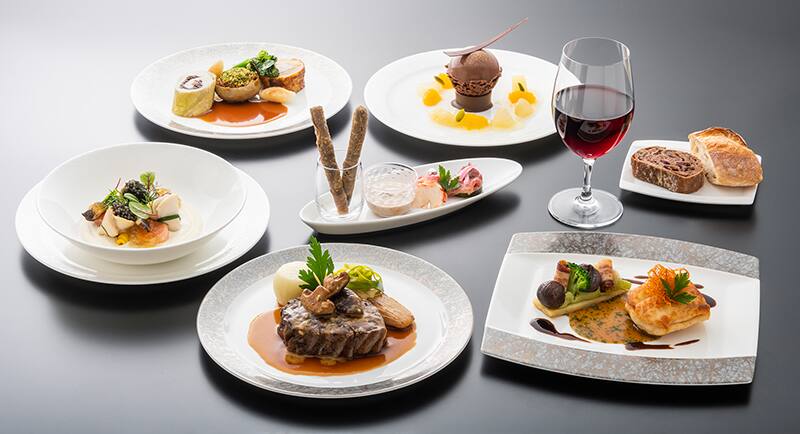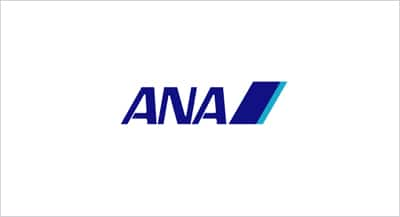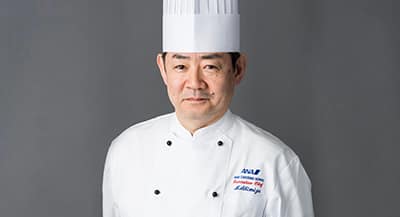 ANA Western Chefs
The Amuse items have been renewed as of this winter. The entertaining twig sticks made of whole grain flour are imitations of actual twigs. Miyazaki beef ham is also an exquisite luxury food. The stand out dish though is the abalone and caviar appetizer. We hope you enjoy the rich taste. The main dish is features Dover sole caught in the Strait of Dover. Maximizing its powerful taste, the fish is combined with a simple beurre noisette sauce.
| | |
| --- | --- |
| Routes | Departures from Narita/Haneda to the U.S.A./Europe (excluding late-night flights) |
Japanese Cuisine (Washoku)
Kagurazaka KUROSU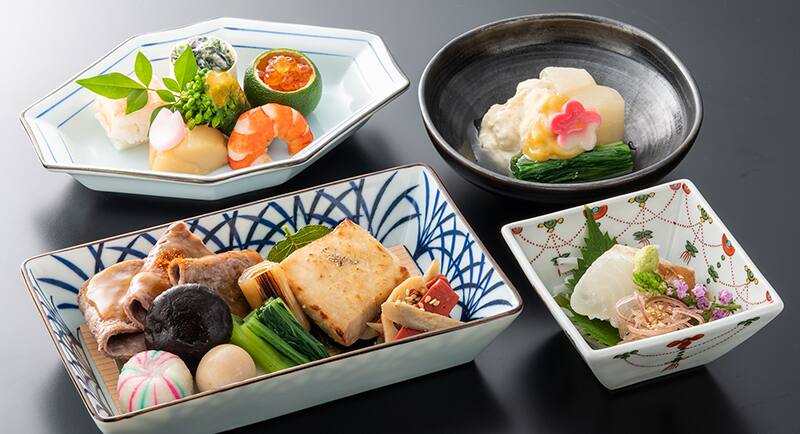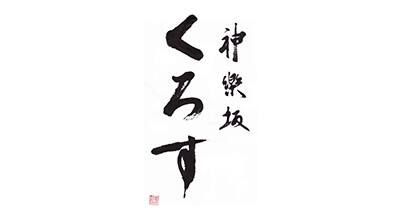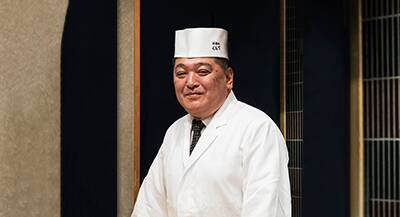 Hiroyuki Kurosu
This is a collaboration menu with Kagurazaka KUROSU, a restaurant that embraces traditional Japanese cuisine by combining selected ingredients with distinct passion. The appetizer and sashimi make a "cold dish - Kyo no Zen" using a generous amount of soup stock for an elegant flavor. The main dish is a "warm dish - Edo-no-Zen" seasoned with pepper and shichimi togarashi as accents for a perfectly balanced yet sharp Kanto taste.
| | |
| --- | --- |
| Routes | From Narita/Haneda to Europe, America, Mexico and Perth (excluding some flights) |
Yonemura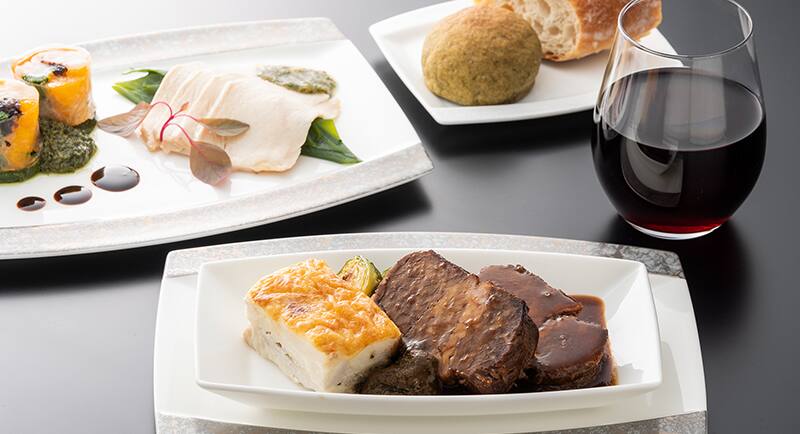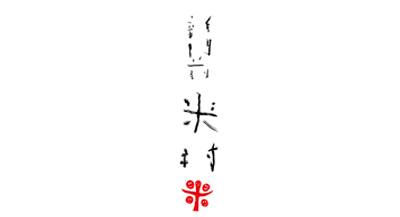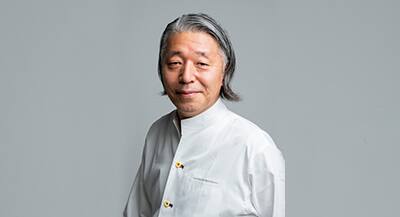 Masayasu Yonemura
This is a collaboration menu with "Yonemura." The appetizer features fresh spring rolls made with shrimp, scallops and pickled sliced radish alongside steamed chicken infused with a brown sugar flavor. This is combined with a sake-based basil sauce. Enjoy the various masterpieces, including a butterbur sauce to enrich the wine-boiled beef of the main dish, offering a surprisingly fresh taste that extends beyond the frameworks of Japanese and Western cuisine.
| | |
| --- | --- |
| Routes | From Narita/Haneda to Thailand, Singapore, Indonesia, Malaysia (excluding late-night flights) and India |
Pierre Hermé Paris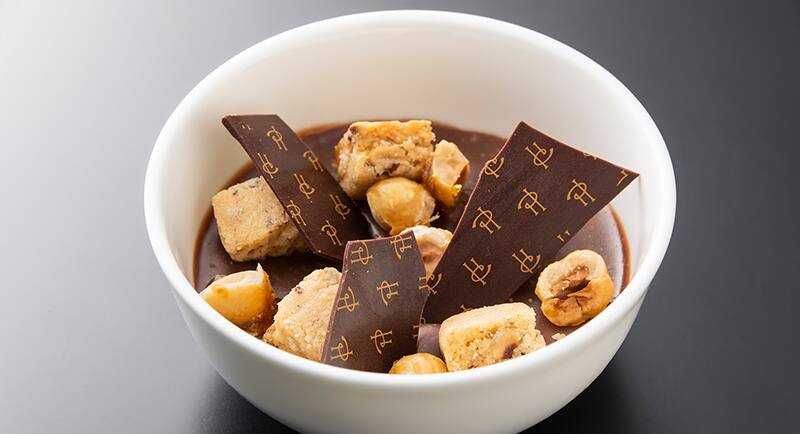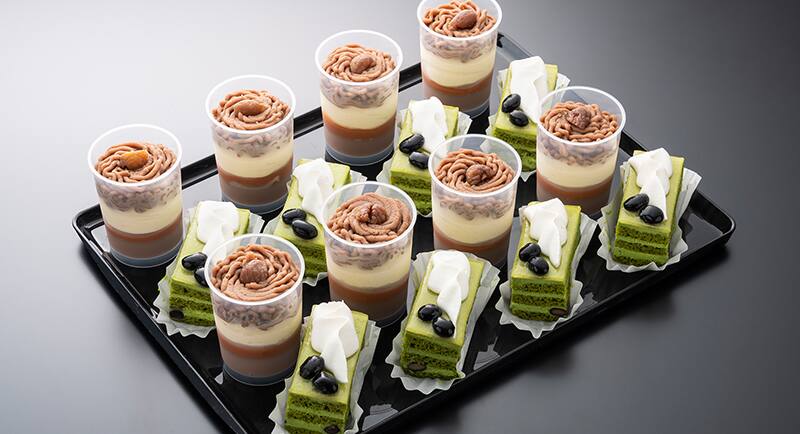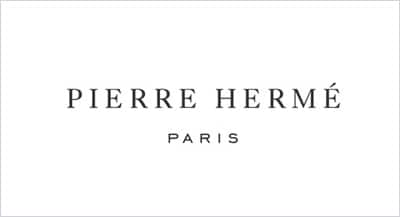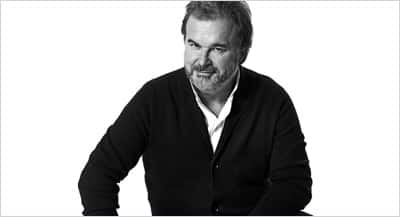 Pierre Hermé
Pierre Hermé has been named The World's Best Pastry Chef by the World's 50 Best Restaurants Academy. Gourmet sweet fans the world over rave about his creative works using the art of pastry. Allow your taste buds to be tantalized by this "Picasso of Pastry" and his extraordinary world of tastes, sensations and pleasures.
| | |
| --- | --- |
| Routes | From Narita/Haneda to Europe, America, Mexico, Oceania, India and Asia (excluding some flights) |
Related Information
Business Class Pre-order Meal Service
Our popular pre-order meal service has been revamped! As of March 1, 2019, we are delighted to offer this service to non-ANA Mileage Club members as well, and provide a greater choice of meals for an even more enjoyable dining experience.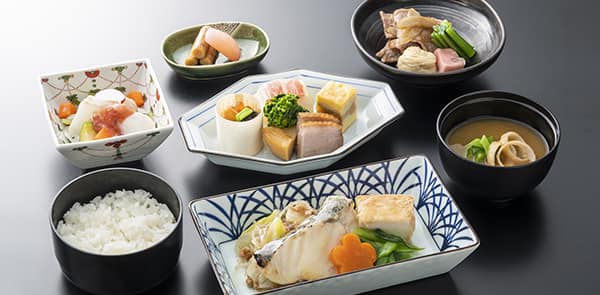 Information on Meal and Drink Services
by Class