Information

As a measure against the spread of the novel coronavirus (COVID-19), ANA ARRIVAL LOUNGE at HND Airport Terminal 2 has been closed until further notice.
This lounge has been designed by the internationally renowned Japanese architect Kengo Kuma based on the concept of "Ichigo ichie" (treasure every encounter as if it were once in a lifetime). Its open, bright feel makes it the perfect place to relax upon arrival. It also comes fully equipped with shower rooms for guests to refresh themselves, and a footbath area looking out over the runway to the ocean beyond. There are also changing rooms and work booths so you can prepare yourself for any subsequent commitments.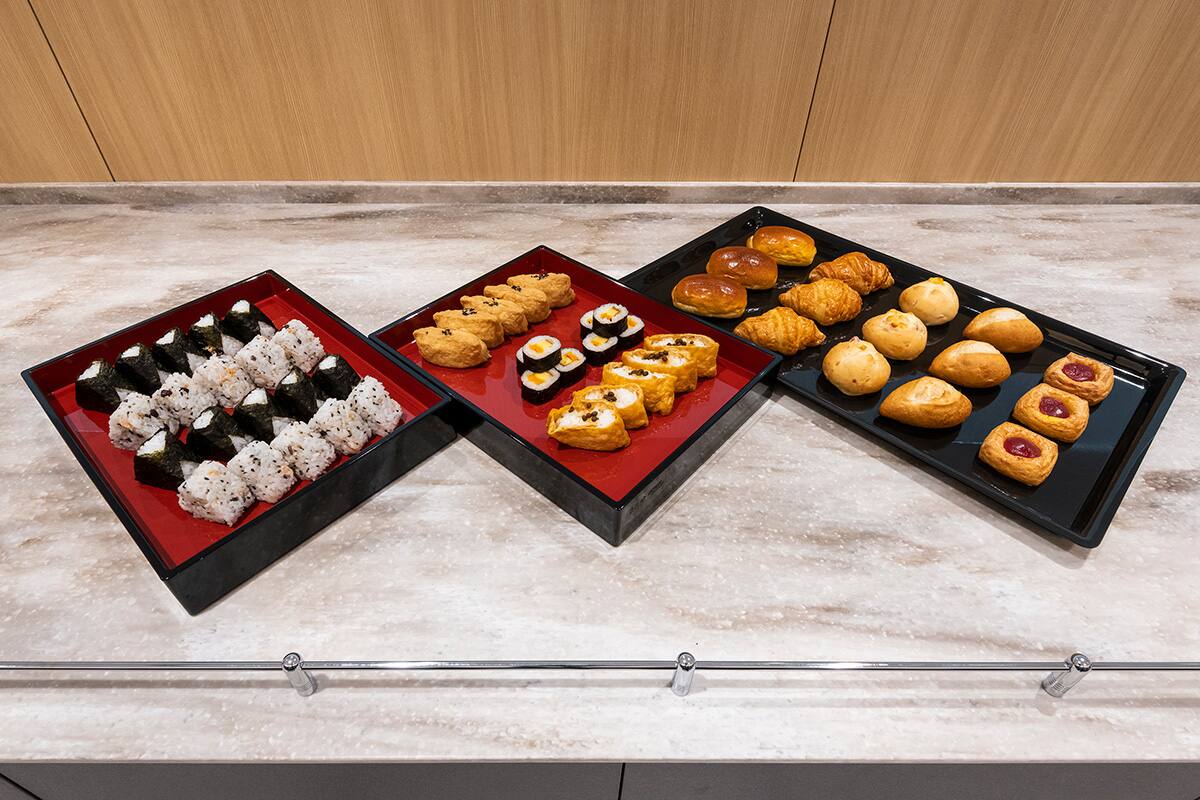 Photos are for illustrative purposes only.
Enjoy a lineup of light meal and snack items at the ANA ARRIVAL LOUNGE, including onigiri rice balls, sandwiches and soups, as well as beverages such as beer, shochu, wine and a range of soft drinks.
Please kindly note that our menu lineups are subject to change due to countermeasures against the novel coronavirus (COVID-19).
The lounge has 16 regular shower rooms and an additional 2 shower rooms especially designed to accommodate the needs of those with wheelchairs.
Toilets

Multi-purpose Lavatories

Dining

Footbaths

Nursing Room

Smoking Area

Baggage Lockers

Shower

Changing Room

Powder Room

Business Corner

Photocopier/Fax Machine

Phone Call Area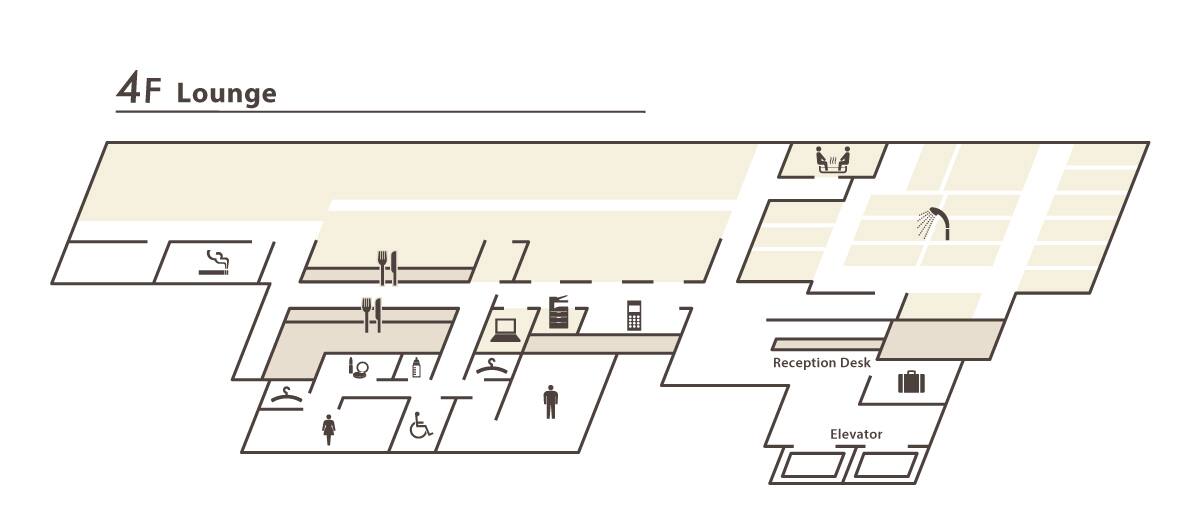 4:30 AM - 12:30 PM (planned)
Haneda Airport Terminal 2 Domestic Departure Lobby
Facilities and Service Details
Toilets, multi-purpose lavatories, showers, phone call area, photocopier/fax machine, baggage lockers, nursing room, diaper changing table, smoking area, food/drink service, newspapers, magazines, Wi-Fi service
First/Business Class passengers, Diamond/Platinum Service Members, and Super Flyers Card Members arriving on an ANA-operated international flight
Diamond Service Members arriving on an ANA-operated Japan domestic flight
Please check the Rules Regarding the Use of Lounges before using one of these lounges.
On international routes, children under two years old will not be counted as a "companion" (children two years and older will be counted as a "companion").
Services are subject to change without prior notice.