Customers Carrying Medical Equipment on Board


The icons named Japan Domestic or International indicate differences in service for Japan domestic and international flights. Content not marked with an icon applies to both, Japan domestic and international flights.
Please notify the ANA Disability Desk about the medical equipment you wish to use on board, its manufacturer, product name, model, size, battery type, etc.
Certain medical electronic devices can be used on board. Since some medical electronic devices may emit radio waves when in use or their battery type may be classified as dangerous goods, we need to confirm in advance if your device is eligible for carry-on and usage on board. When notifying us, please use the Medical Electronic Equipments Sheet.
Please note that we may check your equipment again at the airport before departure.
If you bring medical equipment in a size that cannot be stowed under the seat in front of you, you will need to purchase a ticket for another seat. For more information on baggage size allowed on-board,please refer to Baggage (Japan Domestic Flights / International Flights).
If an AED, etc., contains scissors, the scissors are not allowed to be carried on board.
Since the equipment below is not categorized as dangerous goods, the following cases do not require advance notification.
Bringing and using insulin syringes (Injection needles) epinephrine auto-injector for prescribed medicine, etc on board
Wearing cardiac pacemakers or metal implants inside the body
Wearing ostomy equipment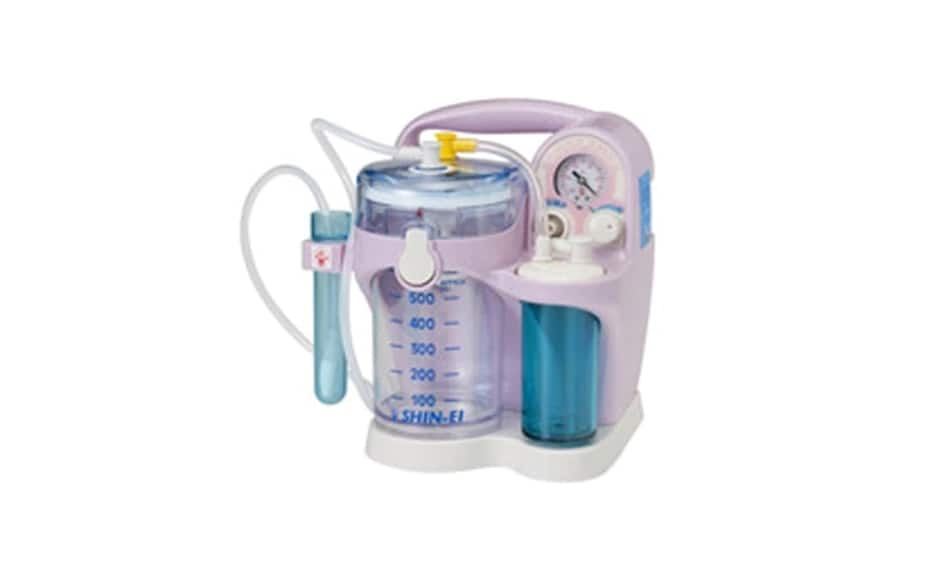 Please prepare necessary batteries by yourself. Since some types and capacities of batteries are not allowed to be used on board or checked in, please notify us in advance.
Please note that medical devices are not allowed to be used with the electric power outlet of aircraft seats as they do not provide a stable flow of electric power.
We recommend customers who are going to use a portable oxygen concentrator (POC) or an artificial respirator on board to prepare batteries for a time equivalent to 150% of the expected flight time.
For safety reasons, emergency exit row seats may not be available for customers who need assistance, so we kindly ask that you contact the ANA Disability Desk in advance.
Your assigned seat may be changed without prior notice due to changes in aircraft type and other unavoidable reasons.
Some Japan domestic fares are not eligible for online advance seat reservation.
For codeshare flights operated by our partner airlines, the regulations of the relevant partner airline will apply. Special assistance on such flights may differ from that offered by ANA. For details, please contact the partner airline operating the flight directly.

Customers who need to use a portable oxygen concentrator (POC) or an artificial respirator on board an ANA-operated flight need to reserve the flight with an ANA flight number.
Please arrive early at the airport in order to have leave enough time for necessary procedures.
Approximate Time of Arrival to the Airport
Please note that we may check your medical equipment at the check-in counter even if you have notified us in advance.

60 minutes prior to the departure time

120 minutes prior to the departure time
Customers who have such as Cardiac pacemaker, Implantable Cardioverter Defibrillator (ICD) and etc (Endodwelling medical equipments), and Insulin pump, CGMs and etc (subcutaneous implanted medical equipments), and who are anxious about the influence for medical equipments to require some consideration in medical treatment can inform the security inspector prior to security screening check of customers' condition.
We can conduct security screening by pat-down inspection instead of using with metal detector or body scanner.
Pre-boarding service is available for passengers who need assistance.
If you wish to use the pre-boarding service, please inform the staff at the boarding gate. Once the aircraft preparations have been completed, you will be allowed to board first. Please note that depending on the flight status, this service may not be apply.
Some of the above models of medical devices have a function to emit radio waves.
Please make sure to change the setting to the airplane mode (where no radio waves are emitted) when using the device in the cabin.
If you have requested assistance for disembarkation, please remain seated until our staff comes to your seat to escort you off the aircraft. Our staff will escort you to the arrival lobby or to the person meeting you for pickup. Please feel free to ask.Please request this service upon making your reservation or contact the ANA Disability Desk to request it instead.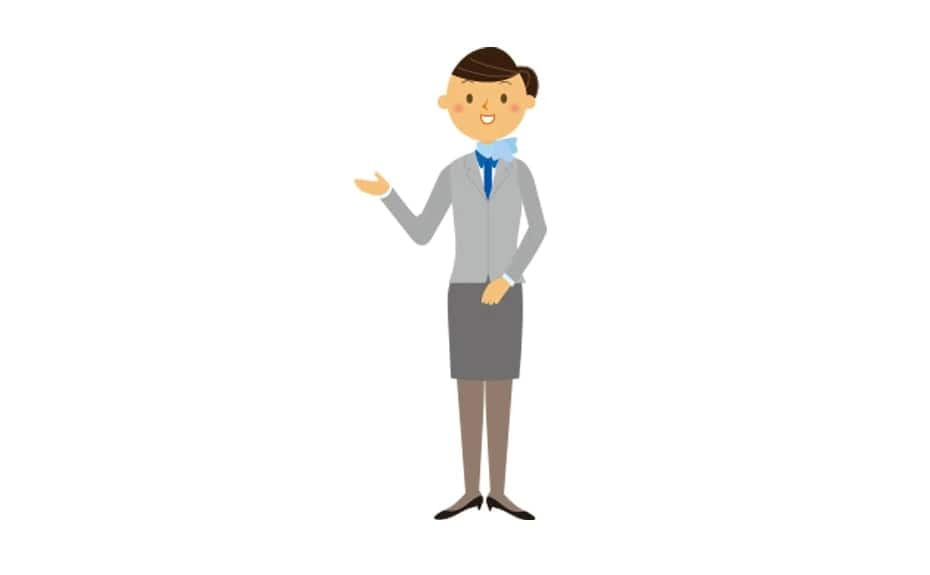 Frequently asked questions about Customers Carrying Medical Equipment on Board
If you have any questions or concerns please contact the ANA Disability Desk.