Customers with Panic Disorder
Customers with Panic Disorder on Board an Aircraft
Please inform us your conditions or if need to require for any special assist.
Please consult with your physician whether you are fit for travel in advance, and what should do when you have a panic attack while on board.
Please be sure to bring the medicine that is effective when you have a panic attack while on board.
If you are unable to take the medicine by yourself, we recommended that to have an escort accompany with you.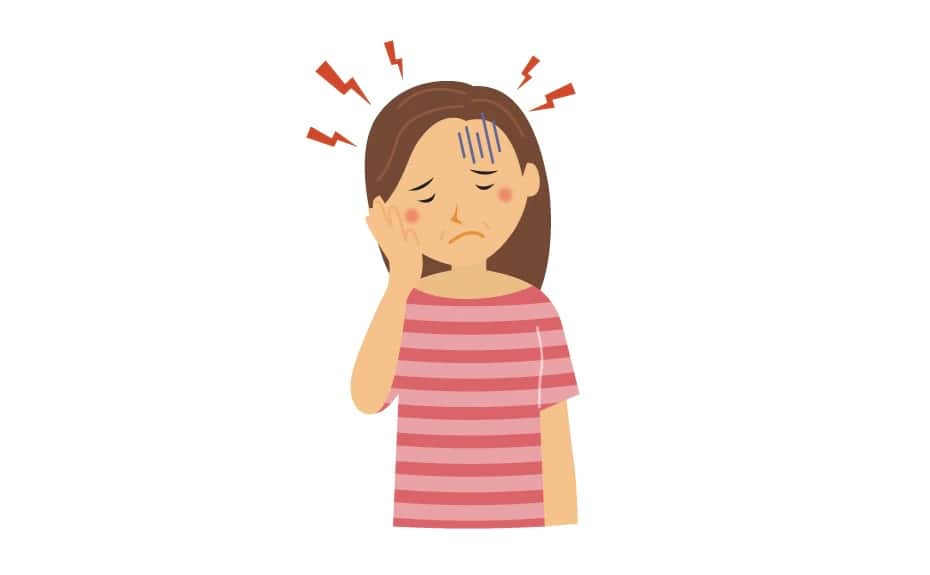 Please note that for safety reasons emergency exit row seats are not available for customers who need assistance.
Your assigned seat may be changed without prior notice due to changes in aircraft type and other unavoidable reasons.
Some Japan domestic fares are not eligible for online advance seat reservation.
Frequently asked questions about Customers with Panic Disorder
If you have any questions or concerns please contact the ANA Disability Desk.