Customers with Visual Disabilities
Please feel free to inform us if you need any assistance.

Upon making your reservation, please inform us if you need any assistance when you will be traveling with your guide dog. Guide dogs can accompany customers with visual disabilities free of charge.
Please arrive at the airport with adequate time to spare. Upon check-in, please inform the airport staff at the check-in counter if you need any assistance that you are traveling with your guide dog.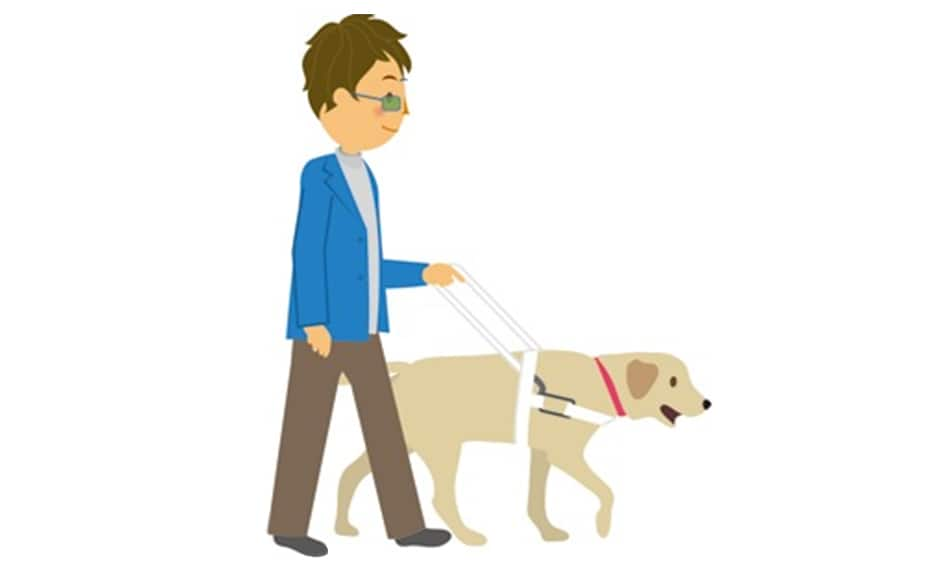 Please note that for safety reasons emergency exit row seats are not available for customers who need assistance.

* Your assigned seat may be changed without prior notice due to changes in aircraft type and other unavoidable reasons.


* Some Japan domestic fares are not eligible for online advance seat reservation.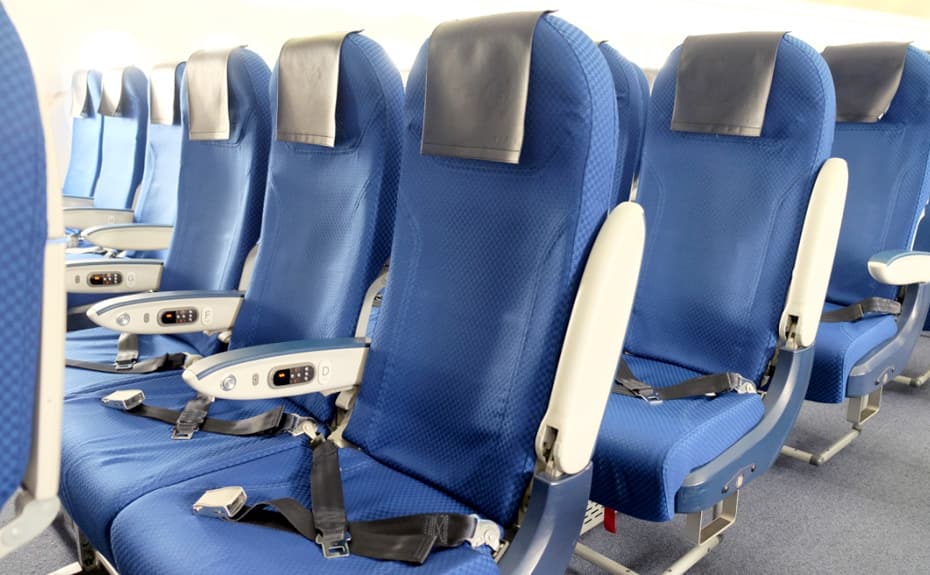 Customers who need assistance when having their meal or using the lavatory are asked to travel together with an escort.

Please arrive early at the airport in order to have leave enough time for necessary procedures.

Approximate Time of Arrival to the Airport
Our staff will escort you at the airport and inside of the aircraft upon request. Please feel free to ask for assistance.

For safety reasons, all customers must undergo the security checks. Please note that the security check may involve contact inspection.

Pre-boarding service is available for passengers who need assistance.
If you wish to use the pre-boarding service, please inform the staff at the boarding gate. Once the aircraft preparations have been completed, you will be allowed to board first. Please note that depending on the flight status, this service may not be apply.


Safety Instruction Cards and Drink Menus in Braille
Safety instruction cards in Braille are available on all aircraft. Cabin attendants can provide information about facilities near your seat, emergency exits, and inside the lavatory.
Drink menus in Braille and large font are available in Premium Class on Japan domestic flights, and in all classes on international flights. Please refer to the relevant page for more details.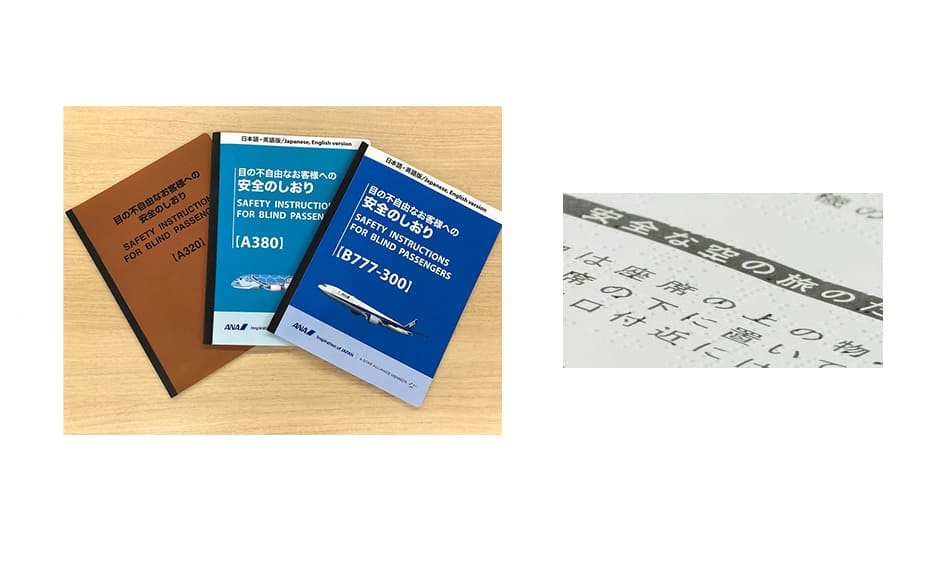 Audio Guide for In-flight Movies and Videos
Some programs of our in-flight movies and videos on international flights are available with audio guide. Visual depiction including facial expressions, motions, and scene settings can be enjoyed with supplemental narrations. This service is available in Japanese and English.

You can bring your white cane on board. Please stow your cane somewhere for easily accessible such as under the seat.

If you have requested assistance for disembarkation, please remain seated until our staff comes to your seat to escort you off the aircraft. Our staff will escort you to the arrival lobby or to the person meeting you for pickup. Please feel free to ask.