Information

Due to the termination of support for Abode Flash Player on December 31, 2020, the ANA Original screensaver service will end on March 31, 2021.

We recommend that Flash Player users uninstall the software to help protect their systems.
Adobe Flash Player is either a trademark or registered trademark of Adobe Systems Incorporated in the United States and other countries.
ANA Original screensavers
ANA Online Reservation *1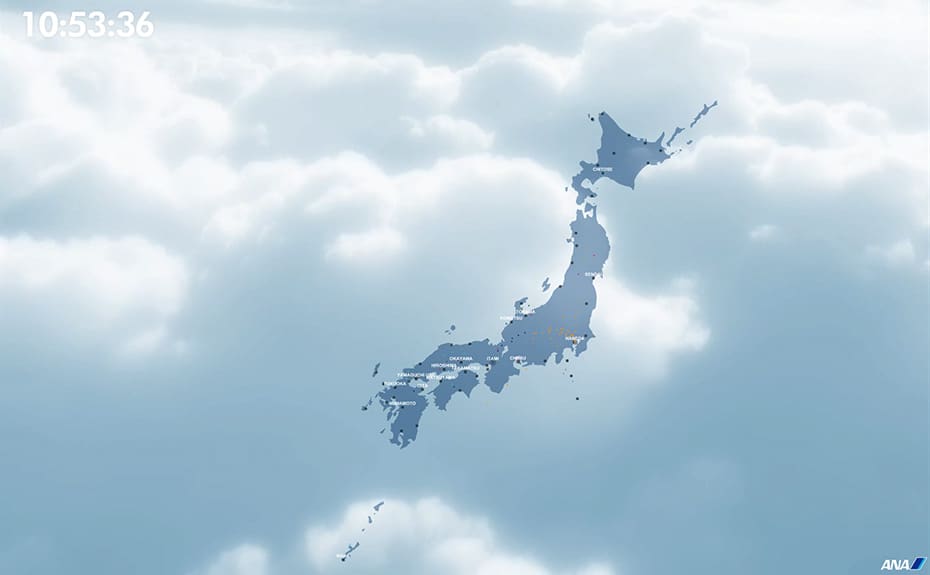 Routes for which you have reservations are shown by the ANA Online Reservation in ANA SKY WEB.
*1.

Macintosh : Supports MacOS 10.5 and higher
Recommended specifications for the screensavers on this page
Windows: Supports Windows 98SE/Me/2000/XP/Vista/7
Macintosh: Supports MacOS 10.4-10.6
The World Time Clock screensaver displays times (time zones) on the page based on the time set on the user's PC.
Please be aware that if the time set on the PC is incorrect, the times shown on the page will also be affected.
Please consult your PC manual for details on how to set the time.
As the exact timings for the start and end of Summer Time vary by country, they have been set to start at 2:00 AM on the starting day and end at 2:00 AM on the end day.
As Summer Time may vary by region and by year, this screensaver displays Summer Time uniformly as shown below.
Northern hemisphere: First Sunday in April to last Sunday in October
Southern hemisphere: Last Sunday in October to last Sunday in March