ANA Smart Travel for the New Normal

ANA Smart Travel will provide a smooth and stress-free customer experience, and is being launched to enable all our customers to use our services with greater ease and peace of mind.
Adapted to the new normal, this service will allow you to enjoy the whole ANA travel experience from beginning to end from the convenience of your mobile device.
As of April 26, 2022, the online check-in functions for Japan domestic flights have been revamped to make them easier to use.
Overview of ANA Smart Travel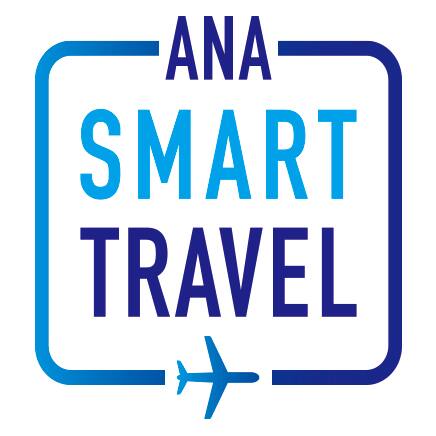 With ANA Smart Travel, you can use your smartphone or another mobile device to complete the necessary procedures and access our services during each stage of your trip, from planning, to the time at the airport and on board the aircraft, and then to the time after arrival. Adapted to fit in with the new normal, this way of travel is environmentally friendly and hygiene conscious with contactless procedures. It also allows you to enjoy a more personalized experience with a greater number of self-service options.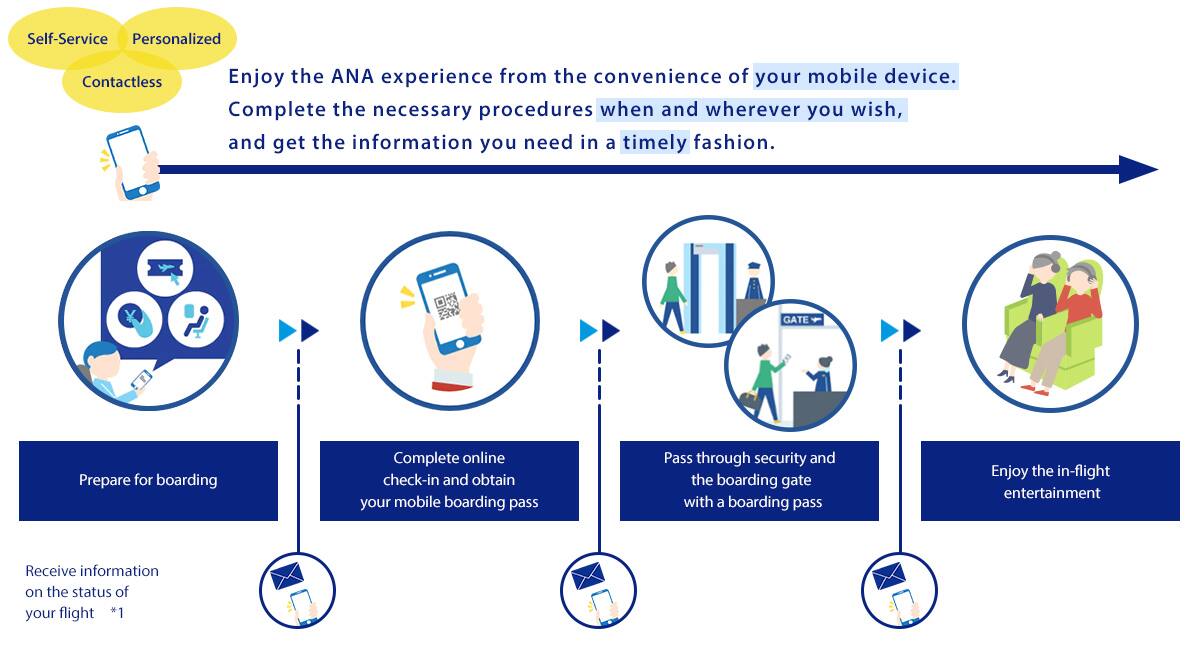 *1.

Only customers who have a flight reservation will receive push notifications via the ANA app.
(As for reservations for international flights, only ANA Mileage Club members will receive push notifications.)
Travel Planning, Reservation/Purchase, and Online Check-In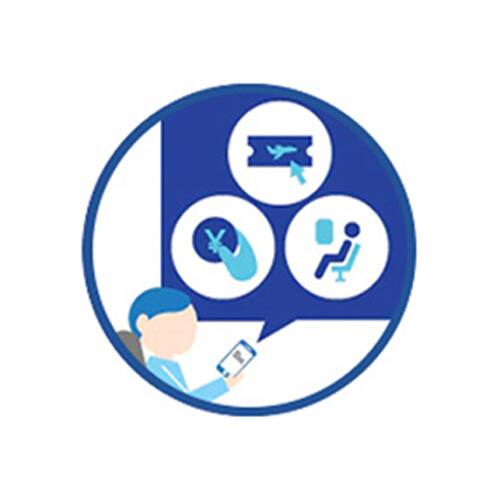 We are striving to create an environment in which you can easily perform the following procedures when and wherever you wish from the convenience of your smartphone or another mobile device: Plan travel, make reservations/purchases, complete online check-in (from 24 hours before the departure time of the flight), reserve or change seats, and issue boarding passes.
By checking in online in advance, you can enjoy your journey to the airport with greater peace of mind.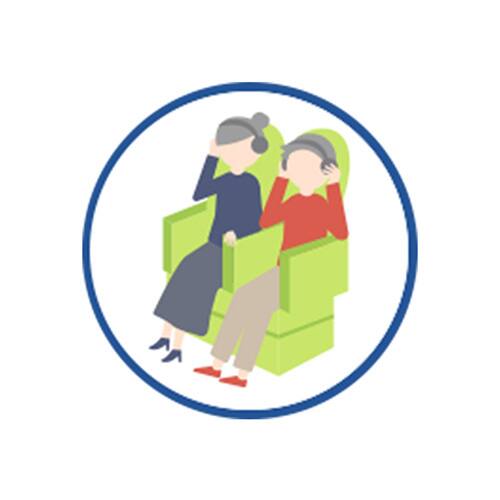 You can use the ANA app to enjoy our in-flight Wi-Fi internet access as well as read magazines and newspapers including our in-flight magazine TSUBASA -GLOBAL WINGS-. You can take advantage of an excellent selection of entertainment programs, including ANA SKY LIVE TV which is available on Japan domestic flights and shows news and sports broadcasts in real time.
Certain restrictions apply in terms of service usage. The program lineup differs for Japan domestic and international flights, and also varies depending on the aircraft type. For information on the ANA WiFi Service, please see Japan Domestic Flights / International Flights.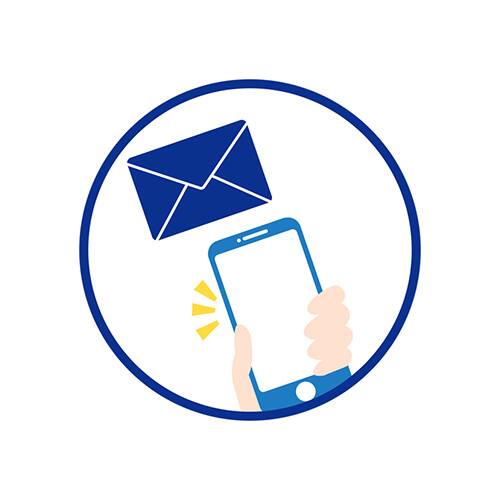 We will help you to enjoy a smooth trip by providing you with timely flight status updates (including information on cancellations and delays) during each travel scene.
Passengers who cannot check in online and those who require assistance are kindly asked to continue completing procedures at an airport counter and the Special Assistance counter respectively.
The SKiP Service, which is currently available for Japan domestic flights, will end on March 31, 2023 due to the launch of ANA Smart Travel.
In addition, procedures on self-service check-in machines for Japan domestic flights will be phased out from April 2023 onward.