Requests on Wearing Facial Coverings or Masks and Baggage Check-in
With more people flying this summer and with respect to others, it is important for passengers to follow the instructions below.
Facial coverings or masks as essential gear at airports and on board the plane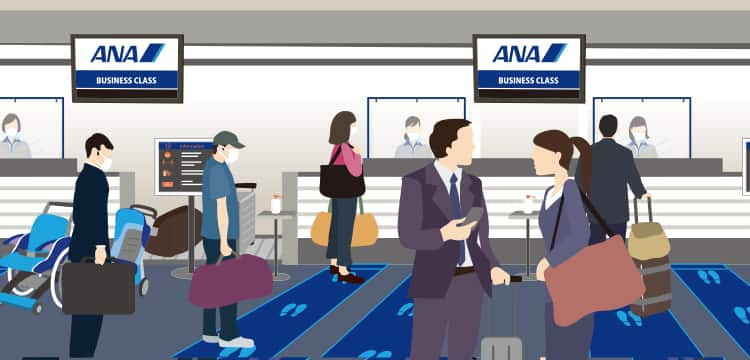 We ask our customers to wear masks or facial coverings when traveling through airports and on board the planes. Passengers who are not wearing masks or facial coverings, as well as passengers showing symptoms of sickness such as fever and coughs may be refused to board. Exceptions will be reviewed based on age and other health conditions.
Requesting to Travel with Minimal baggage and to Check Bags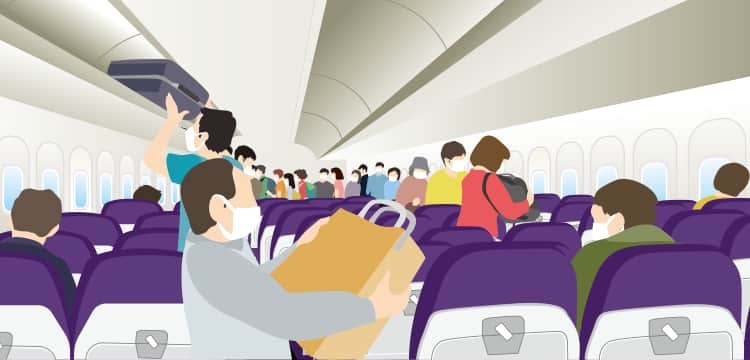 To avoid congestion in the cabin, passengers are requested to carry less baggage on board. We offer our ANA Baggage Drop (self-service baggage drop machines) to help with checking in your bags, as well as baggage wraps which can protect your belongings.