Opening of Renovated Japan Domestic Flight Lounges at Itami, Fukuoka and Naha Airports
Under the supervision of the internationally renowned Japanese architect Kengo Kuma and based on the design concept of "Ichigo Ichie" (treasure every encounter as if it were once in a lifetime), ANA aims to provide a new lounge space unlike anything before by melding innovation with traditional Japanese beauty.
Along with an expansion in size, the lounges will also be redesigned, including a greater variety of seating options to match the needs of customers and the length of time they spend there.
Further to this, a new ANA SUITE LOUNGE will open at Fukuoka and an enclosed ANA PREMIUM CHECK-IN counter area will be set up at Itami and Fukuoka airports.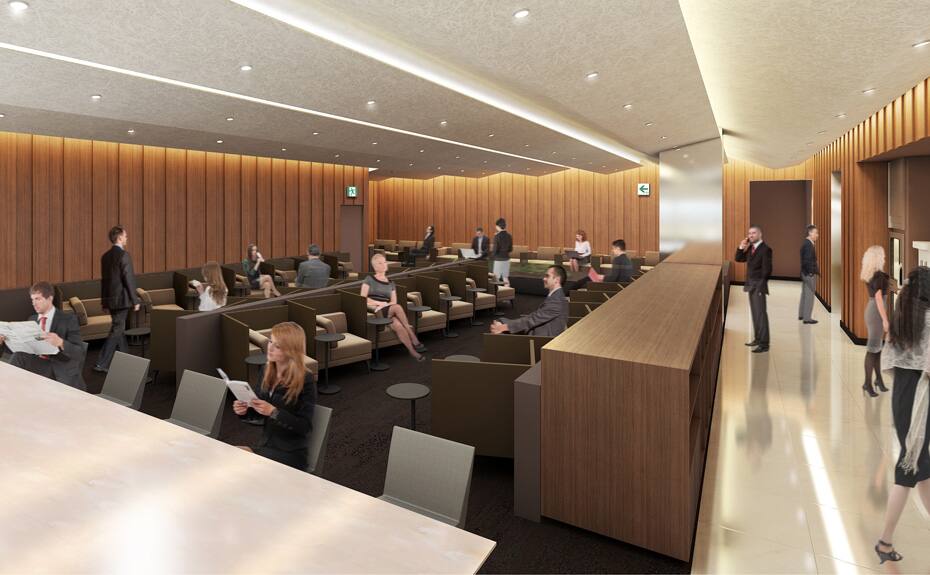 New ANA SUITE LOUNGE
at Fukuoka Airport (illustration)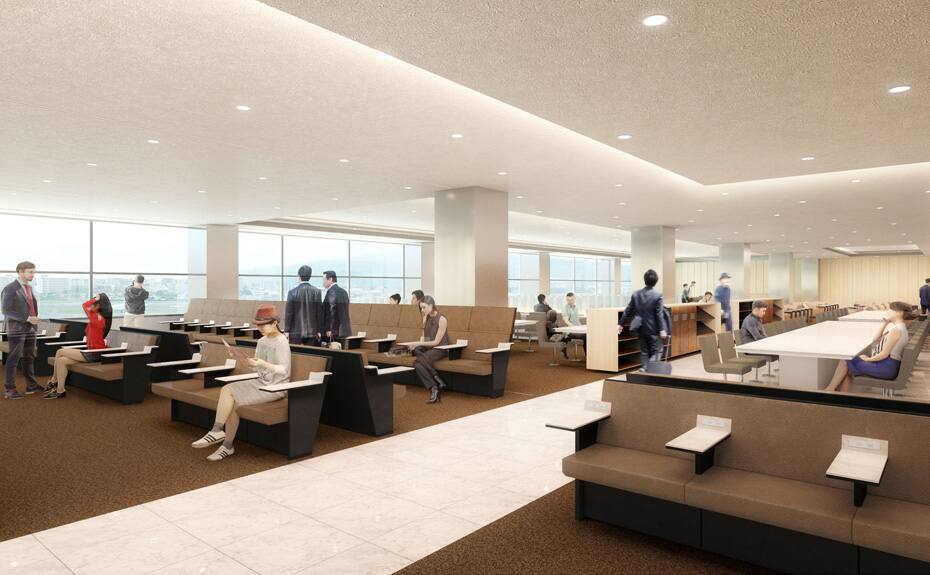 ANA Lounge
at Itami Airport after renovation (illustration)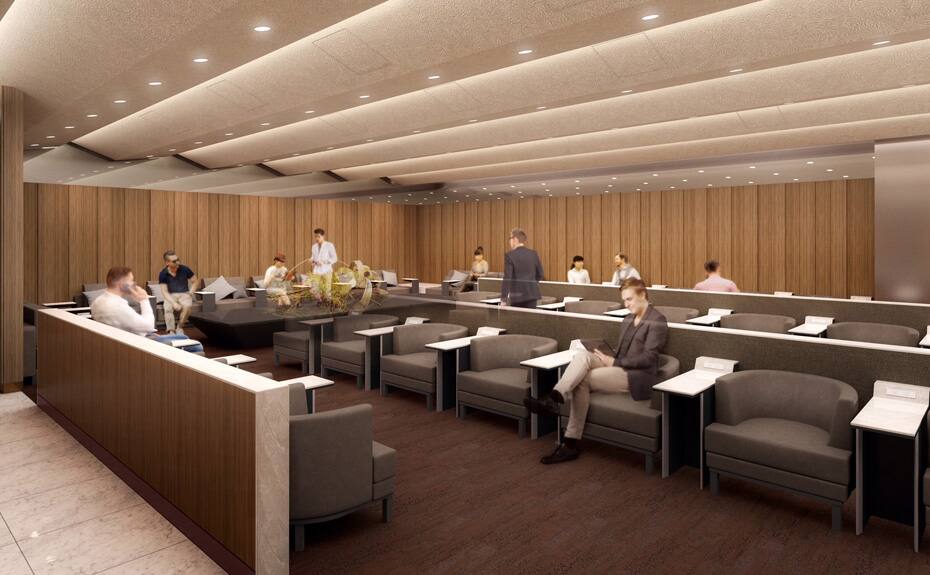 ANA SUITE LOUNGE
at Naha Airport after renovation (illustration)
February 1, 2019
Itami Airport
「ANASUITE LOUNGE」/「ANA LOUNGE」
February 7, 2019
Fukuoka Airport
「ANASUITE LOUNGE」(new opening)/
「ANA LOUNGE」/
Enclosed counter area
「ANA PREMIUM CHECK-IN」(new opening)
February 28, 2019
Naha Airport
「ANASUITE LOUNGE」
Fall 2019
Naha Airport
「ANA LOUNGE」
Itami Airport
Enclosed counter area
「ANA PREMIUM CHECK-IN」(new opening)