Airport Procedures on Day of Departure (From Departure to Arrival) [International Flights]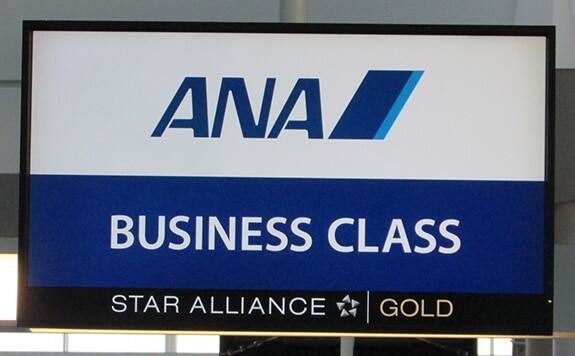 - It is unnecessary to visit the check-in counter when using online check-in or automated check-in.
*See "Procedures at Airports" for procedures at the departure airport.

- See "Check-in" when checking in at the airport on the day of departure.

- There is special counter for passengers flying business class. 
STEP 2 Checking in baggage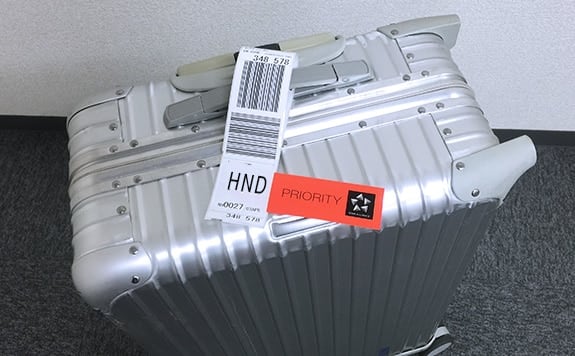 Drop off check-in baggage at the Priority Baggage Drop-Off Counter.Checked-in baggage with have a priority baggage tag only for star alliance members.
Fragile luggage checked in will be given a special tag or sticker.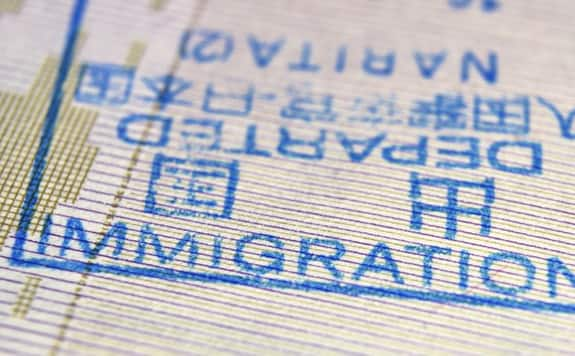 You must present your travel documents.
Immigration is completed at this step.
STEP 5 Boarding and Disembarking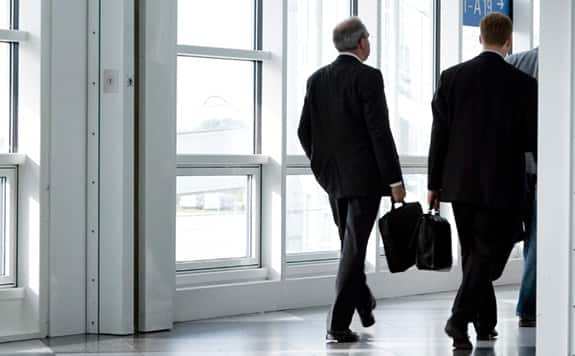 Take some time to relax in one of our lounges before you depart.


[About Boarding]
Customers will receive priority boarding after elderly customers, customers traveling with small children, expectant mothers, and customers who require assistance.

[About Disembarking]
Disembark after first and business class passengers.


For Customers Disembarking at Narita Airport
Customers disembarking at Narita Airport can relax in the ANA Arrival Lounge before connecting to a domestic flight or leaving the airport.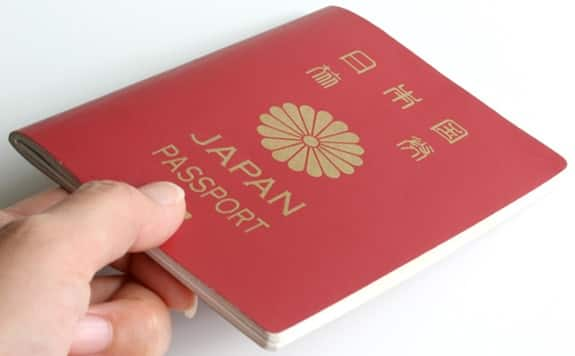 You must present your travel documents to proceed with immigration.
Necessary documents may differ by the country.Please check in advance
Immigration is smooth for customers going to Bangkok by using the immigration priority lane.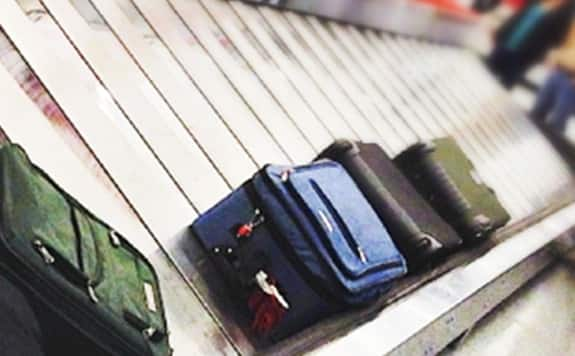 Pick up your baggage after passengers flying in First Class.